Coronavirus advice
​To keep our community safe, we all have a role to play. It is our social responsibility to help stop the spread of Covid-19.​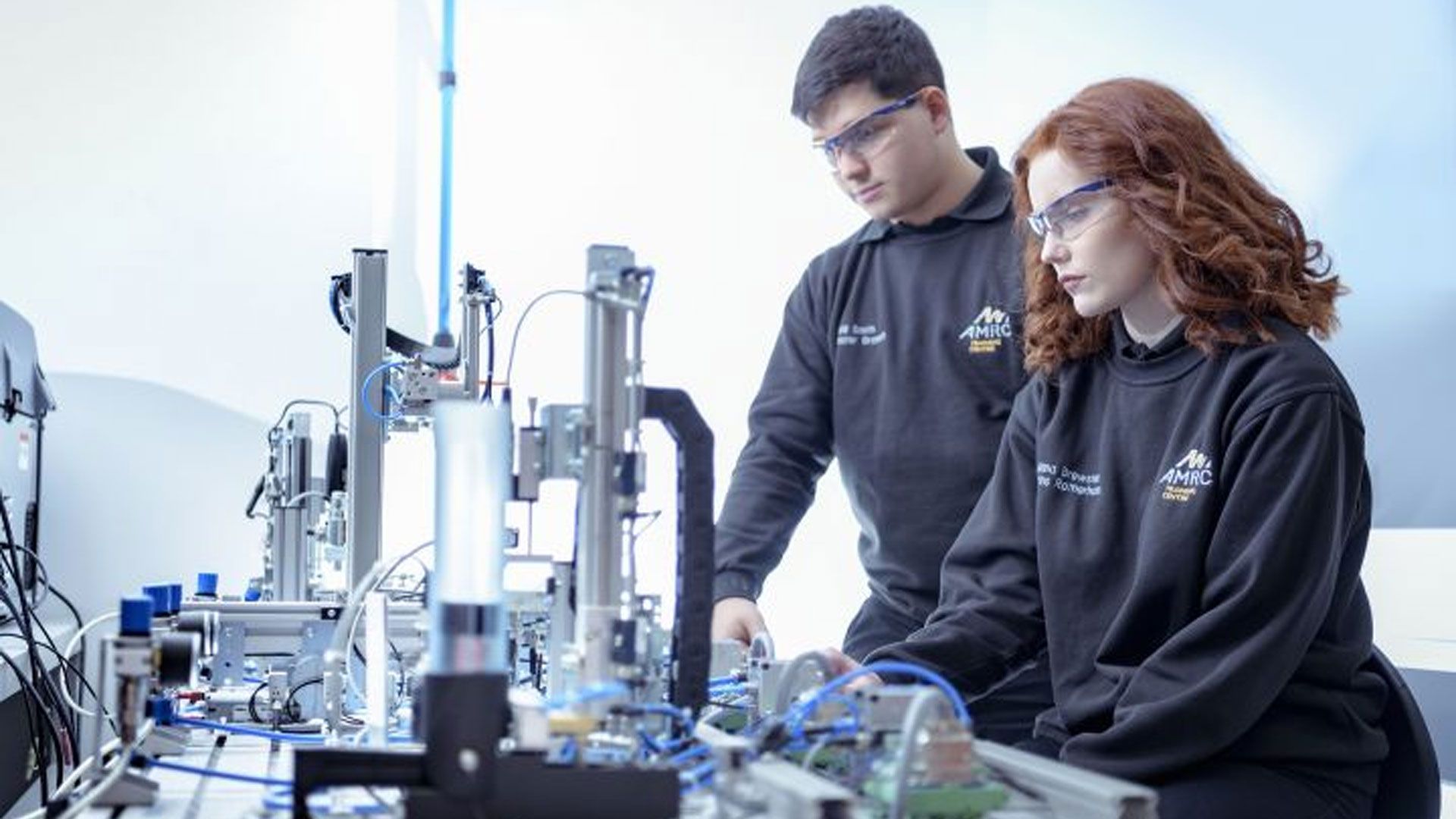 For more information on:
Government guidelines
On campus/in centre policy
Self-testing
Staying at home if you have Covid-19 symptoms
Vaccinations.
Please visit the University of Sheffield safety guidance.