Coronavirus Advice
The Univeristy of Sheffield AMRC Training Centre is treating this as a major incident. Our top priority is always the health and safety of students, staff and those who make up our wider community.
We're closely following the latest advice and guidance issued by the UK government, Public Health England and the Foreign and Commonwealth Office. We will continue to take all appropriate and necessary steps, as required by the official advice, to keep our community safe.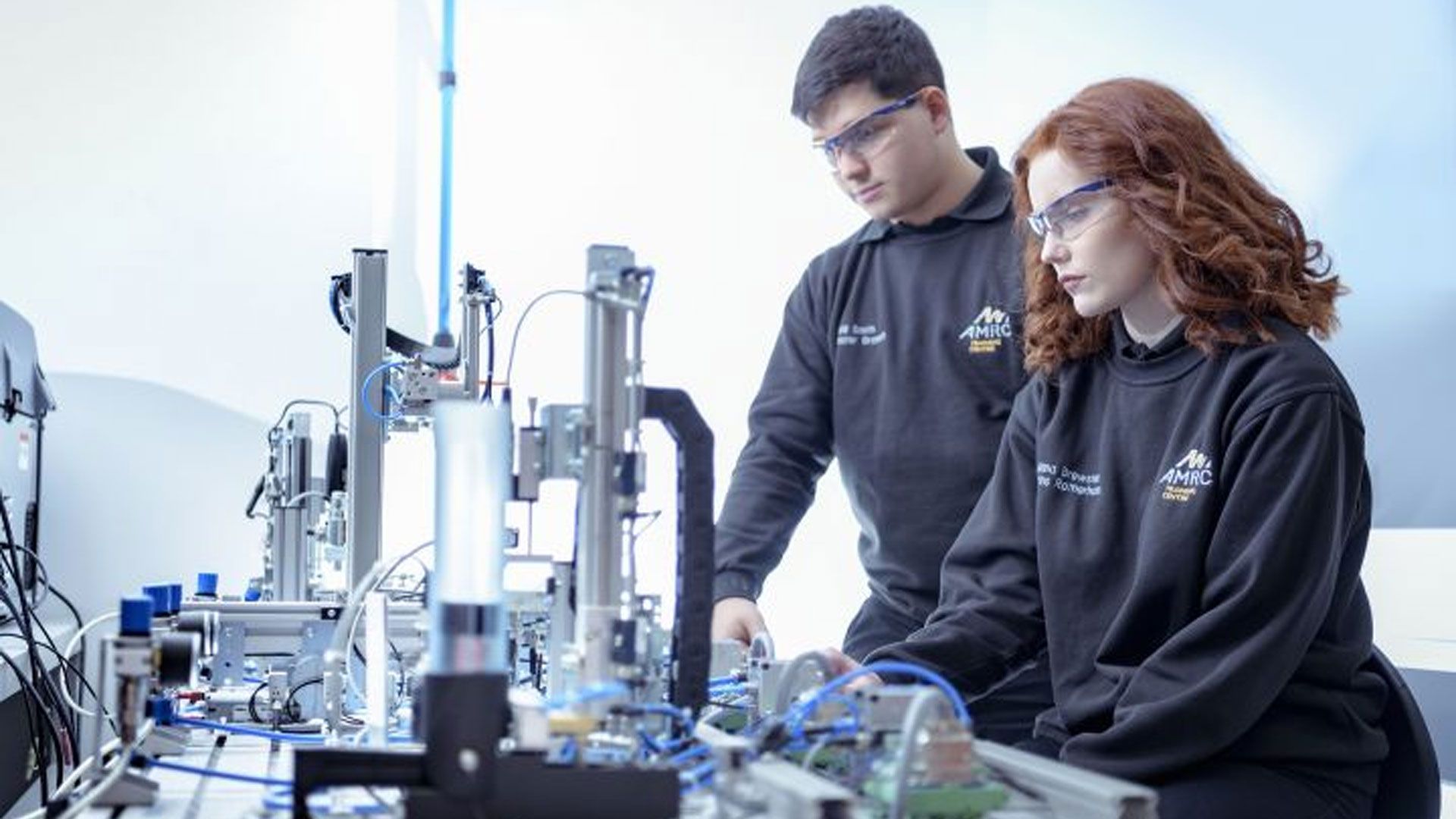 Latest information (reviewed 22/01/2021):
AMRC Training Centre update from Nikki Jones, Director of the AMRC Training Centre:
In light of the government announcement regarding a return to a national lockdown the AMRC Training Centre has moved all of its teaching online.
For all classroom based learning - please access your learning remotely, based on your current timetable.
For all workshop based learning - please refer to the information already given to you by your trainer.
If you are still unsure about what you need to do regarding any element of your course, please contact studentsupport@sheffield.ac.uk
Apprentices can access student IT support online. If you have any technical issues or need any IT advice, please do not hesitate to contact itsupport@amrc.co.uk.
All AMRC Training Centre staff are now working remotely. If you have any concerns, then please let us know by using the studentsupport@sheffield.ac.uk address and we will get back to you as soon as possible.
We know that it is a difficult time and we have a student support team on hand to offer you any support. You can find more information on our student support pages or contact student support directly at studentsupport@sheffield.ac.uk
---
We want to ensure that you have the best learning experience possible and welcome any feedback or suggestions on how we can improve your experience with us on studentsupport@sheffield.ac.uk