Apprentice Toolmaker
Closing Date: 08 Jul 2022

40 hours per week

Doncaster

£192.40 per week

Toolmaker and Tool and Die Maintenance Technician

W Hallam Castings

57-771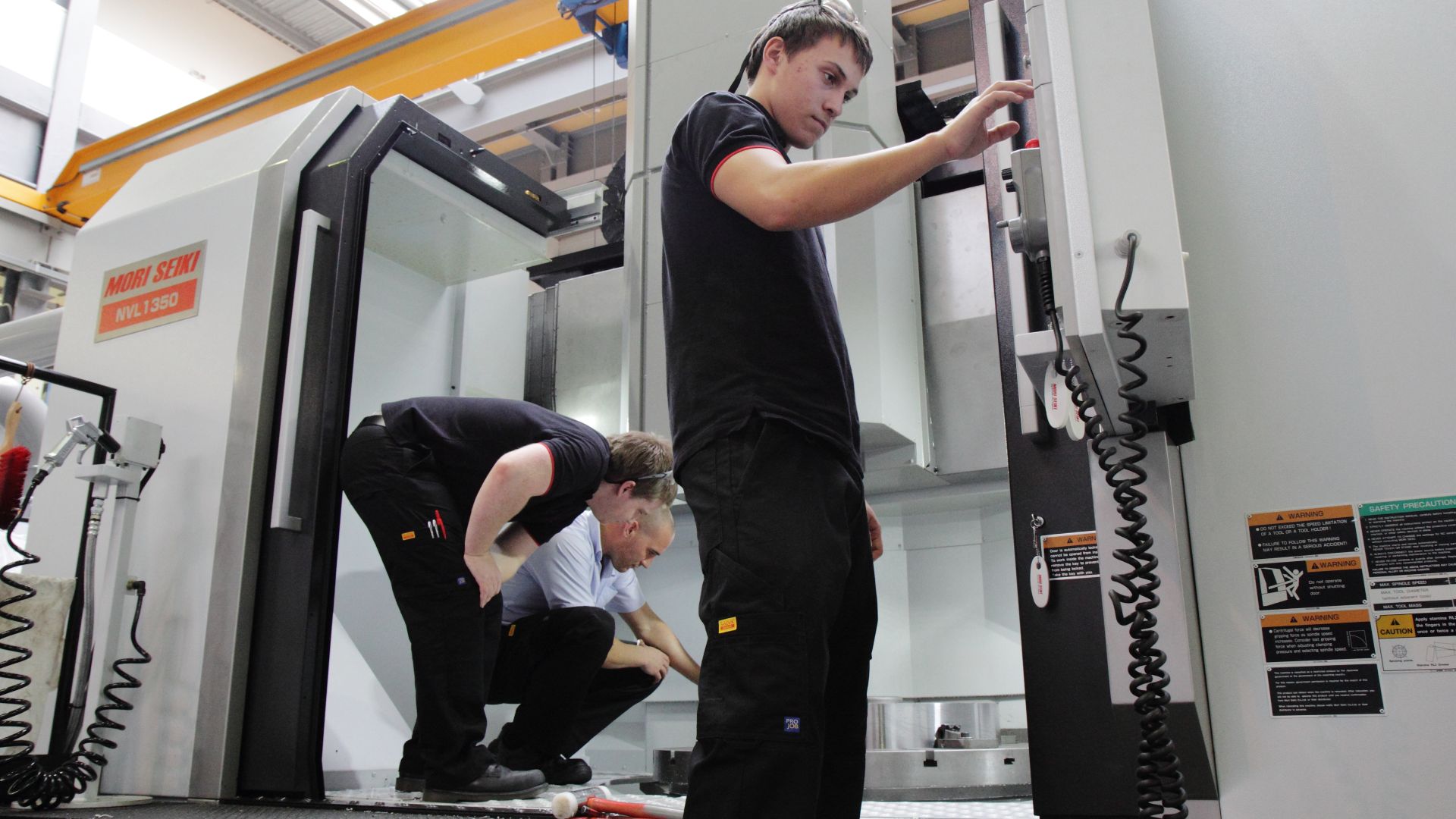 Description
Job description:
The successful candidate will be trained and become a toolmaker. Various tasks will be given initially to help you grow within the role. The toolmaker will be involved in making small jigs and putting/taking off dies onto a CNC machine (once qualified on a fork lift machine) they will be involved in tool making and cleaning/prepping dies to go onto machines.
Skills required:
A driving license is required to be able to put dies onto the machines.

Personal qualities the candidate must have:
We are looking for someone who can be flexible with working hours (days/afters) and someone who has an appetite to learn. You will need to be able to work independently and as part of a team.
Employer description:
We are a pressure diecast company who is currently in a growing industry. We are increasing/improving in our machines throughout the factory are looking for operators to assist our growth.
Things to consider:

During the first year you will be required to attend the University of Sheffield AMRC Training Centre in Sheffield, full time for an initial block of study.
One Friday per month you will return to your workplace. After the initial block training you will attend the AMRC Training Centre for one day a week to undertake the knowledge study. The remaining four days will be spent in company learning on the job.
Please note the AMRC Training Centre reserves the right to close applications ahead of the published closing date.
Qualification Requirements:
Advanced Apprenticeships entry requirements

A minimum of three GCSEs at grade 5 (or C) or above, including mathematics, English and science, technology, or engineering-related subject.
Applicants are required to successfully complete the AMRC and employer recruitment and selection process to secure a place on an apprenticeship programme.