Automation and Control Engineering Technician
29 Mar 2021

37.5 to 39 hours per week (depending on location)

Gloucester

£15,452 to £17,901.50 a year

Automation and Controls Engineering Technician

Unilever UK Limited

57-667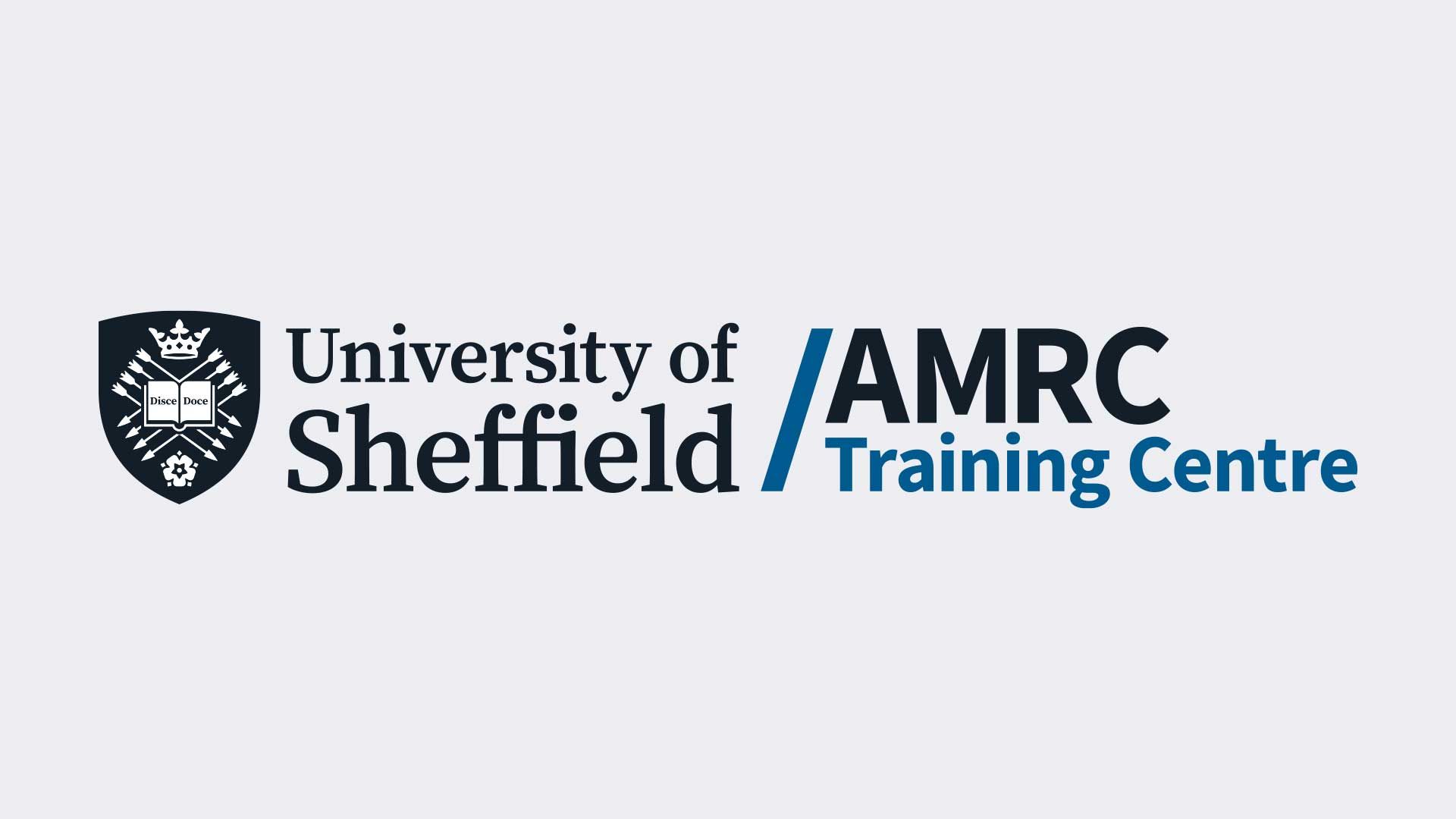 Description
Job Description:
Automation and Control Engineering Technicians install, maintain, fault find and optimise hardware and software for automation systems.
Typically, this involves the above duties across a range of hardware such as on programmable logic controllers (PLC), the use of physical tools, software tools and instruments to carry out tasks associated with building, installing and maintaining of automation systems.
Personal qualities the candidate must have:
Purpose and service: Works from purpose for the good of others. Knows what their own purpose/what motivates them. Communicates with enthusiasm about the specific role requirements/programme applied for. Has a realistic understanding of the programme requirements and expectations.
Personal mastery: Always brings their best self. Makes an immediate and positive impact on others. Manages own emotions, remaining calm and effective during stressful times. Present and focused in the moment, attends to tasks and people to make conscious decisions. Acknowledges their limits of personal knowledge, skills, and expertise.
Agility: Constantly curious and courageous. Sharing success and failures with others, reflecting on learnings. Proactively taking actions to constantly learn and improve, seeking feedback from colleagues. Adapts quickly to change by modifying behaviour and approach.
Skills required:
Curiosity: A passion to learn how things work and a desire to actively participate in seeking solutions/improvements.
Problem solving: Ability to approach problems in a logical and structured manner aiming to generate effective solutions.
Communication skills: Convey or share ideas and feelings effectively using verbal and written communication skills. Demonstrate effective listening and questioning skills.
Teamwork: Work well in a team and contribute towards individual and team goals.
Computer literacy: Knowledge of Microsoft office programmes including Word and Excel
Employer description:
Unilever is one of the world's largest consumer goods companies, pioneering and innovating for over 120 years and enhancing the lives of over 2.5 billion consumers every day using our products to feel good, look good and get more out of life.
Producing over 400 brands across 190 countries gives us a unique opportunity to create positive change, grow our business and achieve our purpose of making sustainable living commonplace. Our products range from nutritious foods, household care essentials, indulgent ice creams, refreshing teas, luxurious shampoos, disease combating soaps… and many more. This means you will find at least one of our products in seven out of ten households on the planet.
By joining our Engineering team as an apprentice, you will become part of our inclusive community of over 8000 of the most highly skilled Engineers worldwide, spanning across 320+ factories. Working together, supporting each other, and implementing the latest technology and design to build ground-breaking solutions and innovations.
Things to consider:
The Automation and Control Engineering Technician apprenticeship will be delivered through a blended learning mode that includes remote online learning. You will also attend the University of Sheffield AMRC Training Centre in Sheffield for one day each month for a full day of classroom teaching.
Qualification Requirements:
Higher Apprenticeship entry requirements
You will need one of the following: A BTEC Level 3 Diploma in Engineering (with 120 credits at merit-merit level) or equivalent qualifications such as Cambridge Technicals A minimum of two A-Levels at grade C or above, including a mathematical based subject and a science, technology, engineering or an additional mathematics-related subject An EAL Diploma - merit or higher Applicants are also required to pass an assessment at the AMRC Training Centre before being offered a place on an apprenticeship. Applicants must already be employed in an suitable engineering role.