Fabricator
39.5 hours per week

Rotherham

£189.99 per week

Metal Fabricator

Industrial Pumps Ltd

57-869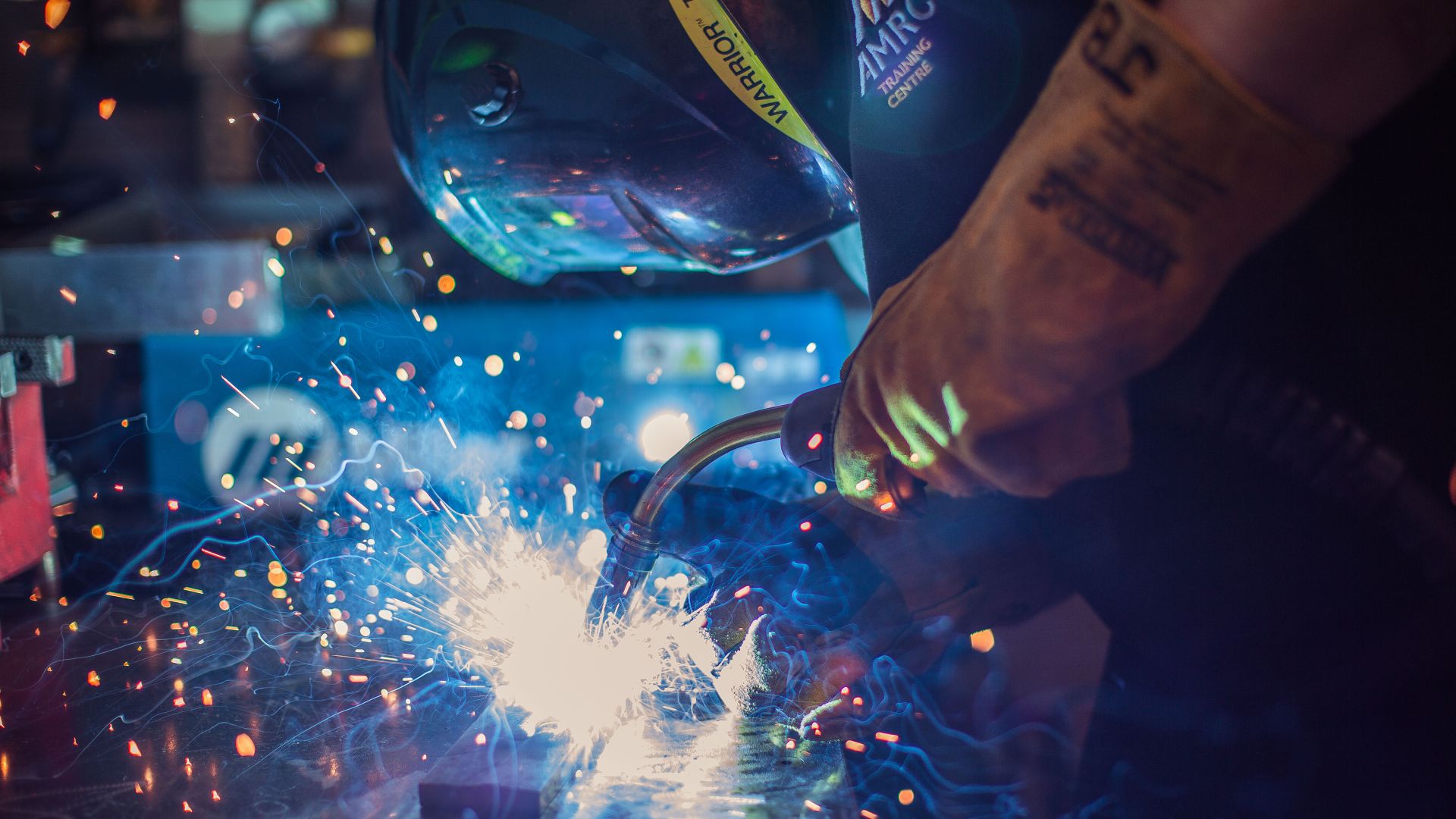 Description
Job description:
General maintenance and fabrication duties.
Principle role & responsibilities:
Adhere to all health and safety instructions
Complete all college work in the timeframe instructed
Attend work at the times requested and works as part of a team
Complete tasks promptly and efficiently
Skills required:
Skills are general willingness to learn and work with others as most skills will be learned on the job.
Personal qualities the candidate must have:

Outgoing
Friendly
Ability to work as part of a team
Employer description:
We are a long serving pump supply and repair company that also includes most rotating equipment.
Things to consider:

During the first year you will be required to attend the University of Sheffield AMRC Training Centre in Sheffield, full time for an initial block of study. One Friday per month you will return to your workplace. After the initial block training you will attend the AMRC Training Centre for one day a week to undertake the knowledge study. The remaining four days will be spent in company learning on the job.
Please note the AMRC Training Centre reserves the right to close applications ahead of the published closing date.
Qualification Requirements:
Advanced Apprenticeships entry requirements

A minimum of three GCSEs at grade 5 (or C) or above, including mathematics, English and science, technology, or engineering-related subject.
Applicants are required to successfully complete the AMRC and employer recruitment and selection process to secure a place on an apprenticeship programme.