Machinist Apprentice
Closing Date: 08 Jul 2022

35 hours per week

Sheffield

£182.35 per week

Machinist Advanced Manufacturing Engineer

Tufcot Engineering Limited

57-971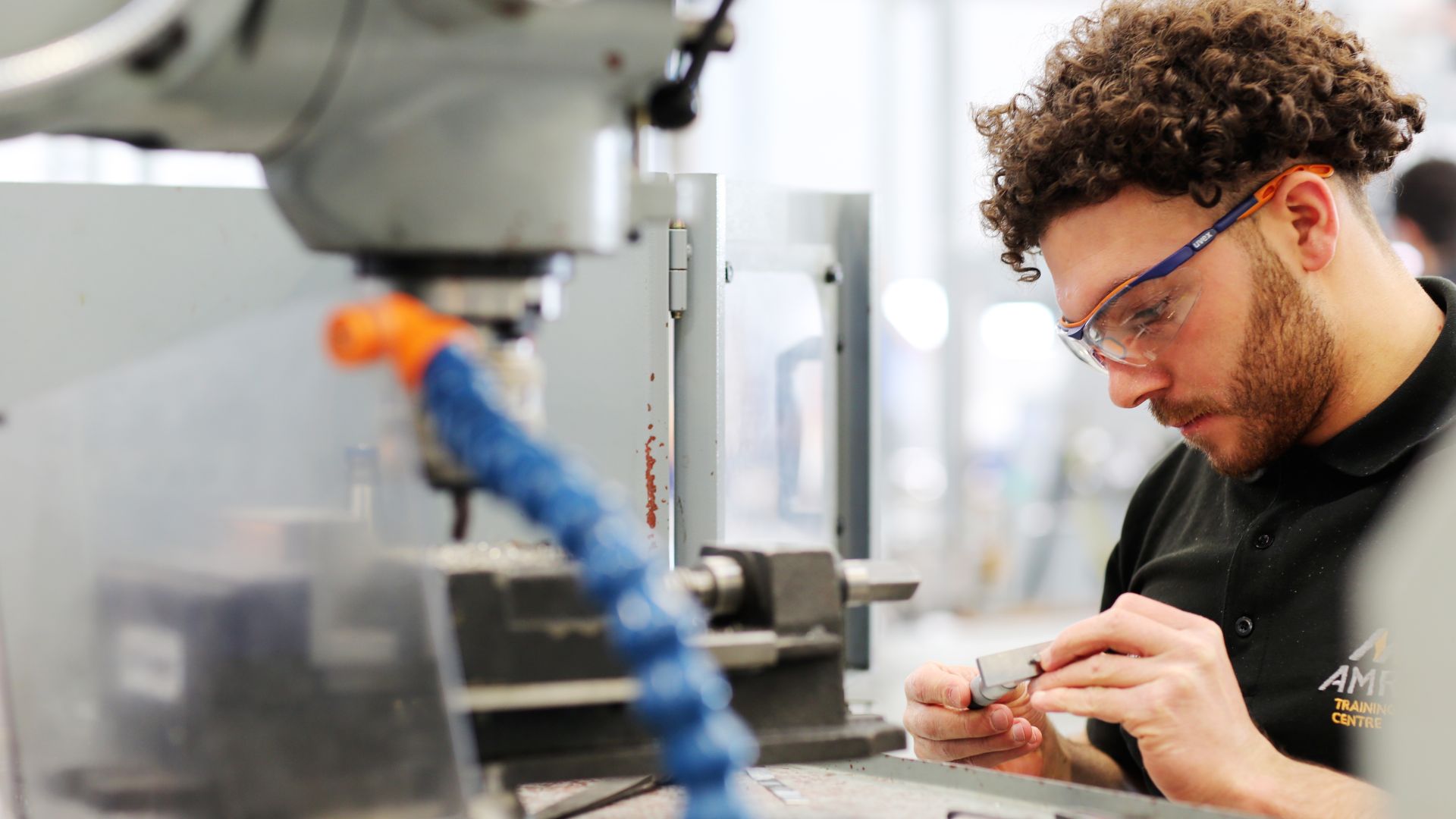 Description
Job description:
Tufcot Engineering Limited is looking for a Machinist Apprentice to complete a Level 3 apprenticeship to join their team.
Manual machining, manual milling, CNC milling, CNC machining; all learnt to the highest standards
Learning about the Tufcot composite material and how it differs from steel
Completion of manual machined washers
Learn how to machine small/middle parts - under 50mm O/D and upto 120mm O/D
CNC operations and procedures learnt and followed
All work to pass through the workshop/CNC training supervisors
Any jobs given by the production office
Any jobs given by management or supervisors
Skills required:
Good communication skills (verbal and written)
Strong numeracy skills
Ability to multitask
Self motivated
Must be a team player as well as having the ability to work on own initiative
Personal qualities the candidate must have:
Good timekeeper
Must be well organised
Attention to detail
Works well under pressure
Employer description:
Tufcot Engineering Limited is a specialist manufacturer of composite materials. We supply many different components including spherical bearings, bushes, wear pads, laminates, hydraulic wear rings, semi-finished products, raw materials (tubes, rods, sheets) and many more. We produce specialist manufactured bushes which can be used in the marine and oil industry as well as many others.
Things to consider:
During the first year you will be required to attend the University of Sheffield AMRC Training Centre in Sheffield, full time for an initial block of study. One Friday per month you will return to your workplace. After the initial block training you will attend the AMRC Training Centre for one day a week to undertake the knowledge study. The remaining four days will be spent in company learning on the job.
Please note the AMRC Training Centre reserves the right to close applications ahead of the published closing date.
Qualification Requirements:
Advanced Apprenticeships entry requirements

A minimum of three GCSEs at grade 5 (or C) or above, including mathematics, English and science, technology, or engineering-related subject.
Applicants are required to successfully complete the AMRC and employer recruitment and selection process to secure a place on an apprenticeship programme.