Service Fitter
Closing Date: 08 Jul 2022

40 hours per week

Chesterfield

£200 per week

Mechatronics Maintenance Technician

Atlantic Pumps

57-647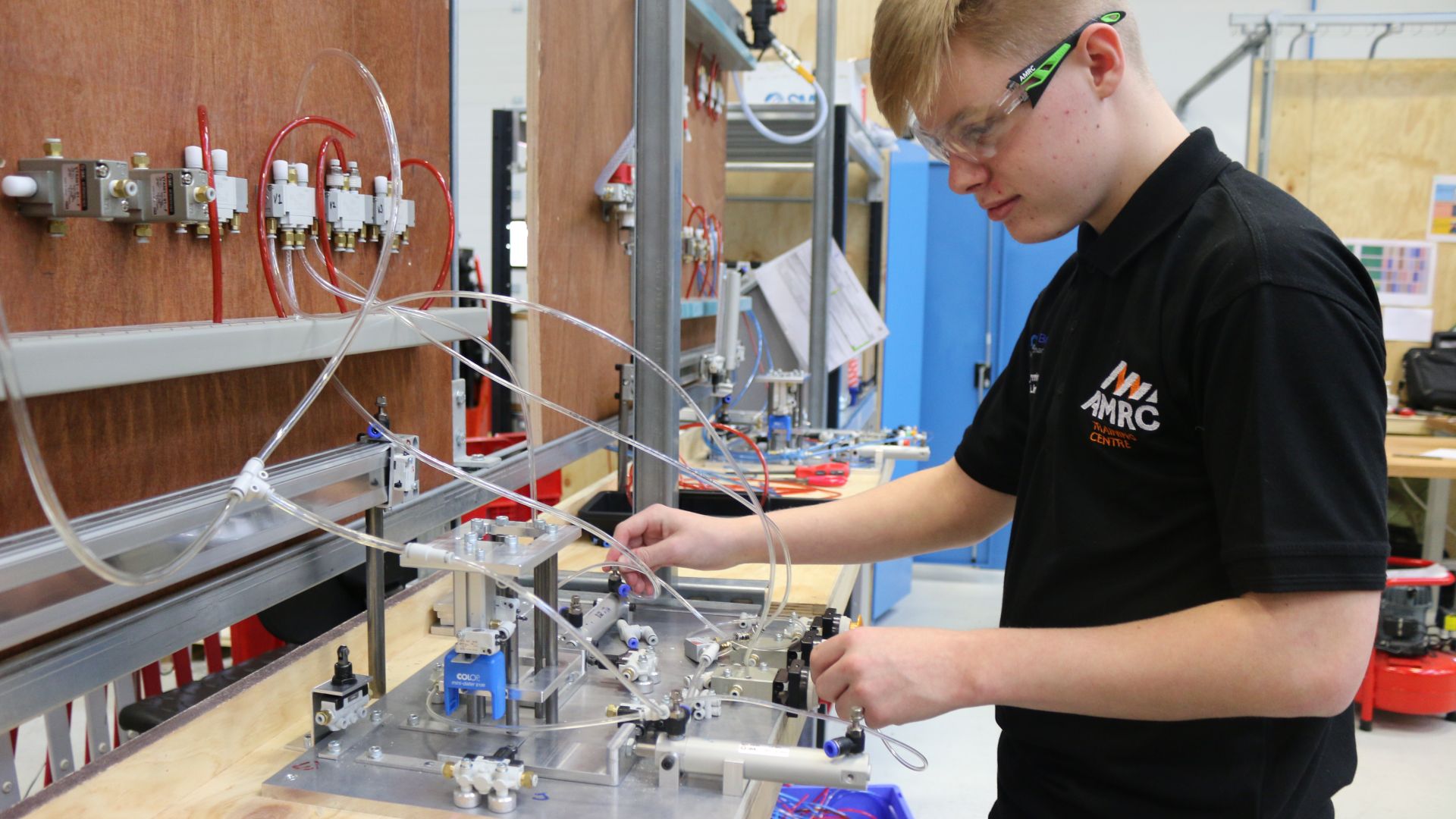 Description
Job Description:
Atlantic Pumps are looking for a positive, can-do Fitter, willing to take on any challenge, attempt the impossible and be a key player in the organisation.
Responsibilities
Tidy tools and maintain workshop environment
Clear despatch
Assist other fitters
Daily plans and huddle
Packing and despatch of spares
100% accuracy.
Manufacture
Cable on pumps
Assembly of built up pumps
Changeover of spares, general fitting
Paint spraying.
Service
Strip and inspect slurry pumps
Strip and inspect submersibles
Report on wear, reasons for failure
Re build and reassemble pumps
Check running on diesel units
Ensure refurbed pumps leave us in excellent condition.
Personal qualities the candidate must have:
A solid grasp of the concept of mechanics
A positive, can-do approach
Be addicted to accuracy and creating a perfect job.
You will need a basic understanding of the following:

Electrical Welding
Fitting basics
Belts and Pulleys.
Employer description:
Atlantic Pumps are experts in providing solutions for quarry dewatering and pumps for mineral handling and abrasive applications. We are manufacturers of a number of industry-leading slurry pump brands.
Things to consider:
During the first year you will be required to attend the University of Sheffield AMRC Training Centre in Sheffield, full time for an initial block of study. One Friday per month you will return to your workplace. After the initial block training you will attend the AMRC Training Centre for one day a week to undertake the knowledge study. The remaining four days will be spent in company learning on the job.
Please note the AMRC Training Centre reserves the right to close applications ahead of the published closing date.
Qualification Requirements:
Advanced Apprenticeships entry requirements

A minimum of three GCSEs at grade 5 (or C) or above, including mathematics, English and science, technology, or engineering-related subject.
Applicants are required to successfully complete the AMRC and employer recruitment and selection process to secure a place on an apprenticeship programme.