Technical Support Apprentice
Closing Date: 08 Jul 2022

40 hours per week

Rotherham

£200 per week

Technical Support Technician

Gen-Fab Limited

57-849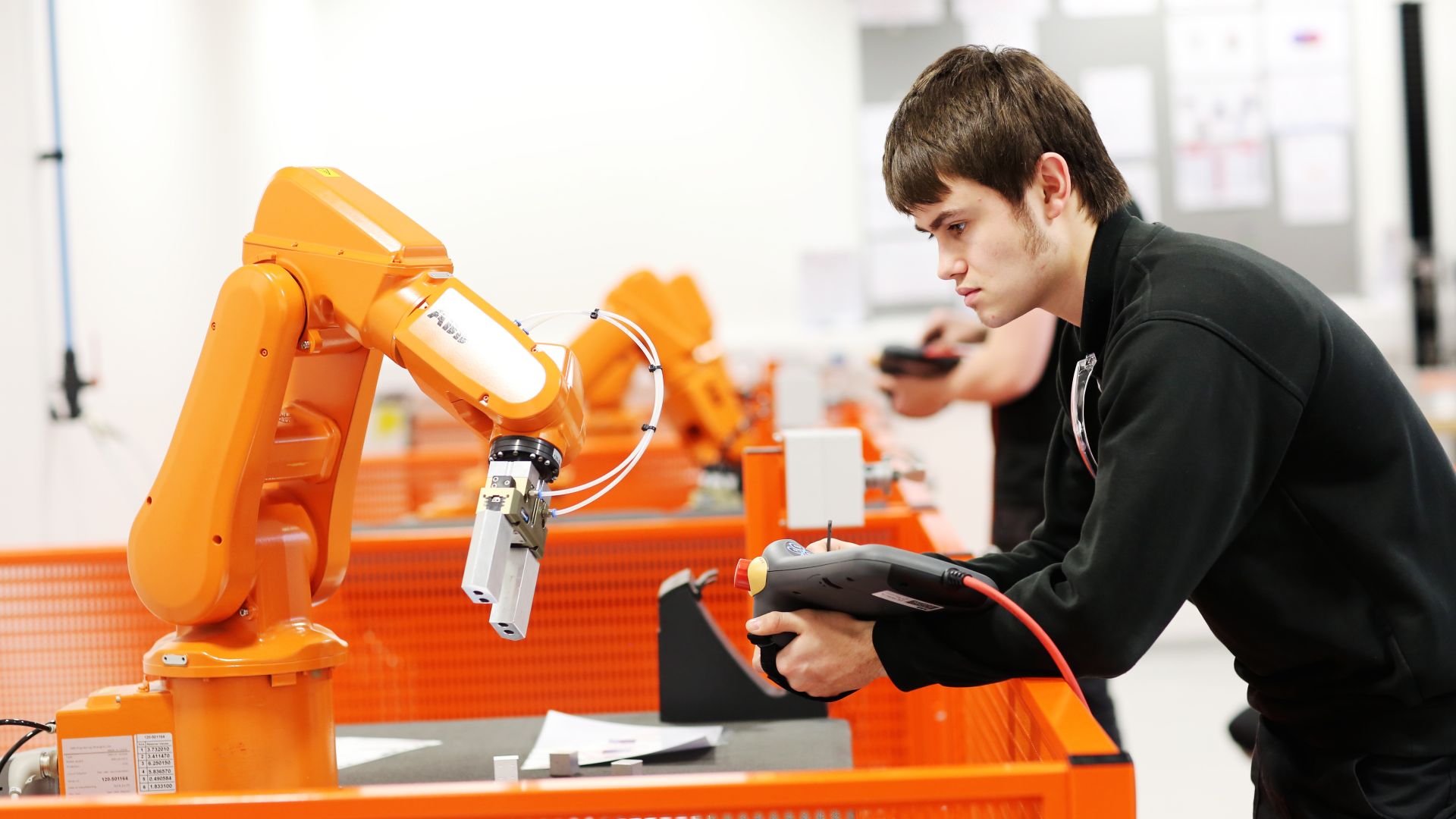 Description
Job description:
The post holder will assist and learn in the CNC programming department in your first year at Gen-Fab. Your second year will involve liaising with customers, preparing quotes, helping organise material purchasing etc. You will also attend college to maintain your studies at the required level. You will be tasked with the programming of customer parts on a 2d CAD system, also besting of various parts of common thicknesses in the most efficient manner possible.
Skills required:

A willingness to learn and all round good mannered enthusiastic 'can do' attitude. Levels of concentration are key, as mistakes are very expensive in this role. Rewards are equally high, once qualified.
Personal qualities the candidate must have:

A desire to learn, improve and become a key member of the team is essential!
Employer description:

At Gen-Fab Limited, we specialise in steel fabrication and sheet metal fabrication to ISO 9000 standards. We are able to provide you with a wide range of expert services, including steel fabrication, profiling and press work services utilising the latest state-of-the-art cutting technology. You are guaranteed the highest quality workmanship from us at extremely competitive prices, and we provide our services to every manufacturing sector, including aerospace, automotive, electrical, mineral, mining, industrial and construction.
Additionally, we're clock watchers. If you need laser cutting fast or a welding job completing quickly, we are here to fulfil your requirements. In fact, we haven't come across another fabrication and welding business yet that can match our lead times, and, we have earned a reputation for being extremely knowledgeable and approachable over the years.
Things to consider:

During the first year you will be required to attend the University of Sheffield AMRC Training Centre in Sheffield, full time for an initial block of study. You will return to your workplace one Friday per month. After the initial block training you will attend the AMRC Training Centre for one day a week to undertake the knowledge study. The remaining four days will be spent in company learning on the job.
Please note the AMRC Training Centre reserves the right to close applications ahead of the published closing date.
Qualification Requirements:
Advanced Apprenticeships entry requirements

A minimum of three GCSEs at grade 5 (or C) or above, including mathematics, English and science, technology, or engineering-related subject.
Applicants are required to successfully complete the AMRC and employer recruitment and selection process to secure a place on an apprenticeship programme.