Apprenticeship open evening
15 Feb 2022

Please select a 1 hr 15 min time slot to attend
AMRC Training Centre
Register Now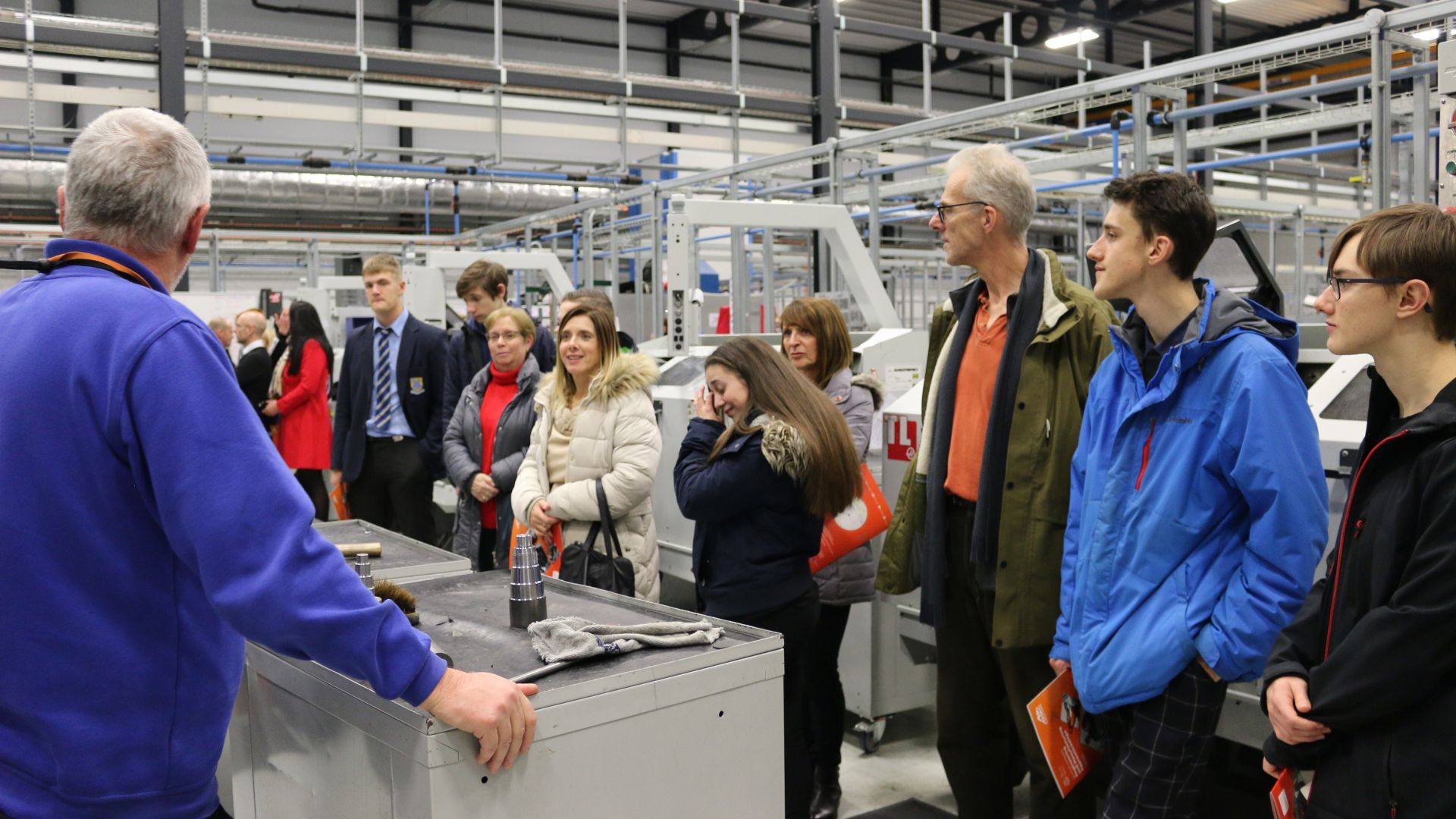 Description
Come along to our open evening and see what the AMRC Training Centre is all about. You'll be able to watch demonstrations and take part in activities from our different courses. You'll get an insight into what our apprentices do day-to-day to help you decide which apprenticeship course is right for you.
Our trainers, teachers and staff will be on hand to answer any questions you have about apprenticeships and the AMRC Training Centre.
Additionally, there will be employers available to talk to via video call so you can find out more about what apprenticeships are like in the workplace and our current vacancies, as well as at the AMRC Training Centre where you will do your learning.
This open day is for all apprenticeship levels: advanced (level 3), higher (level 4) and degree (level 6), and you can check out beforehand all our apprenticeships vacancies here.
It is important to note that the event will follow all government guidelines in place at the time of the event. These will be made aware to you in advance of the event.

Who should attend?
This event is for those interested in starting as an apprentice in March or September 2022.
Register Now