Apprentice Mechanical Engineer
39 hours per week

Wakefield

£263.25 per week

Machinist Advanced Manufacturing Engineer

Multi-Tech Engineering (UK) Ltd

57-875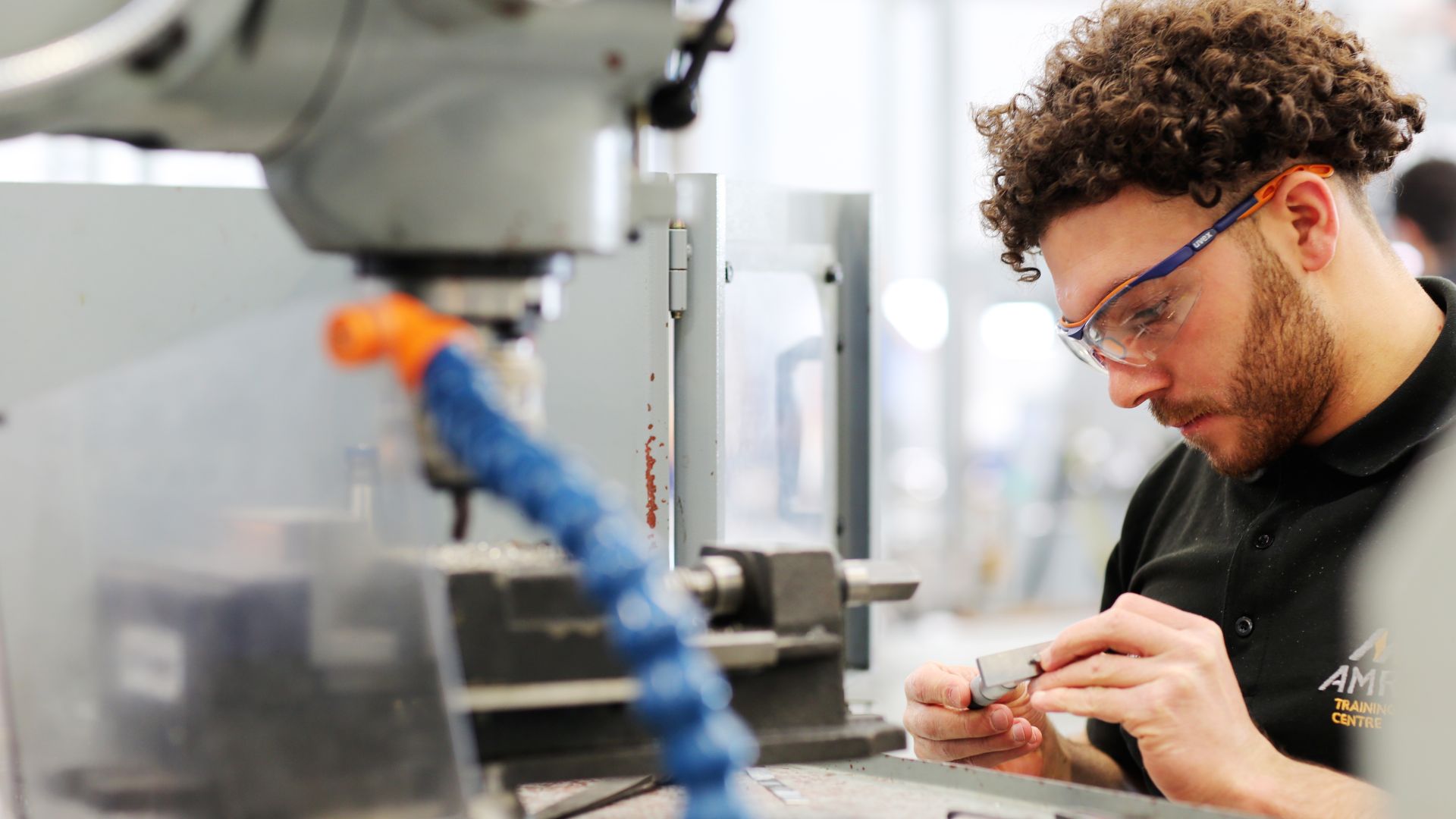 Description
Job description:
The role of Mechanical Engineering Apprentice requires the development of engineering knowledge and practical skills to gain a high level of competence to manufacture mechanical components to customer specifications and within the standards set by company quality, health and safety, and work control procedure.
Skills required:

High level of interest in gaining practical mechanical engineering knowledge
High level of interest in gaining knowledge of engineering materials and material processing knowledge
High level of interest in gaining experience in the operation of manual and CNC lathes, milling machines, horizontal and vertical borers
Excellent mathematical skills
Demonstrated skills in record keeping
Effective oral and written communication
Personal qualities the candidate must have:
Ability to work with others and communicate effectively
Ability to take on new challenges and work outside your comfort zone
Ability to successfully balance study and working life
Take pride in your work and take self-ownership of tasks
Employer description:
Multi-Tech Engineering (UK) Limited is a privately owned engineering company supplying a wide range of services to the power and manufacturing industry throughout the UK.
The company specializes in medium to heavy engineering, manufacturing a diverse range of components from drawings and samples. In addition to machining, our services include reverse engineering, welding and fabrication and the refurbishment and repair of full assemblies. The company has built a reputation for high quality workmanship and customer commitment.
Things to consider:

During the first year you will be required to attend the University of Sheffield AMRC Training Centre in Sheffield, full time for an initial block of study. One Friday per month you will return to your workplace. After the initial block training you will attend the AMRC Training Centre for one day a week to undertake the knowledge study. The remaining four days will be spent in company learning on the job.
Please note the AMRC Training Centre reserves the right to close applications ahead of the published closing date.
Qualification Requirements:
Advanced Apprenticeships entry requirements

A minimum of three GCSEs at grade 5 (or C) or above, including mathematics, English and science, technology, or engineering-related subject.
Applicants are required to successfully complete the AMRC and employer recruitment and selection process to secure a place on an apprenticeship programme.