Dan Swift
Business Development Account Manager
0114 215 8035 / 0788 524 3260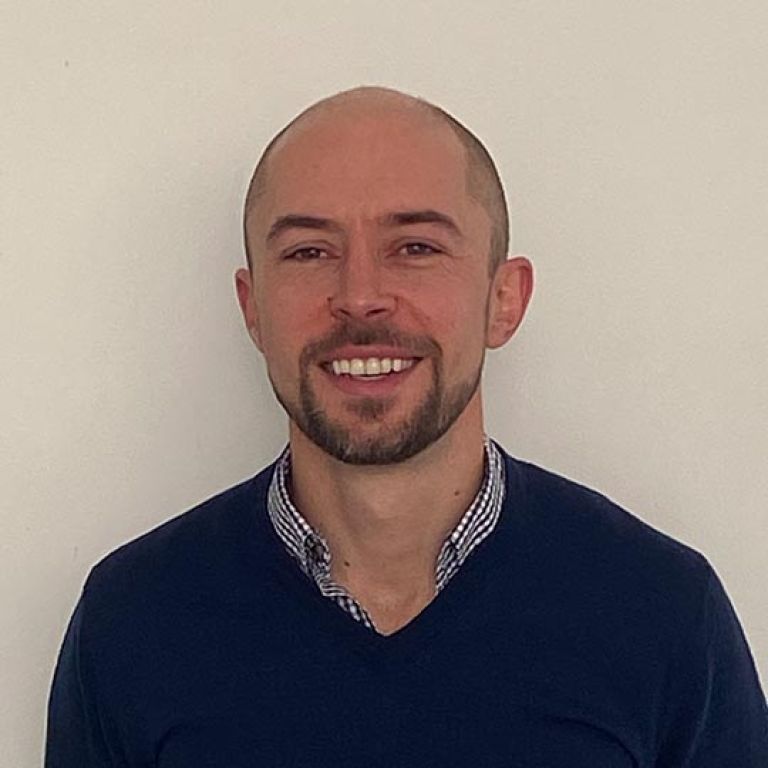 Marc Rhodes
Business Development Account Manager
0114 215 8036 / 0788 524 3254
Cathie
Cathie has experience working with apprentices. Having worked within an engineering specialist centre, she is keen to see more women engineers.
Ami
Ami has a degree in biochemistry from Newcastle University and has worked for Teach First as a secondary science teacher in South Yorkshire.
Jack
Jack has experience of leading a team of science teachers in a local secondary school. He is committed to addressing misconceptions in STEM related subjects.