Apply today
Degree apprenticeships (Level 6)
We have worked with industry, the University of Sheffield and the AMRC to develop a flexible portfolio of high-quality degree apprenticeships for you.
Our degree apprenticeships give apprentices, employees and school or college leavers a different route to traditional university study. We offer the opportunity to gain a degree, develop practical workshop skills and valuable transferable skills alongside gaining real-life on-the-job experience.
We work hand-in-hand with business to develop an environment that is challenging and stimulating but ultimately rewarding. You'll have access to the full breadth of opportunities the manufacturing and engineering sector has to offer and, as we are part of the University of Sheffield, apprentices studying with us will receive a degree from a world top 100 Russell Group university.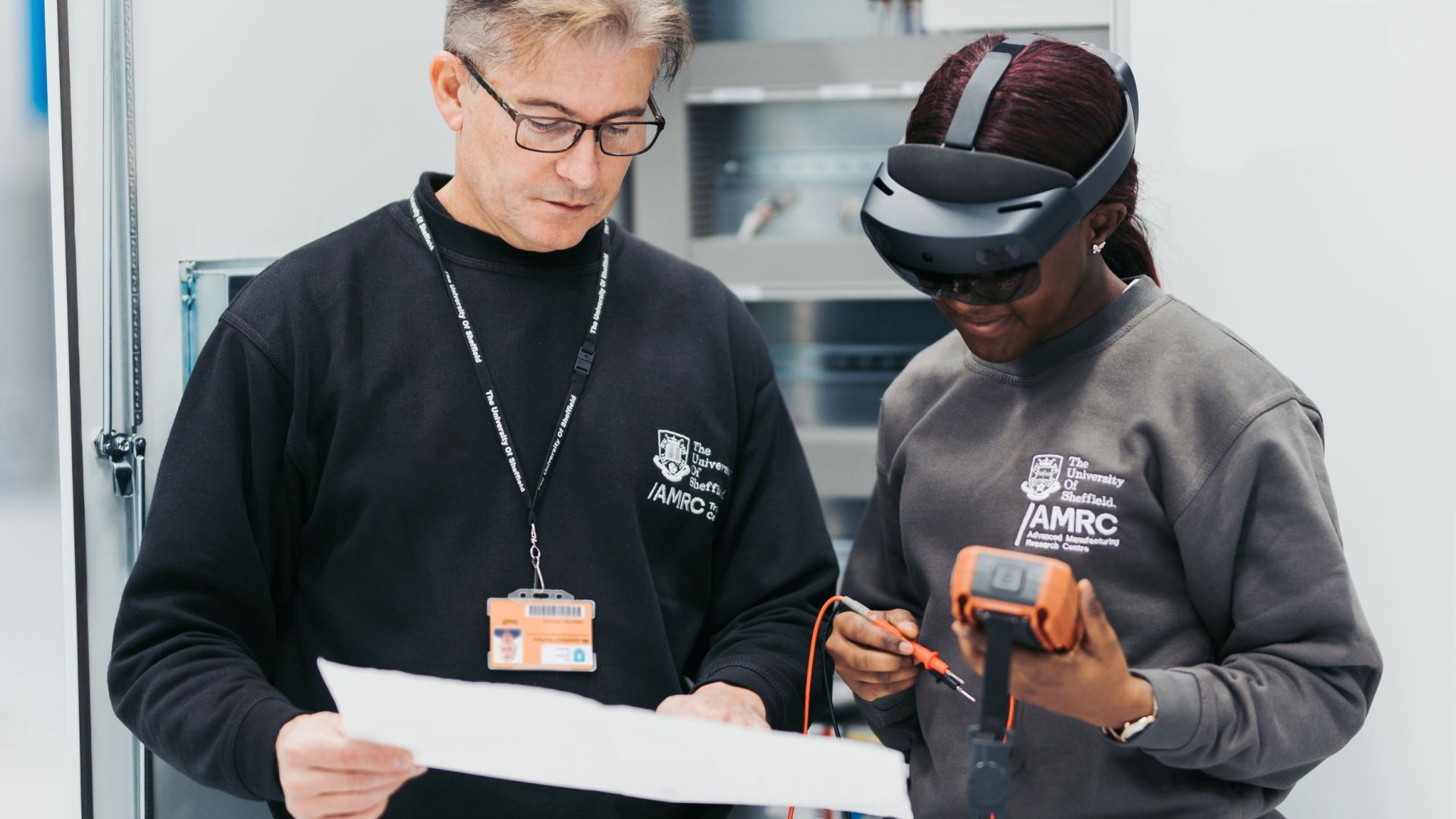 About Degree Apprenticeships