IT Support
Accessing your online learning from home.
Due to the current government guidelines based around COVID-19 and social distancing, some of your learning may be online depending on your course. We are working hard to ensure that your learning journey is undisturbed by these changes to our teaching as your education remains a top priority of ours.
To help with this transition, we have put together a list of frequently asked questions below to help you with accessing your online learning.
If you have any technical issues or need any IT advice, please do not hesitate to contact info@amrctraining.co.uk.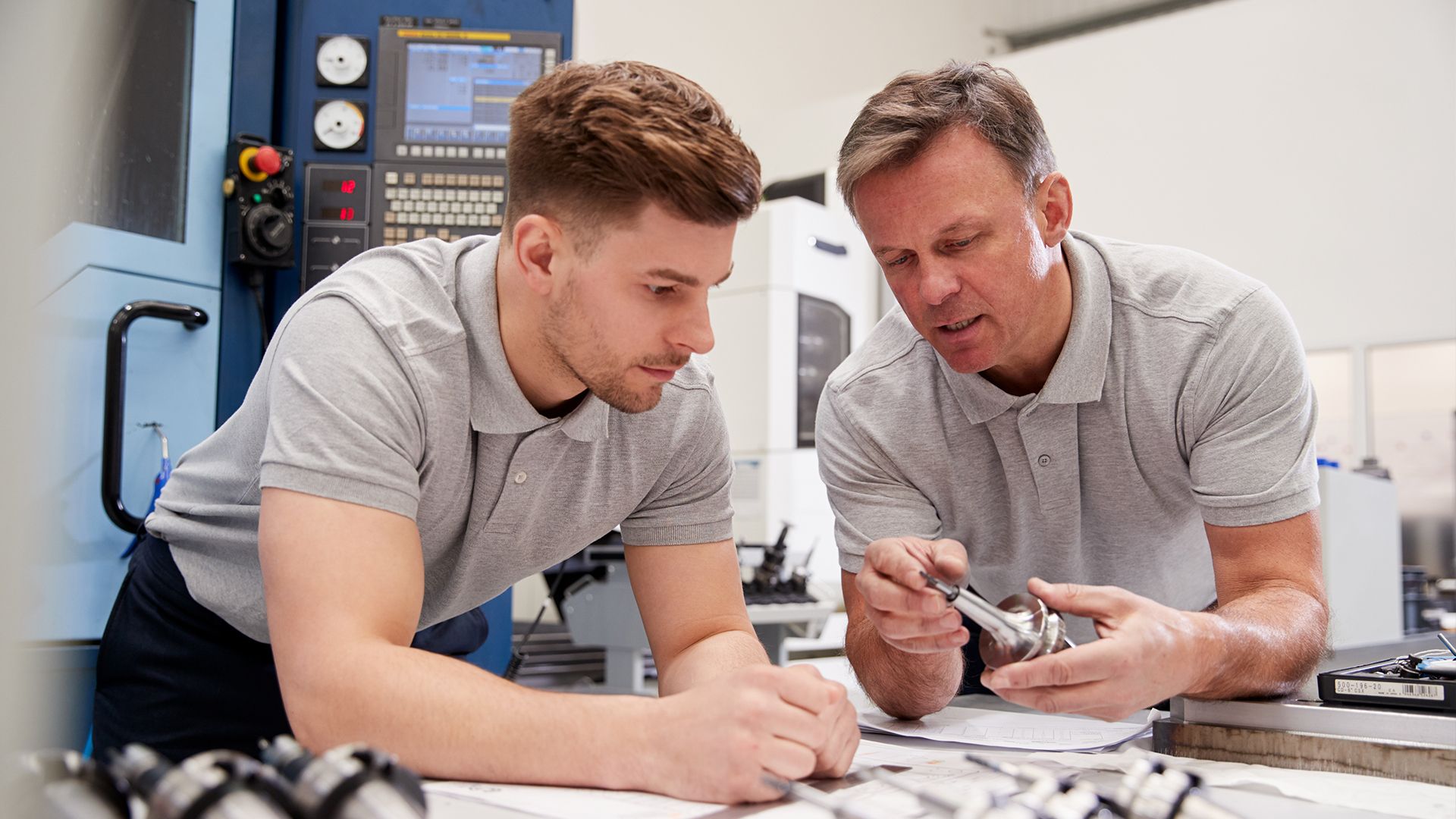 Accessing online learning
Key dates
Students can find all the AMRC Training Centre key dates, including shutdown dates, online here.
Learner support
The Mental Health Foundation have advised on how to look after your mental health at this unsettling time:
Our learner support team, who have expertise in dealing with mental health, are on hand to talk to if you are struggling. If you would like to speak to a member of the team, email safeguarding@amrc.co.uk or call 07548 153370.
For more information, contact details and free external helplines, go to our Mental Wellbeing page.
For many, food and other necessities have become more difficult to obtain, both physically in the shops and financially, due to the Covid-19 crisis.
Here is a list of food banks available to you if you are struggling during this time:
Apprentices can also register with Amazon Prime Student for six months, for free. This gives you access to Amazon Prime Now, where you can browse Amazon Prime Now or a local shop and get food and household essentials delivered to your door on the same day (please note that there may be a delay at the moment).