Contact us
Continuing Professional Development (CPD)
In addition to apprenticeship programmes, Continuing Professional Development or CPD is an essential requirement for any organisation.
The ability for employers to up-skill, re-skill or multi-skill employees is now more important than ever before and allows employers to respond to industry needs, and changes as and when required, whilst remaining confident that their quality standards remain unaffected.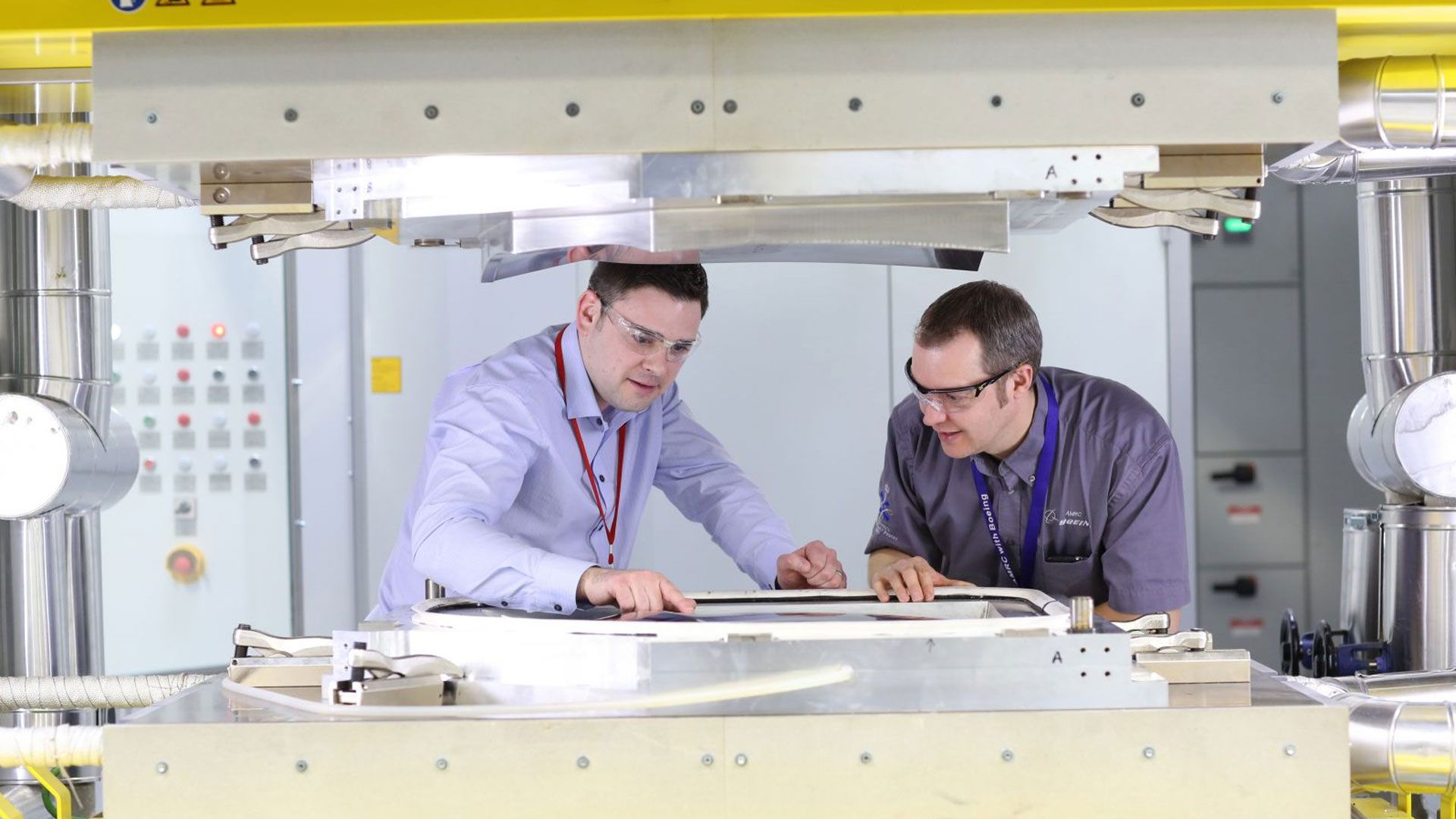 Our state-of-the-art facility offers a variety of CPD courses for you to consider from metals, materials and machining, to leadership and continuous improvement.
We are able to draw on a wealth of world-class resources, links and partnerships to create a flexible approach to learning and development that is tailored to your business needs.
We work in association with National Fluid Power Centre. You can find out more about their courses here.
Why train with us?
The widest range of courses so you can focus on your exact needs
The best content, developed by industry-qualified professionals
The appropriate level, with courses for novices, intermediates and advanced disciplines
The most experienced training company. We train hundreds of delegates every year
Small, highly interactive sessions to ensure an individualised approach to delivery and support
High-calibre classmates from the best names in every industry
The best teachers - our front-line trainers have the professional know-how
Great value - exceptional quality at a great price.
At the AMRC Training Centre, we are passionate about training and helping people in some of the most dynamic industries in the world and we love being on the steep part of the learning curve with so many fellow professionals. Join us.
Contact us
0114 222 4446
cpd@amrctraining.co.uk