Apply today
Why choose us?
It is important that you choose the right training provider for your apprenticeship and we're here to help you make the right decision.
The University of Sheffield AMRC Training Centre is a great place to do an apprenticeship for a number of reasons. The centre is top of the regional league table for engineering apprentice achievement so as an apprentice, you are more likely to succeed with us.
Our building is filled with industry-standard state-of-the-art equipment for you to use, so with us you will be best prepared to begin your career in the real world. We work with a range of fantastic employers, one of which you will be placed with, and we will support you along every step of the way. Below are our six top reasons for choosing to undertake an apprenticeship with us.
6 good reasons for choosing an apprenticeship with us
The AMRC Training Centre is unique and gives great opportunities to young people. Here are just a few of our advantages…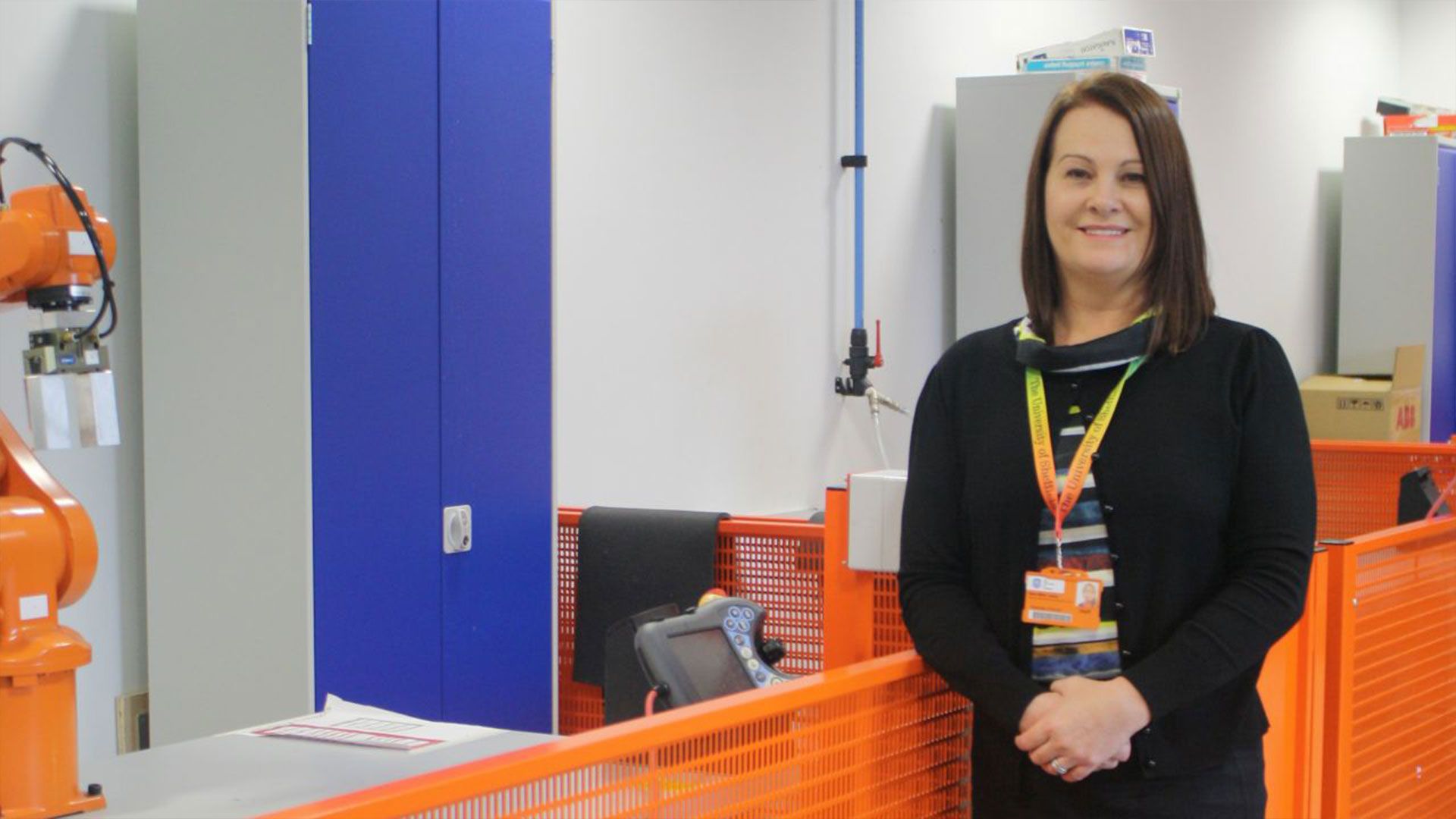 "I believe that this is where a seamless journey is offered, regardless of gender or background, for people to come from the ages of 16 - 18 and gain qualifications."
Nikki Jones - Director of the AMRC Training Centre