Our facilities
The University of Sheffield AMRC Training Centre is a part of both the University of Sheffield and its Advanced Manufacturing Research Centre (AMRC).
We work together to create high-quality, innovative apprenticeship programmes built out of the state-of-the-art equipment and world-leading research facilities of both the AMRC and the university.
AMRC Training Centre
The training centre is a real-world manufacturing environment. Our apprentices gain hands-on experience of equipment that is used in the industry every day, from advanced fixe-axis machine tools to virtual reality welding machines and even robotics. In addition, we offer high-quality and high-level Continuing Professional Development (CPD) courses and training for those wanting to progress their career in engineering sectors.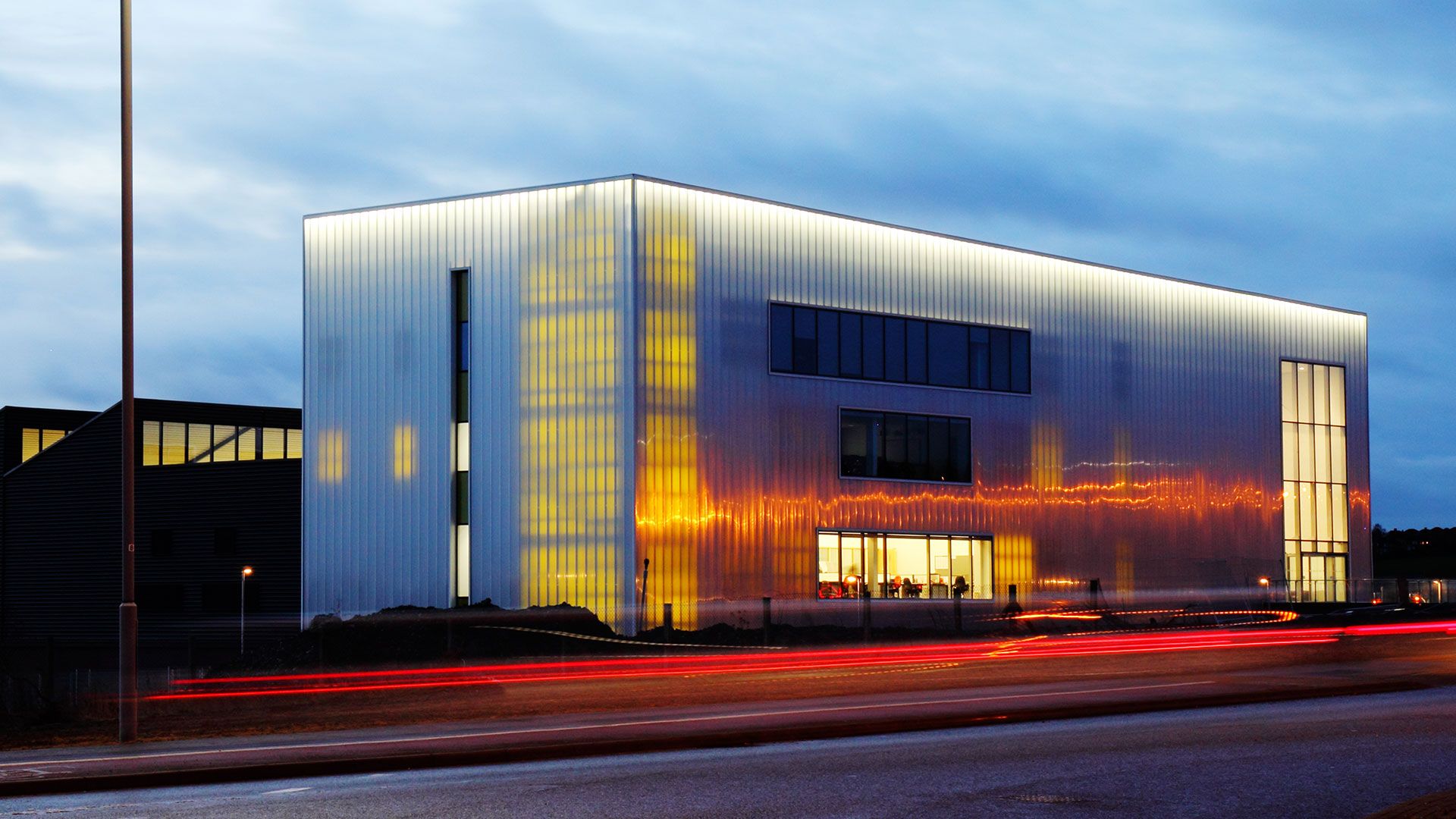 The University of Sheffield
Our apprentices can access any resources that are available to students at the University of Sheffield such as their student support services, their libraries and their Academic Skills Centre, named 301, which helps students improve academic skills that they want to strengthen, such as planning, writing, researching and numerical skills. Those who go on to degree level have access to the University of Sheffield's engineering facilities, including the Diamond, which is a state-of-the-art facility with 19 specialist engineering laboratories that offer practical learning experience for our students.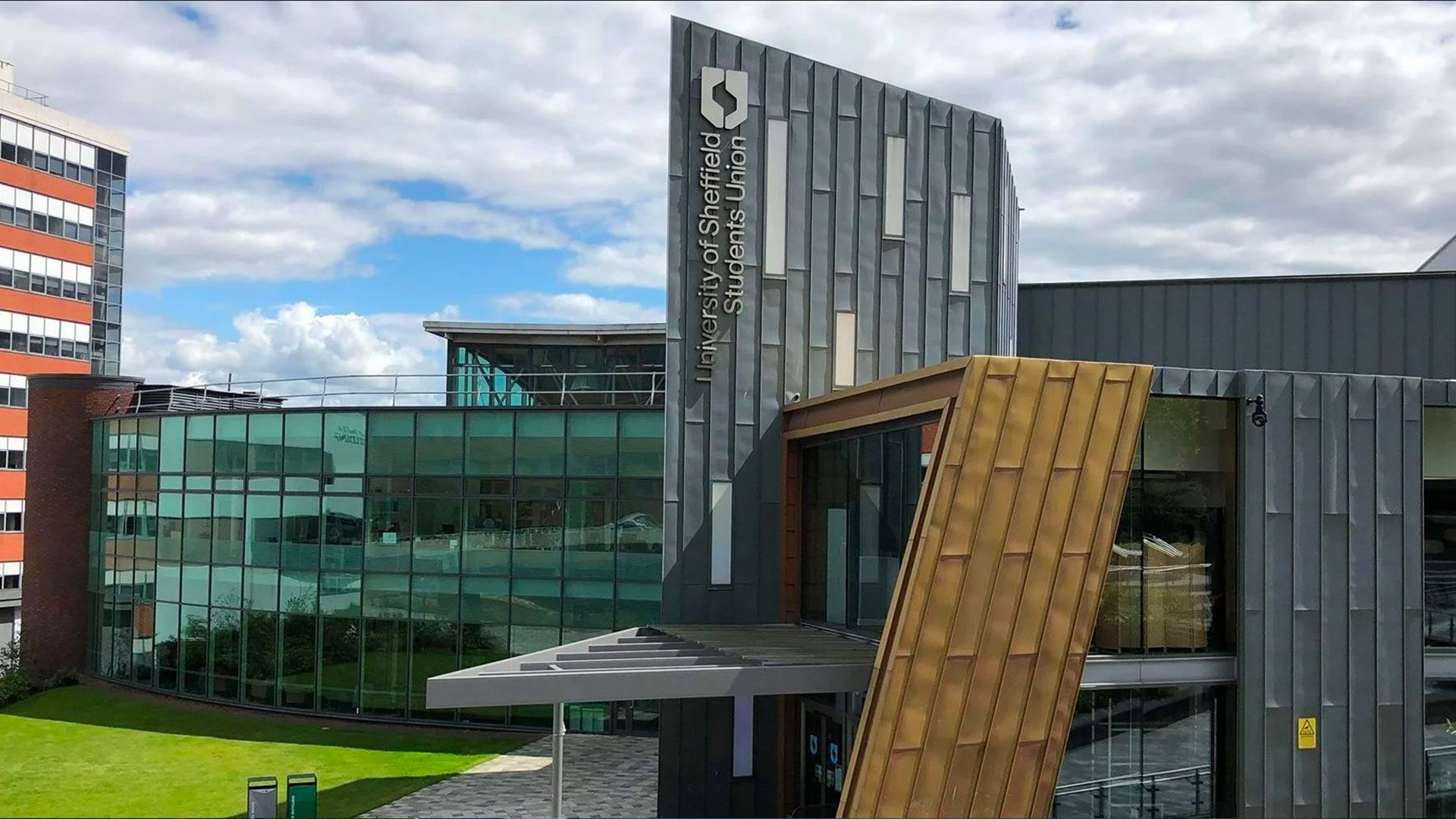 Advanced Manufacturing Research Centre (AMRC)
The University of Sheffield AMRC is a world-leading research and innovation network which is part of the High Value Manufacturing (HVM) Catapult. It develops industry transforming solutions and helps de-risk innovation,working with more than 125 industrial manufacturing companies from around the globe and of all sizes including founding partner Boeing, Rolls-Royce, McLaren and Airbus.