Apply today
What is an apprenticeship?
An apprenticeship is the smart way to combine work and study by combining classroom learning with real-world experience – earning as you learn with a secure and stimulating job at the end of it and pathways to further develop skills and qualifications.
Our apprenticeships are a high-value, high-quality alternative to traditional academic study and are aimed at anyone looking to get started in engineering, those who want to change career or develop the one they already have.
AMRC Training Centre apprentices are employed on a full-time basis, working at least 30 hours every week along with blocks of practical on-the-job training and academic study.
Our in-house recruitment team support you in finding an employer and will work with you to make sure you are matched with the right company to get your engineering career off to the very best start.
6 good reasons for choosing an apprenticeship with us
The AMRC Training Centre is unique and gives great opportunities to young people. Here are just a few of our advantages…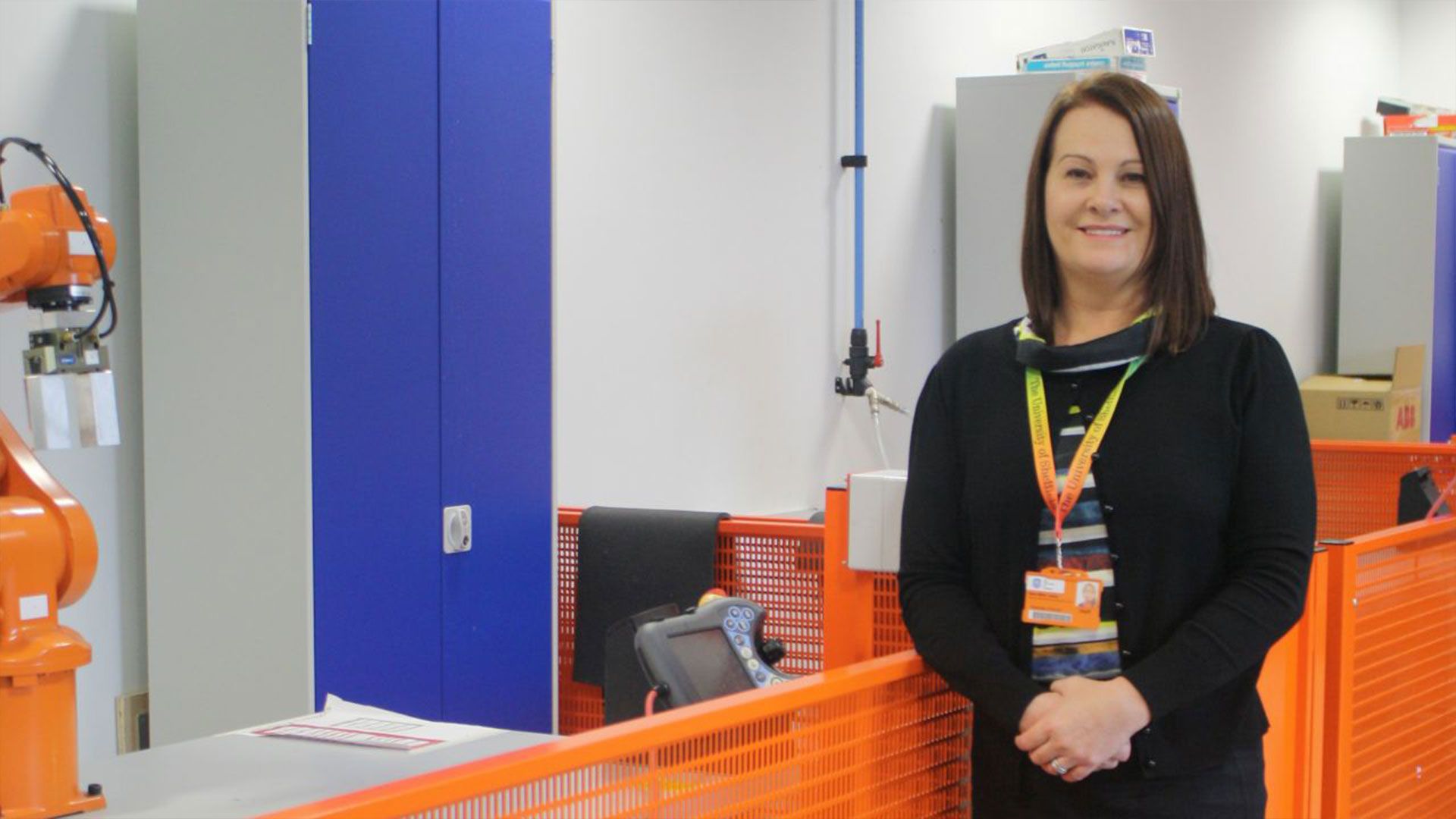 "I believe that this is where a seamless journey is offered, regardless of gender or background, for people to come from the ages of 16 - 18 and gain qualifications."
Nikki Jones - Director of the AMRC Training Centre