Apply today
Advanced apprenticeships (Level 3)
We have a course to suit everyone.
An apprenticeship with the University of Sheffield AMRC Training Centre is a smart way to combine work and study by mixing classroom learning with real world experience - earning as you learn with a secure and stimulating job at the end of it and pathways to further develop skills and qualifications.
We deliver a selection of Advanced apprenticeship standards at the training centre. Depending on the requirements of the company you will work for, we offer different courses to ensure that our apprentices receive the right skills for their role.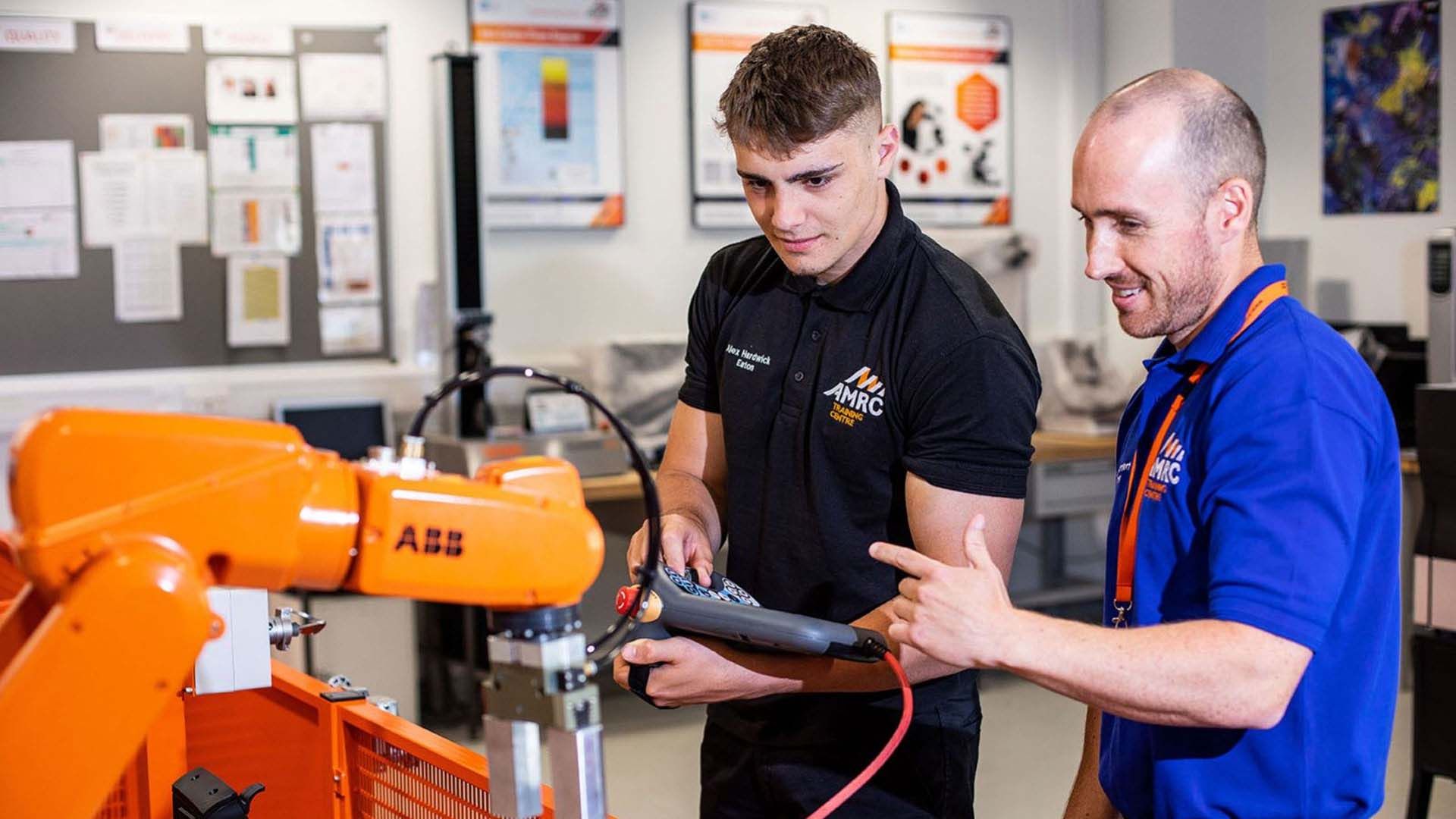 About Advanced Apprenticeships