Safeguarding
What is safeguarding?
Everyone has a responsibility for safeguarding children and young people. It might be difficult to accept, but every young person can be hurt, put at risk of harm or abused, regardless of their age, gender, religion or ethnicity.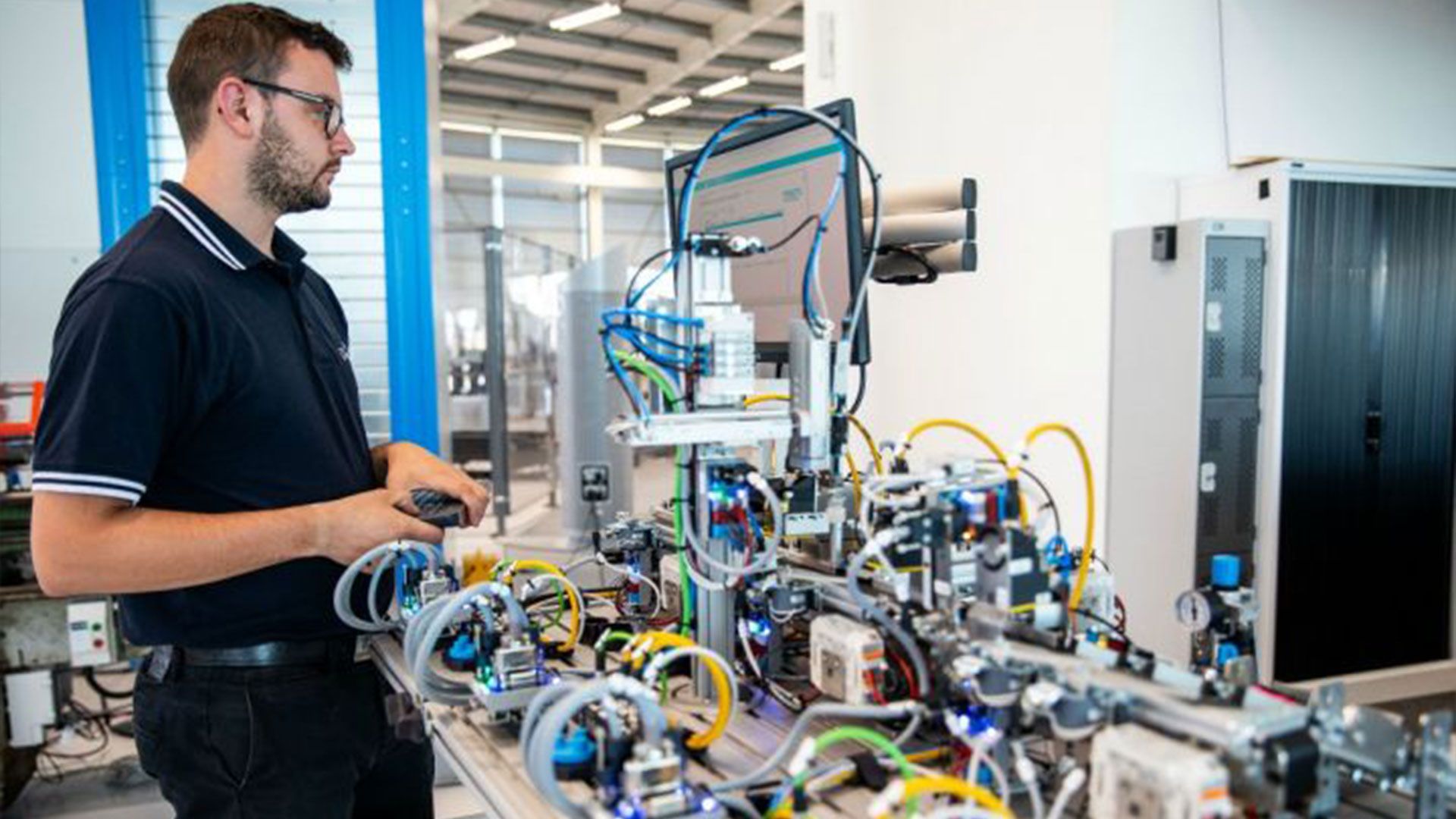 The AMRC Training Centre has policies and procedures in place for the safeguarding and protection of young people from harm and abuse. Our policy ensures that all staff have an enhanced DBS check and know exactly what to do if someone is deemed to be at risk.
Our full safeguarding policy can be found online
It's important to us that you feel safe
If you would like to speak to someone on anything you feel is a safeguarding matter, whether it involves yourself or someone else, you can contact any of your safeguarding officers or call our 24-hour helpline on 07548 153370.
If you are concerned about personal safety contact the police at 999 or 101. If your concerns are about health and wellbeing contact your out-of-hours doctors or call the hospital on 111.