Engineering Fitter
Closing Date: 08 Jul 2022

40 hours per week

Chesterfield

£200.00 per week

Engineering Fitter

Multiplex Engineering Ltd

57-765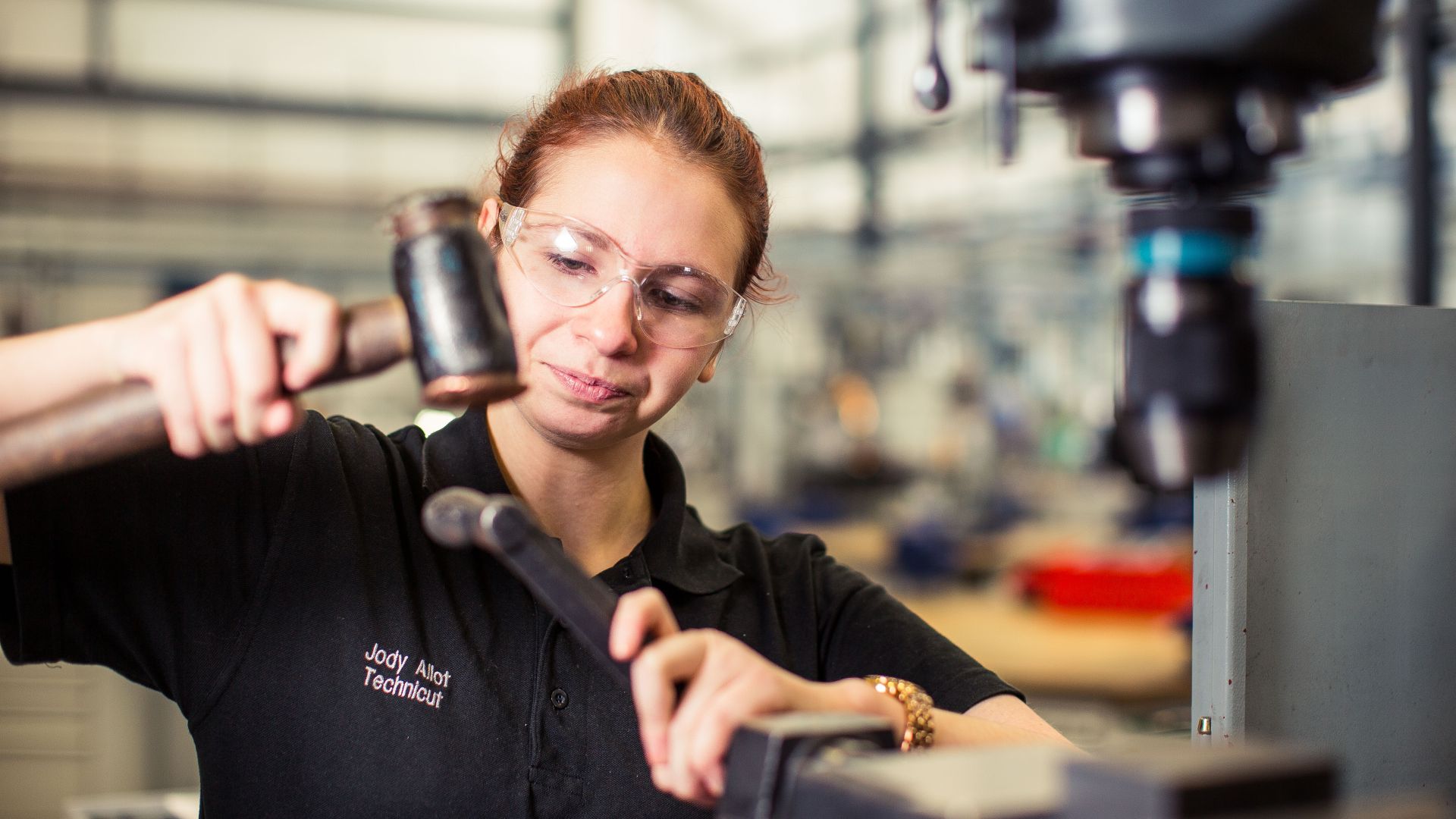 Description
Job description:

Multiplex Engineering Limited are growing and we need another technician to join our team.
You will progress to become a Service Technician and learn skills to enable you to work on your own repairing and testing complex equipment predominantly at our Chesterfield site but also onsite at customers premises. This could be in an oil refinery, power station or oil platform. Your training may include attending courses at manufacturers sites and foreign travel may also be required.
The apprentice will be expected to carry out work utilising hand tools, specialist test equipment and test rigs. This will require a degree of manual ability as well as a sound understanding of engineering practices. Multiplex also has an engineering workshop where machining, drilling and welding equipment. Apprentices will be taught procedures that will enable them to repair and maintain equipment to the highest standards.
Personal qualities the candidate must have:

The role would appeal to apprentices that have good hand skills and are practically minded. They will work closely with their mentor and they will need to learn skills quickly and accurately. They will be required to take a great deal of pride in their work. The role can be physically demanding and there will be a degree of travelling involved.
Skills required:

The apprentice must be able to work in a safe manner and be capable of following detailed instruction and carrying out procedures accurately
A high degree of manual dexterity is required to work on complex equipment
Attention to detail is essential as equipment may be safety critical
Work may be physically demanding working with equipment that could be located in remote locations on site
Work will require skills that involve electronic, electrical and pneumatic devices and a broad understanding of these will need to be developed for the candidate to excel in their career
Employer description:

Multiplex Engineering provides equipment and service to process industries such as renewable energy, oil and gas , chemical manufacturing , power generation and work with electronic and pneumatic equipment. Our technicians will be expected to work with instrumentation, valves and safety critical equipment on site and at customers premises. We operate nationally including locations within the North Sea.
Our modern site in Chesterfield has calibration and test equipment as well as a machine shop.
There are currently 3 apprentices working at Multiplex and we believe we provide a great opportunity for apprentices to learn a great trade and work with some of the best equipment in the industry.
Things to consider:

During the first year you will be required to attend the University of Sheffield AMRC Training Centre in Sheffield, full time for an initial block of study. One Friday per month you will return to your workplace. After the initial block training you will attend the AMRC Training Centre for one day a week to undertake the knowledge study. The remaining four days will be spent in company learning on the job.
Please note the AMRC Training Centre reserves the right to close applications ahead of the published closing date.
Qualification Requirements:
Advanced Apprenticeships entry requirements

A minimum of three GCSEs at grade 5 (or C) or above, including mathematics, English and science, technology, or engineering-related subject.
Applicants are required to successfully complete the AMRC and employer recruitment and selection process to secure a place on an apprenticeship programme.