Apply today
Product Design and Development Technician
Product Design and Development Technicians work on all stages of product creation and modification.
They support activities ranging from early concept feasibility, design and development stages right through to final preparation for launch and customers. This includes working in concept studios, rapid prototyping, assembly, testing, validating and analysing performance.
Typically they work closely with engineers on bringing new concepts to life or supporting redesigns of existing products.

What will I study on the course?
Units could include:
Wiring and testing electrical equipment and circuits
Using computer software packages to assist with engineering activities
Producing engineering project plans
Using and interpreting engineering data and documentation
Communications for engineering technicians
You and your employer be given the opportunity to select additional units that will help you gain the skills to progress within your organisation.
What jobs will I be trained for once I have finished this apprenticeship?
This apprenticeship trains you for a variety of product and design and development roles such as a Product Design Technician or Design and CAD Technician.
Advanced Apprenticeships entry requirements:
A minimum of five GCSEs at grade 5 to 9, including mathematics, English and a science, technology or engineering-related subject.
Applicants are also required to pass an assessment at the AMRC Training Centre before being offered a place on an apprenticeship.
How do I apply?
Once you have decided on which apprenticeship is for you and you have checked that you meet the entry requirements, the next step is to apply.
You can do this on our website here.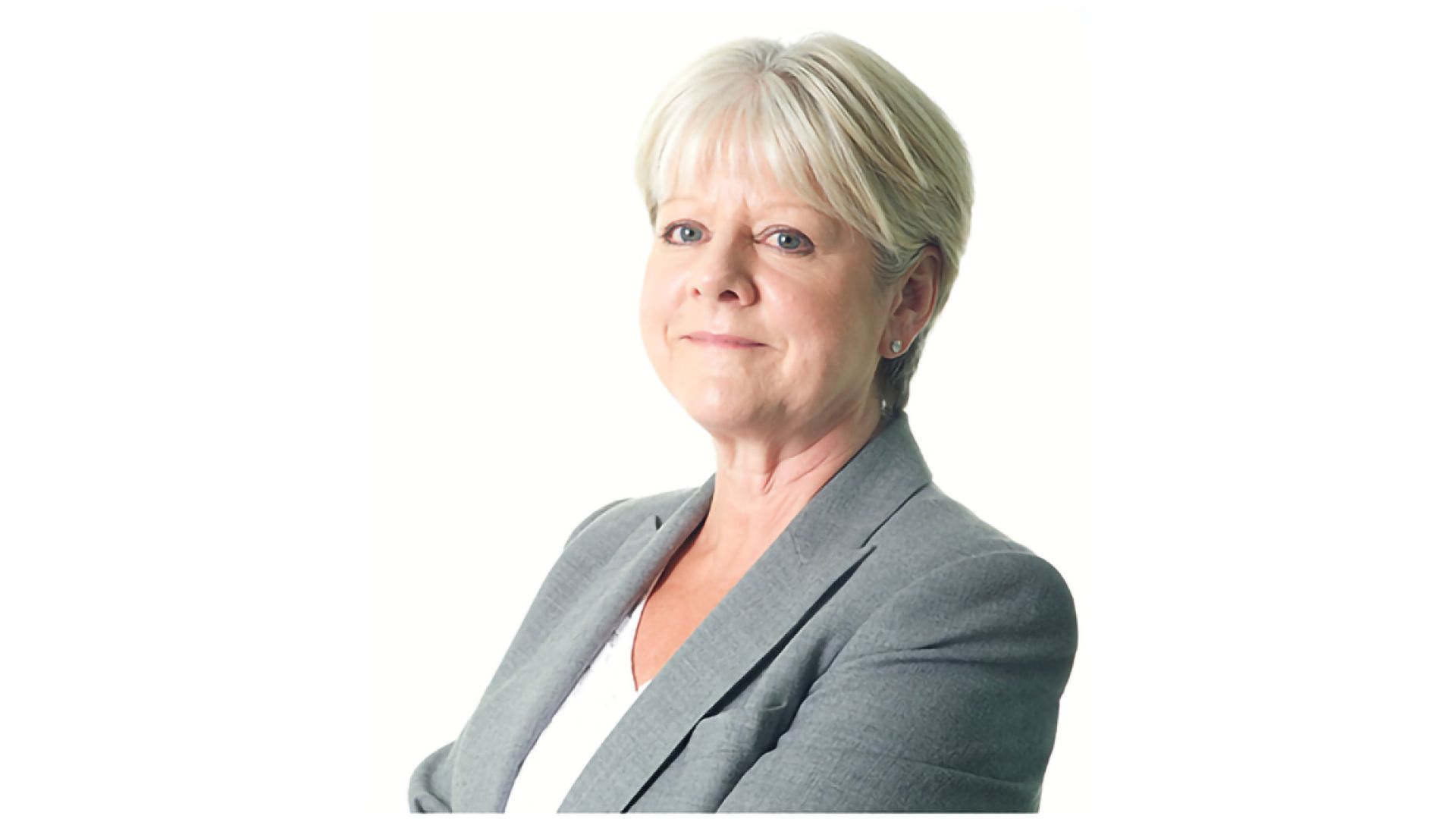 "The AMRC Training Centre has amazing people, providing amazing training, meaning that the students leaving them at the end of their apprenticeships are also pretty amazing!"
Julia Bloomer - AESSEAL