Julia Bloomer
Published on 13/06/2021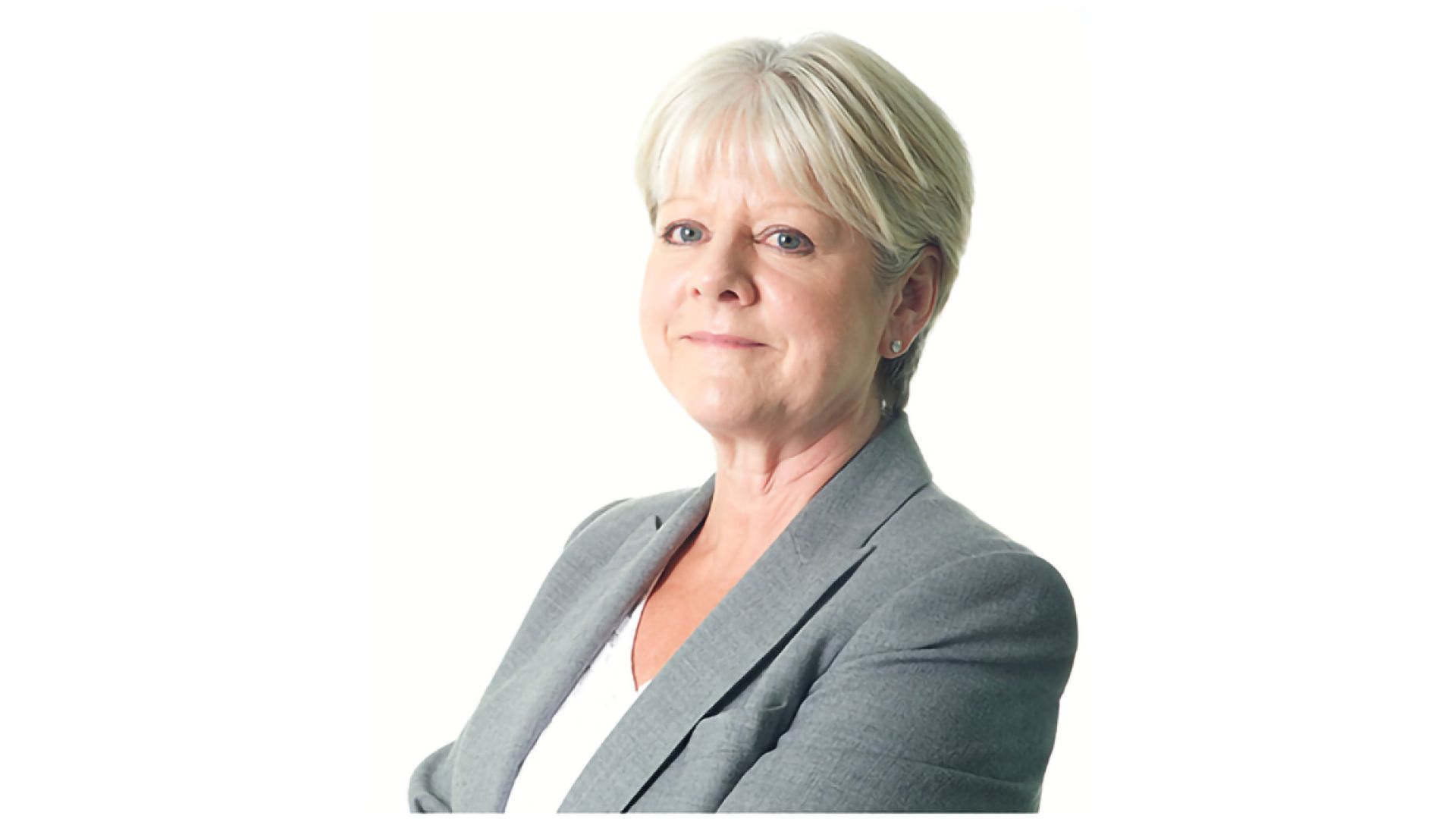 Having worked with the AMRC Training Centre for a number of years, I have seen hard-earned improvements and innovation year on year.

I currently work with over 40 people at our site in Rotherham who are proud to say that their apprenticeship was with the AMRC Training Centre.
The covid-19 pandemic derailed many training providers but not the AMRC Training Centre team. They had their problems, as we all did, but worked through each one, ensuring learners and employers were kept informed and assured of student safety. They didn't just do what was needed, they went the extra mile, calmly and efficiently.

Dealing with many training companies in the region, I can say that the AMRC Training Centre has amazing people, providing amazing training, meaning that the students leaving them at the end of their apprenticeships are also pretty amazing!