Apply today
Automation and Controls Engineering Technician
As an automation and controls engineering technician your job will be to install, support, maintain and optimise hardware and software for automation systems.
Depending on the type of company, an automation and controls engineering technician may be either based within a manufacturing organisation and provide the service directly for them; or in a service provider, approved solutions provider or original equipment manufacturer where you provide a service to your company's customers.
Both roles involve working across range of hardware specific to industry such as programmable logic controllers, human-machine interfaces, robots, and industrial networks. The use of physical tools, software tools and instruments are fundamental to carrying out tasks associated with building, installing, and maintaining automation systems.
What will I study on the course?
Units could include:
Engineering Design
Engineering Maths
Engineering Science
Managing a Professional Engineering Project
Electrical and Electronic Principles
Automation, Robotics and Programmable Logic Controllers (PLCs)
Electrical Systems and Fault Finding
Instrumentation and Control Systems
Higher Apprenticeship entry requirements:
Higher Apprenticeship entry requirements:

Ideally applicants will already be employed in a suitable engineering role or have relevant engineering experience.

In addition you will also need one of the following:
BTEC Level 3 Diploma in Engineering (with 120 credits at merit-merit level) or equivalent qualifications such as Cambridge Technicals
An EAL Diploma - merit or higher
Equivalent relevant Level 3 qualifications such as Maths and/or computing.
Applicants are also required to pass an assessment and curriculum interview at the AMRC Training Centre before being offered a place on an apprenticeship.
How do I apply?
Once you have decided on which apprenticeship is for you and you have checked that you meet the entry requirements, the next step is to apply. You can do this on our website here.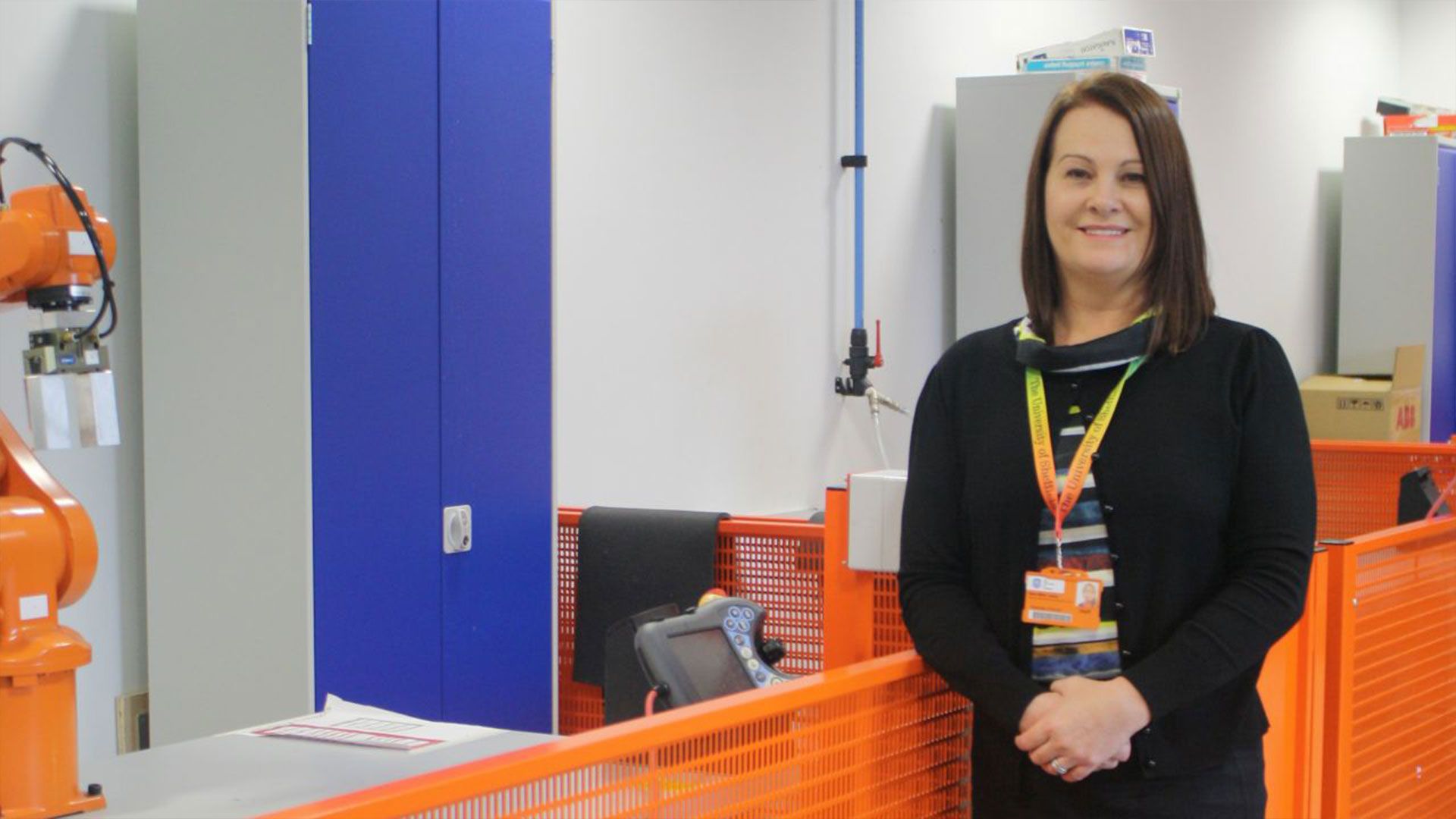 "I believe that this is where a seamless journey is offered, regardless of gender or background, for people to come from the ages of 16 - 18 and gain qualifications."
Nikki Jones - Director of the AMRC Training Centre