Intermediate CNC Turning Programme
Four days
Classroom Price: £500
cpd@amrctraining.co.uk
0114 222 9958
Locations
Rotherham, 25 Jul 2022 - 28 Jul 2022
Book now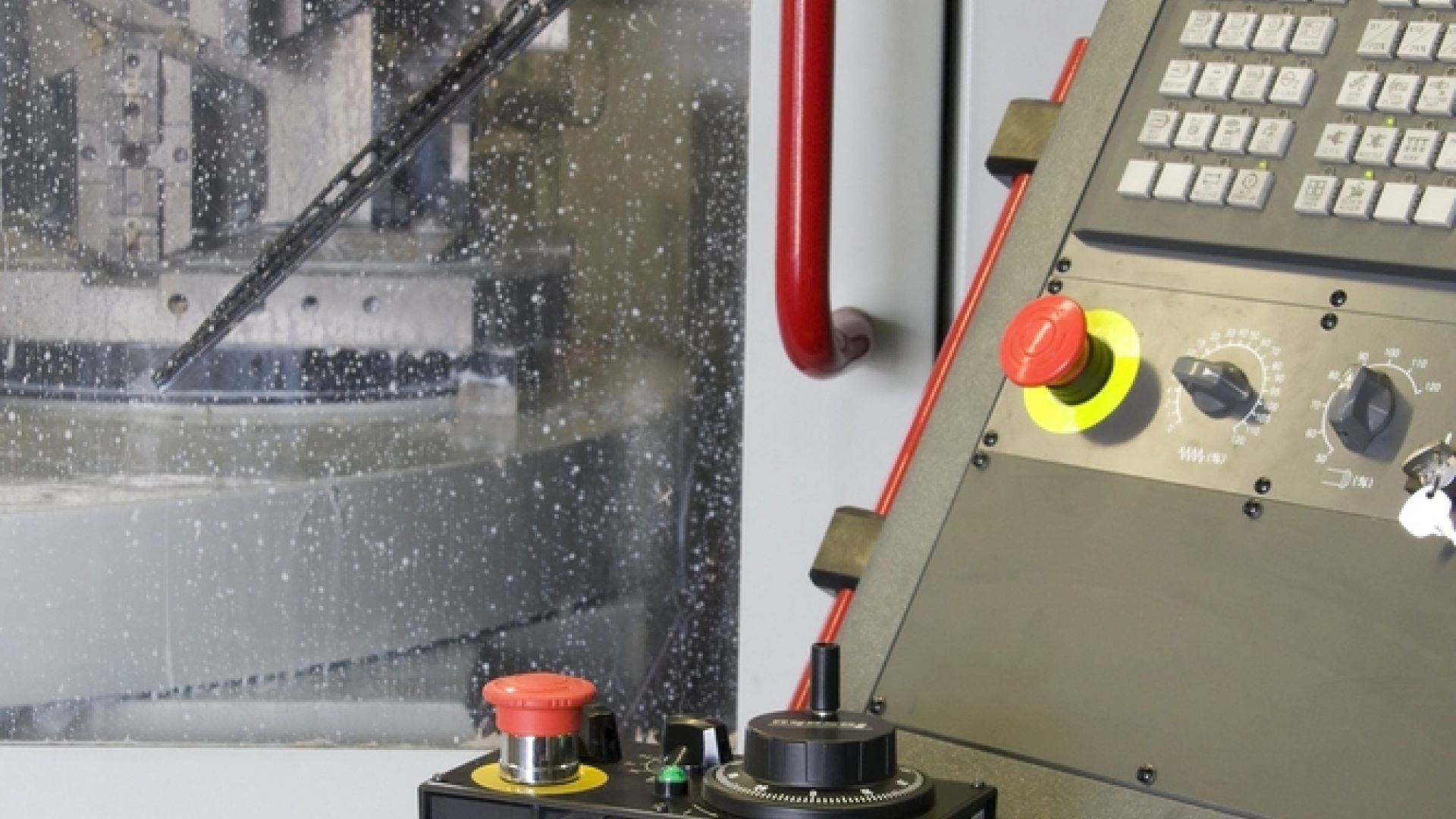 Description
This is an intermediate course giving a more in-depth view of CNC lathe-work and typical applications in today's modern engineering environment.
This course provides candidates with an in-depth understanding of the principles employed in CNC turning. Candidates will gain an understanding of the safety aspects of automated turning processes used in the manufacturing industry.
Candidates will be introduced to complex internal machining, the tooling used and the various profiles associated with it.
Who should attend?
The course is aimed at those who have a basic understanding of CNC turning and a knowledge of G-codes and programming using Canned Cycles. Candidates will have the desire to up-skill and expand their present abilities to meet the future demands of an ever changing engineering environment.
We recommend that candidates have attended the AMRC Training Centre Introduction to CNC Turning course before enrolling onto the intermediate course.
Book now