Metallography & Microscopy
One day (Flexible delivery options available)
Online Price: £400
AMRC Training Centre
cpd@amrctraining.co.uk
0114 222 9958
Locations
Online (two half days), 05 Jul 2022 - 06 Jul 2022
Online (two half days), 10 Jan 2023 - 11 Jan 2023
Book now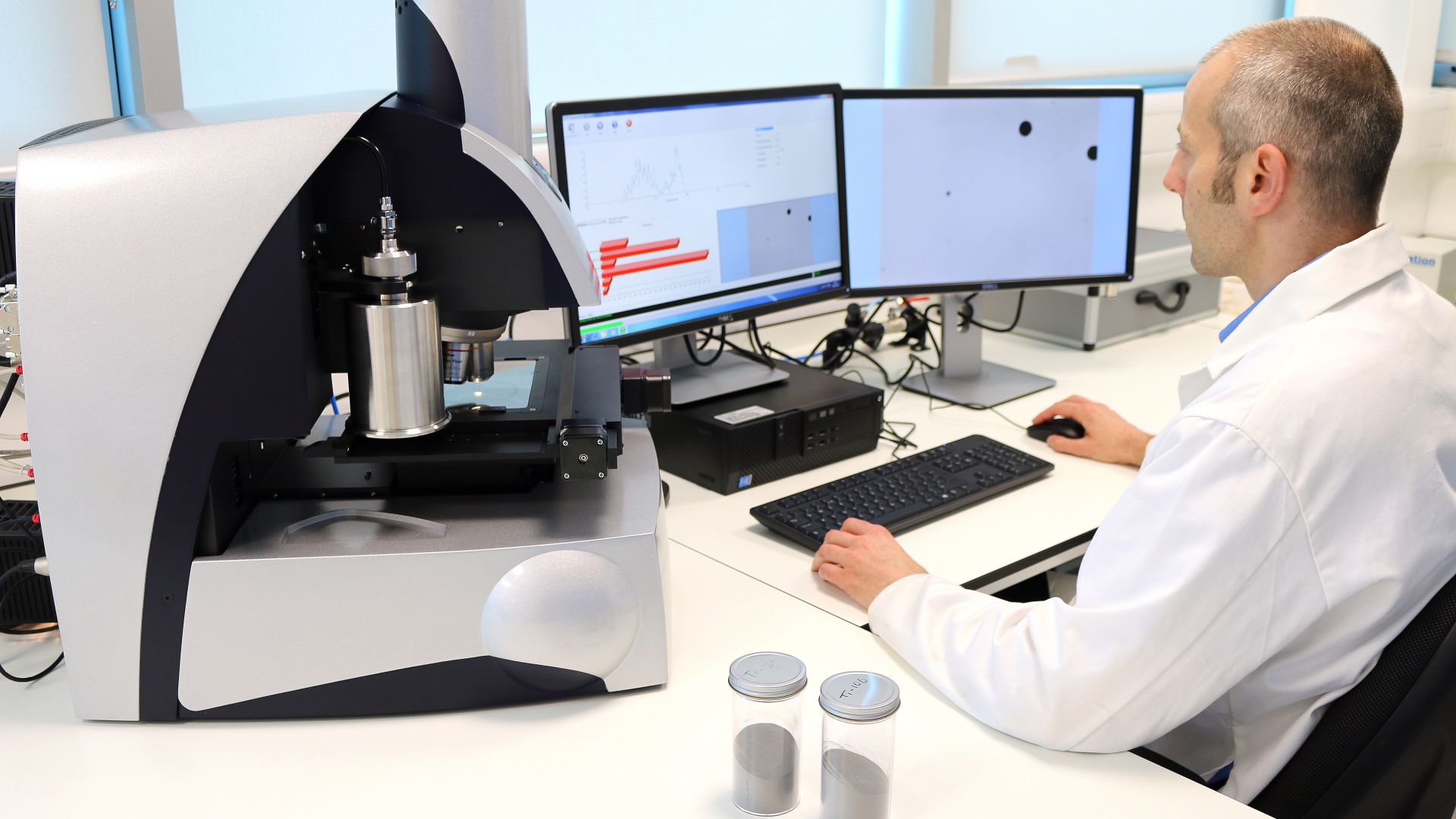 Description
This course covers the theory and practicalities of optical and electron microscopy.
It will provide you with an insight into the techniques used for sample preparation and the operation of optical and scanning electron microscopes. It describes the equipment and methods for extracting samples from metal items, for producing flat surfaces and etching to reveal surface features. The principles on which both types of microscope operate and examples of the images and information that can be obtained are explained.
Who should attend?
The course is suitable for after-sales professionals, laboratory staff, marketing and sales professionals in all sectors of engineering. Sectors such as aerospace, automotive, conventional powergen, nuclear and renewable energy.
A basic understanding of science and engineering principles is assumed.
Book now