Gabriella Spencer
Published on 30/06/2022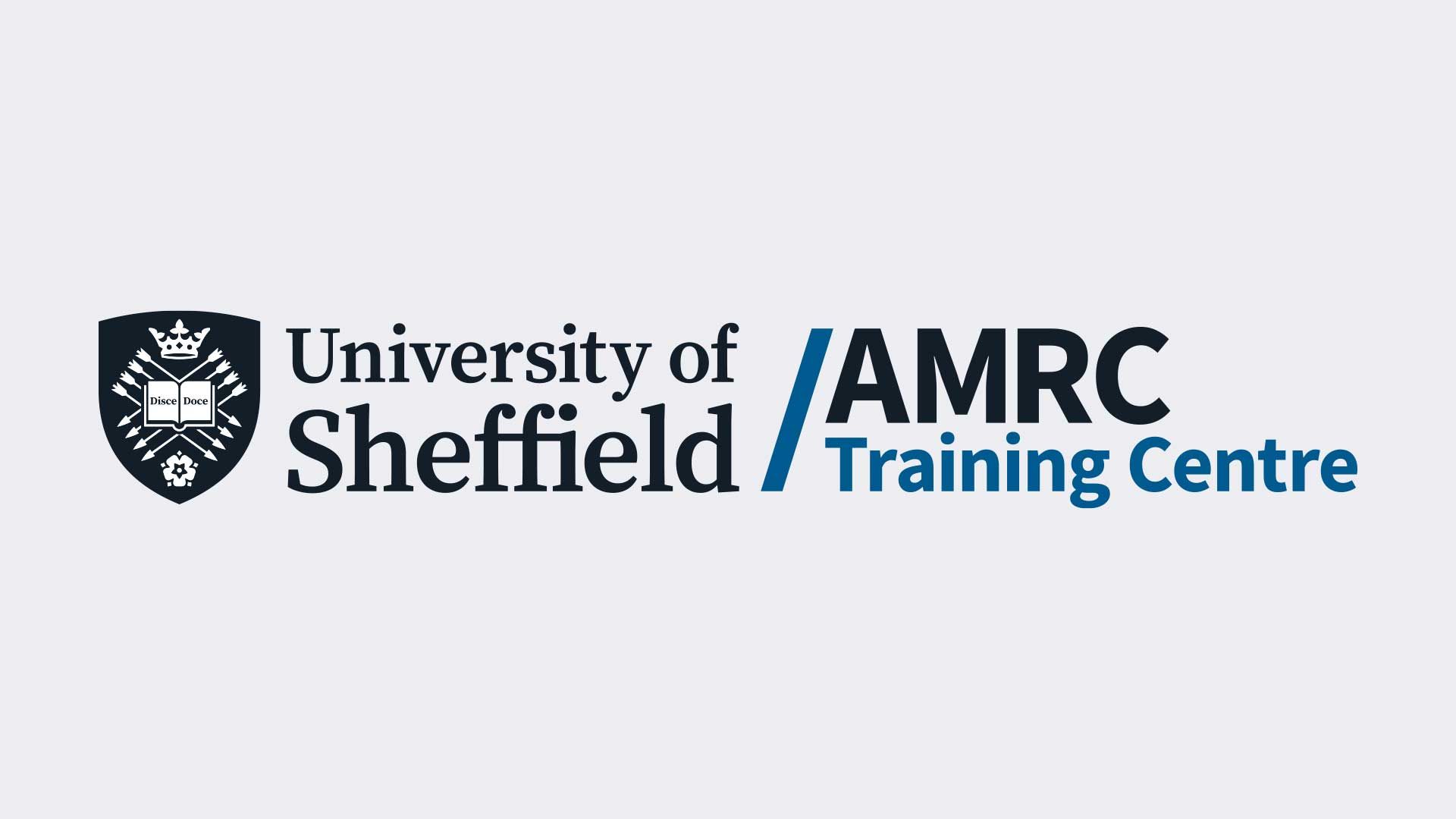 Full name: Gabriella Spencer
Job title: Toolmaker
Apprenticeship studying: Toolmaker and Tool & Die Maintenance Technician
Training Provider: University of Sheffield AMRC Training Centre
Company name: Stanley Black & Decker
Q: What got you interested in a career in engineering?
A: I come from a family of manufacturers and have always enjoyed work that is hands-on, but I wanted to do it all on my own and become independent, instead of working for the family business.
Q: For other people who are looking to get started with a career in engineering, what would you say to them?
A: Definitely doing an apprenticeship is the way to go. I love learning on the job and having that one day a week at university to complete my studies. You get a real feel for what engineering is truly about, plus you get the experience.
Q: What is your favourite part of the job?
A: My favourite part of the job is working as a team to complete larger and more complex tasks at work. Everyone on the shop floor gets on really well together and we are all one big family.
Q: How has an apprenticeship and this job changed your life?
A: Thanks to doing an apprenticeship, it has enabled me to run my own car and it has allowed me to become a lot more independent and given me the opportunity to work alongside a fantastic team.