Kim McMahon
Published on 27/08/2020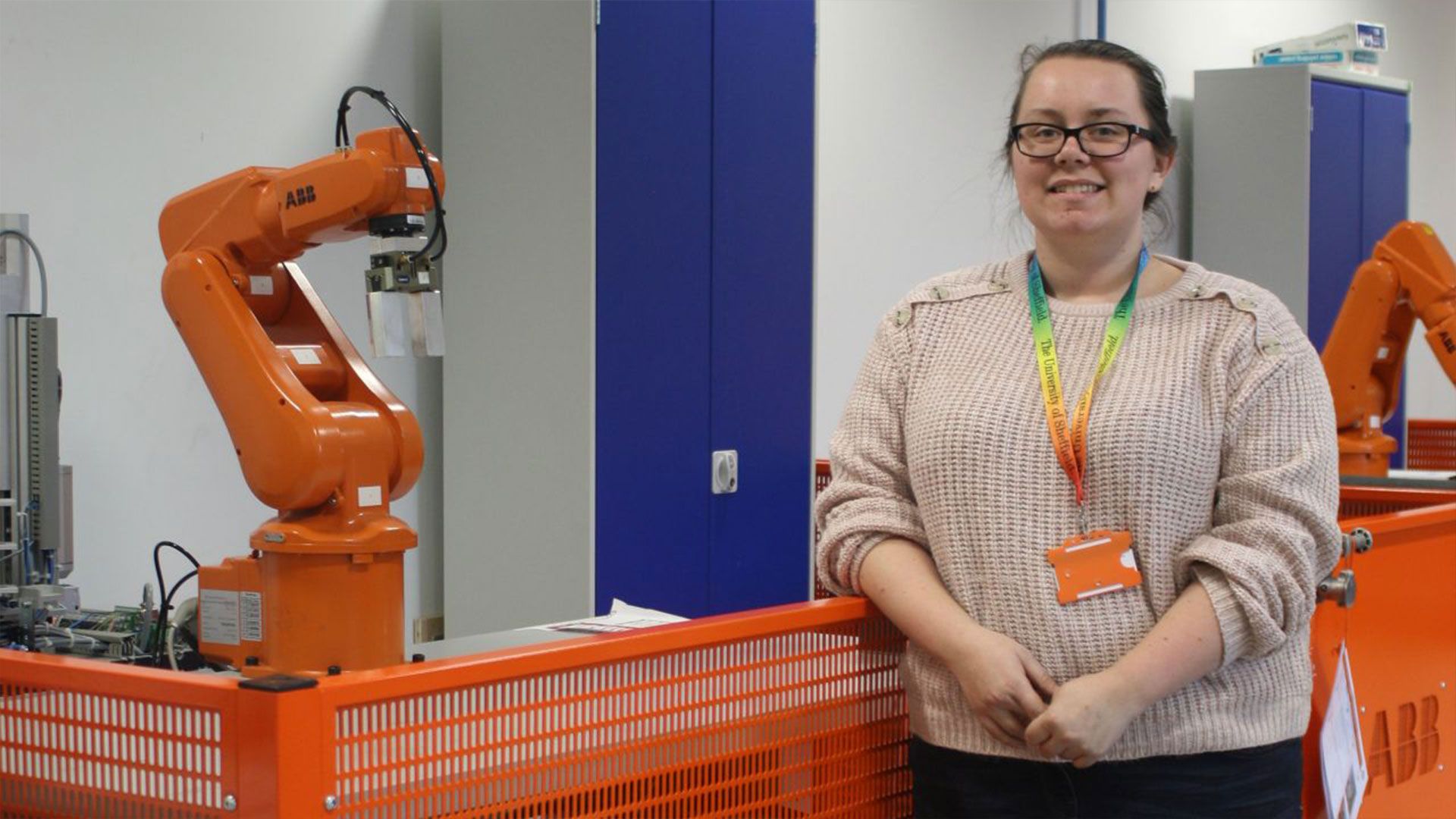 Give us some insight into the application process for your apprenticeship
After finishing my A Levels, I went straight into an apprenticeship as a design engineer, where I completed my NVQ Level 3 in mechanical engineering. It was then that I decided I wanted to study for a HNC carry on in this sector. I applied for a role at Wavin UK Ltd, in order to gain experience on the shop floor. After two years, I completed my HNC and Wavin decided to keep me on as a maintenance engineer, and they have since decided to fund my degree as part of my apprenticeship.
What are the advantages of apprenticeships?
All my friends went straight to university and I see them struggling to get part time jobs - ones that aren't even within the sector they want to work in. It's brilliant learning and earning as part of your apprenticeship, as all that experience you gain is directed into the industry you want to develop your career in.
Why choose an apprenticeship over university?
In regards to engineering, it's important to get hands on experience, as the theory only really makes sense once you start applying it. Having that hands on experience is invaluable and an apprenticeship also provides you with opportunities to meet so many different people, and explore some of the more diverse roles you might not have otherwise considered.
What advice would you give to women thinking of a similar career?
Even though the sector is still slightly male dominated, there are more and more women applying for engineering and manufacturing roles, and there's nothing to be scared of as a female in the industry. Everyone is really approachable and friendly and if you're passionate about engineering and manufacturing, you have to go for it. I did and I would never look back.
Where do you see yourself in ten years?
I would like to take on a lead engineer role and then eventually - and I'd like to think this would be within the ten year mark - I'd like to not only become, but develop my career as a manager of engineering.