Catch up with Connor Birch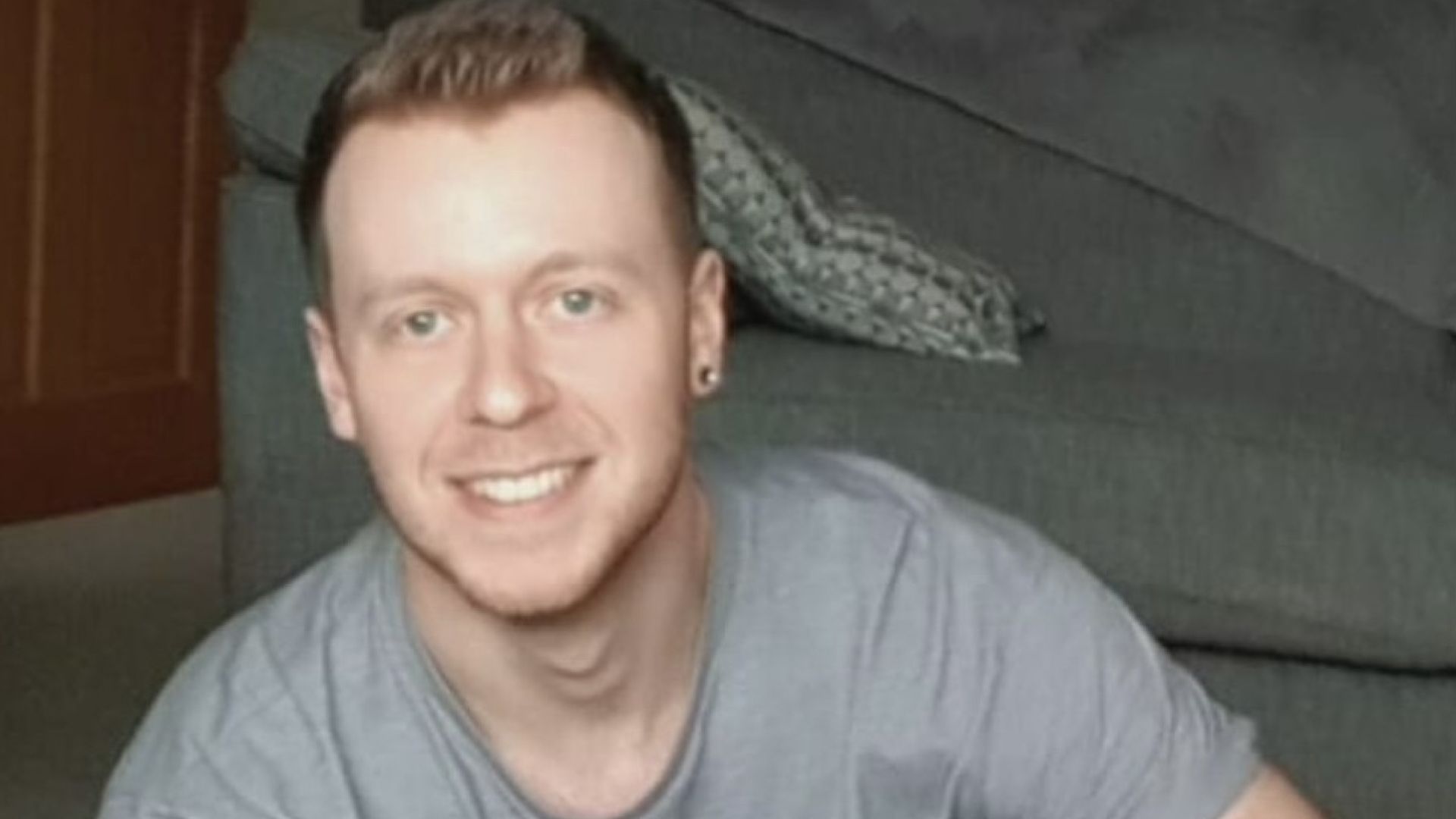 We caught up with our University of Sheffield AMRC Training Centre apprentice alumni to find out about their apprenticeship highlights and where they are now.
Name: Connor Birch
Age: 25
Employer: Sheffield Precision
Job title: Quality Inspector
Apprenticeship pathway: Technical Support
When did you start your apprenticeship?
2017
What's your entrance song and why?
AC/DC - Thunderstruck
Who would you choose to play you in a movie of your life?
Chris Pratt. My kind of stupid humour.
What did you spend your first big paycheck on?
A four-day weekend in Amsterdam.
What was the highlight of your apprenticeship?
Receiving my new contract from my employer that had my new job title, salary and a congratulations upon finishing.
Tell us your AMRC Training Centre hero and why?
Mark Burdett. He was a teacher at my secondary school when I was younger. Coincidently he ended up teaching me again at the AMRC Training Centre. It was great to be tutored again in a more engineering-focused environment on topics that I was more interested in.
Tell us about a typical day at work?
My typical day at work involves making a determination on whether surgical tools and implants are manufactured correctly and acceptable for use in surgery. I also ensure that all company equipment and machinery is calibrated and performing as expected.
Tell us how an apprenticeship kick-started your career?
Prior to doing my apprenticeship I was stuck in a job I hated with no progression or learning. I challenged myself to start over and learn new skills. So I did an apprenticeship for less money but with much more potential. The risk quickly paid off and in a year I was learning so much, earning more and most importantly, much happier. An apprenticeship gave me the skills and knowledge to start over and build myself a career I love.
What's next for you?
I want to pursue a head of department/team leader position. I would also like to branch out into a quality assurance role and acquire these skills to compliment my inspection ones.