Q&A session with Emma Shaw
Published on 23/06/2020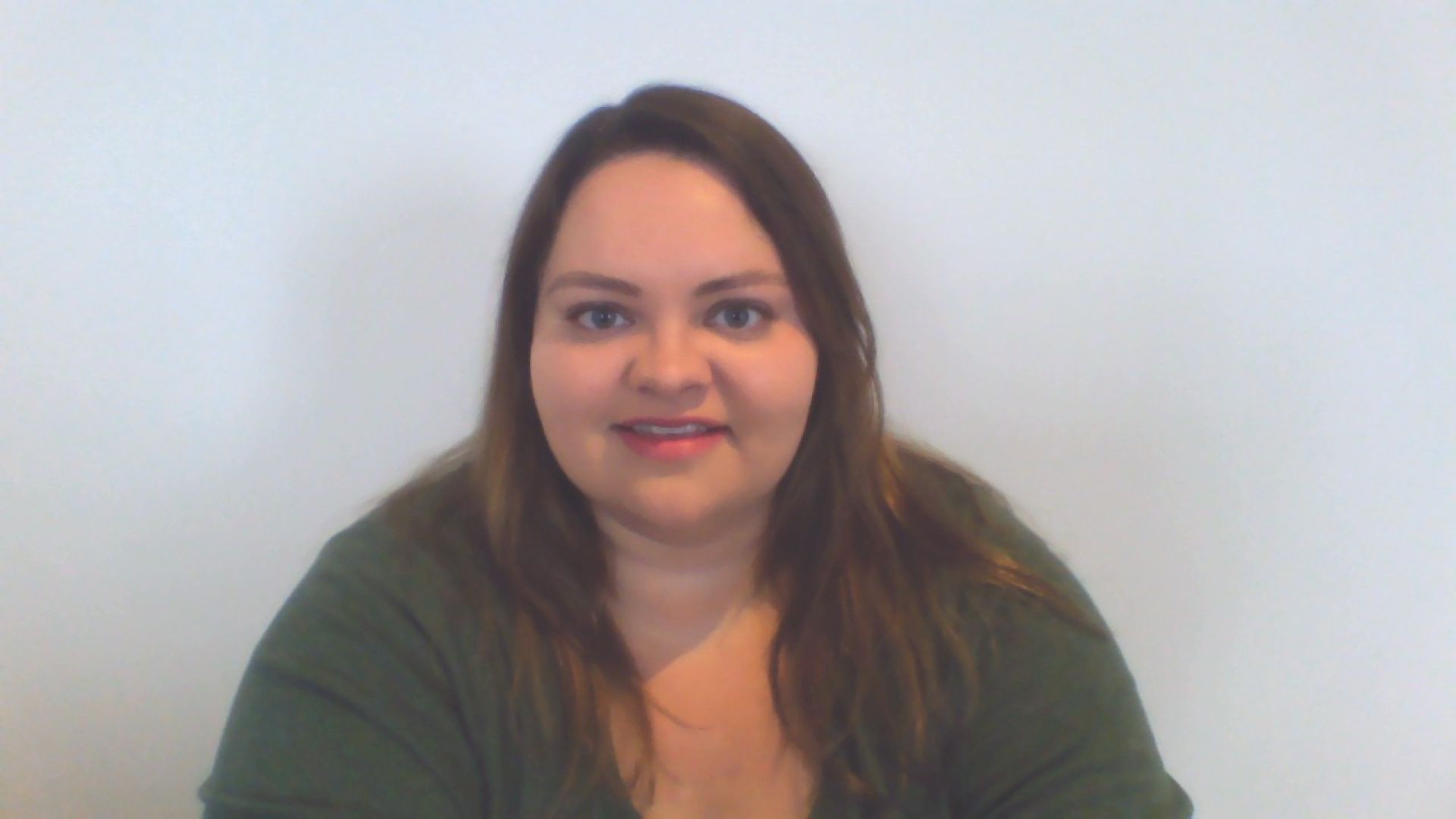 Emma Shaw, Project Coordinator at University of Sheffield Advanced Manufacturing Research Centre
My role at the University of Sheffield Advanced Manufacturing Research Centre (AMRC) is project managing multiple engineering research projects – tracking scope, risks, cost, time and quality. (It's more interesting and dynamic than it initially sounds!)

What advice would you give to someone starting out in the industry?
My biggest piece of advice is to develop your personal skills, particularly try to become comfortable working with people of various genders and backgrounds. Engineering is very much global and you will be regularly interpreting customer's needs and using your technical knowledge to apply these. You also need to be able to communicate well with your colleagues. Technical knowledge is incredibly important but you will also need to be able to share your ideas with others to get their buy in.
My second piece of advice would be that it's OK to say you don't know something, do your research and come back to people with the correct answer. It's better to do that than to get it wrong as it also gives you a chance to learn and gives you credibility (the sense that you know what you are talking about). People from all levels of the organisation do this throughout their careers so don't worry about looking like the new person.
---
Why did you choose a career in Science, Technology, Engineering, and Maths (STEM)?
It felt like an interesting industry to work in – at the AMRC, we support many well-known companies and small to medium enterprises in their manufacturing processes. It meant I was given the chance to be at the forefront of technology and that's exciting!
---
What is it like being a woman in engineering?
When I first started working here, there weren't many women in the building so I felt like I was pioneering a way for women to be seen and respected in the industry - to show that women can achieve exactly the same in engineering as men.
Personally, I've always shared technology based interests (like computer games, science, motorbikes, science fiction films etc.) and mixed socially with men so I didn't feel awkward in a male-dominated environment.
In the past year, I've seen a massive increase in the number of women in the building, so I think we have undergone a culture change. It seems a friendlier atmosphere that is accepting of everyone's individuality.
I think, as an industry, we are seeing that the gender boundaries are being broken down. This can be seen in practice where men and women are achieving the same (in my terms, that would be successfully running projects that are kept within cost, scope and on time) while using their own individual strengths to develop an approach to their work that suits them.