Project Engineer - Farhana Norazman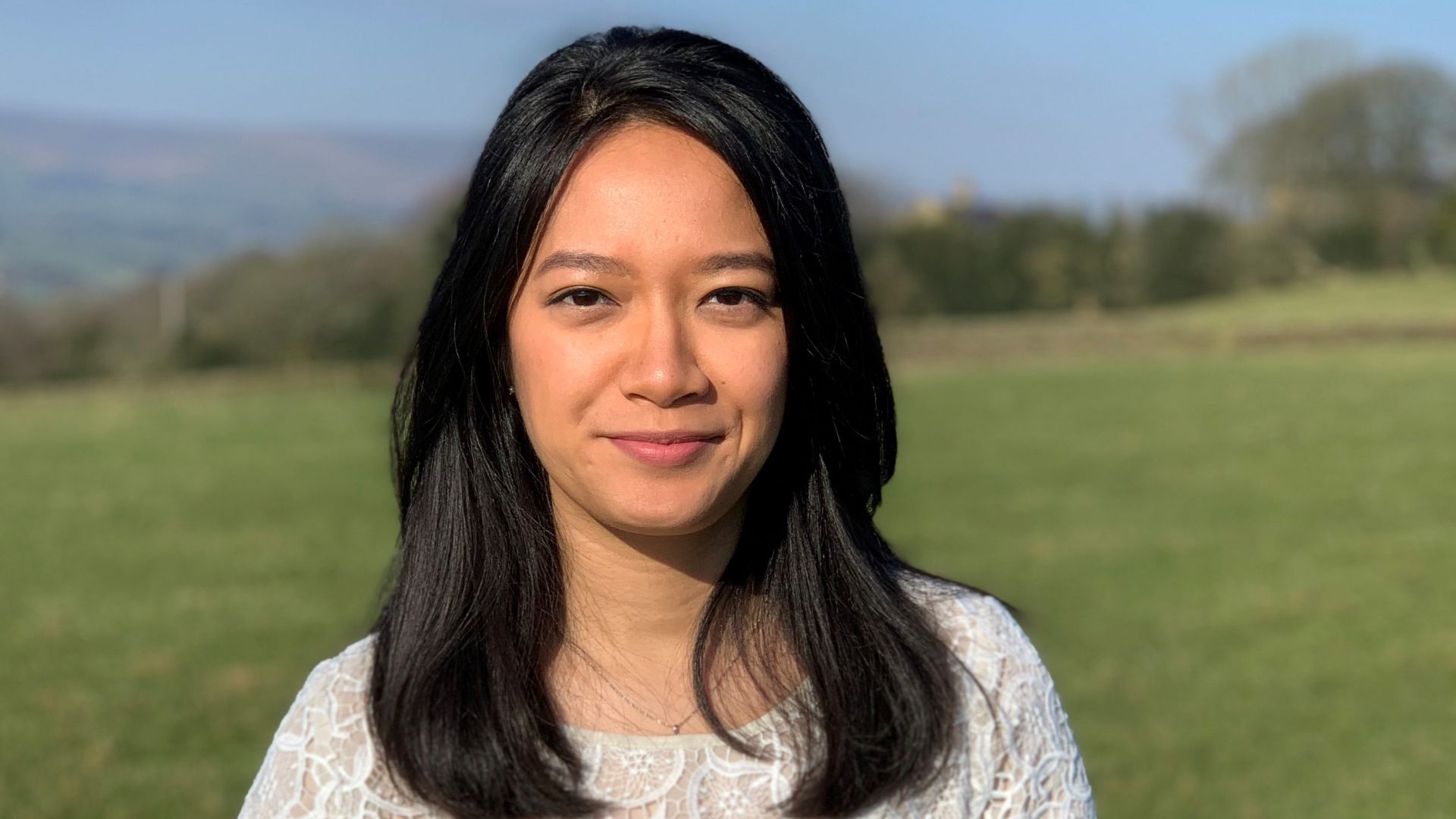 We're celebrating International Women's Day 2021. The theme this year is #ChooseToChallenge, so we're looking at some of the amazing women who work at the AMRC and AMRC Training Centre who #ChooseToChallenge engineering gender stereotypes every day.
Name: Farhana Norazman
Job title: Project Engineer - Additive Manufacturing
Company: AMRC North West
Describe your job?
I am responsible for scoping, managing, and delivering research projects for a range of industrial partners, from global aerospace giants to local SMEs. My specialism is additive manufacturing (aka 3D printing), so my projects revolve around exploring ways this new technology can improve manufacturing in the UK.
Tell us about a typical week at work?
I start my week by reviewing all projects that I am working on. Each project requires me to undertake different tasks, some are carried out individually and some as a team. For example, I might be collecting information for background research or defining an experimental plan to manufacture test specimens or components, which require me to use design software and operate specialist machines. I present my work to the project partners either by writing technical reports or delivering presentations. I regularly attend meetings with prospective collaborators to discuss new project ideas. Sometimes I help colleagues from a different team to design and manufacture bespoke jigs or fixtures for their projects. We are also in the midst of setting up new facilities here in Lancashire, so I am responsible for establishing new processes and preparing risk assessment and COSHH for any new equipment or material to ensure health and safety compliance.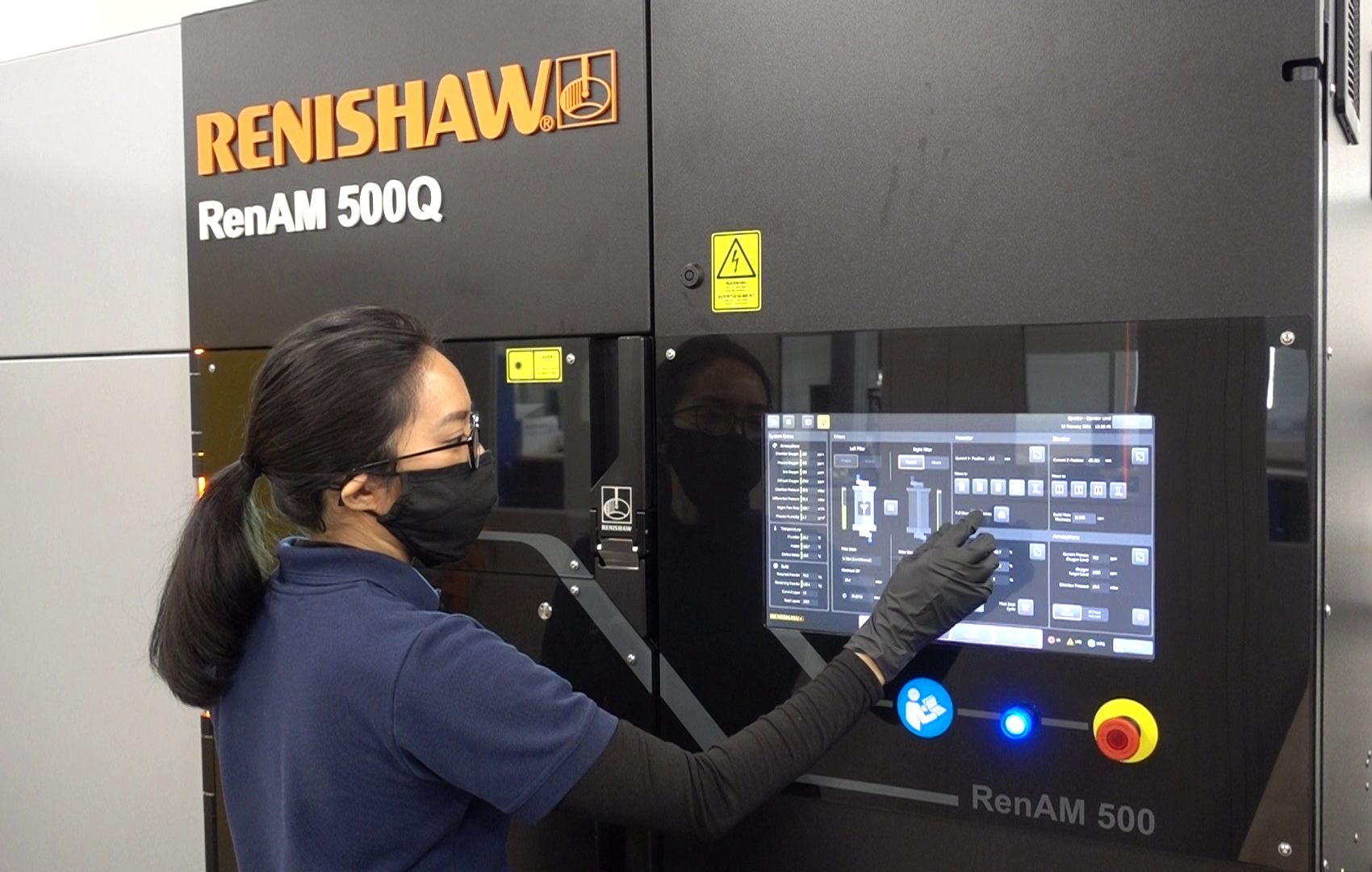 What advice would you give to someone starting out in the industry or thinking of a career in STEM (Science, Technology, Engineering and Maths)?

Speak to as many people in the industry as you can to find out more about the vast career options available in STEM. These also vary from country to country, so do research carefully if this is something that is important to you. If you are still in education, find work experience and join STEM outreach events, most engineers are happy to talk about what they do. If you are switching career, find out which of your existing skills are transferable and what qualifications you need. I didn't discover my current field until my final year of university, but eight years on and I am still loving it!
What is it like being a woman in engineering?
Engineering is a male-dominated field, so most of the time I am the only woman in the room, but this is something I have gotten used to over the years. The key thing is to have self confidence and not feel like you have to constantly prove yourself just because you're in the minority, which can be quite hard sometimes.
What is your greatest career achievement to date?
Last summer, I led the grant applications for two new projects, and successfully secured two grants worth £300,000. These projects are to help SMEs innovate, the first one to additively manufacture high value aerospace components; and the other to rapidly develop process parameters for a new material. Consequently, I have established good relationships with the funding bodies and project partners involved, which form the foundation for future collaborations.
Why did you choose a career in STEM?
My mum was a science teacher and my dad was an engineer (both retired), so naturally that influenced my interest in STEM from a young age. I chose to do a Mechanical Engineering degree as it gives an appreciation for different fields of engineering and offers diverse career options. Eventually I gravitated towards additive manufacturing for its complexity; finding solutions to challenging problems is rewarding for me. The technology is also applicable to many different industries such as medical, automotive, and aerospace.