How universities offer the academic and vocational skills that employers need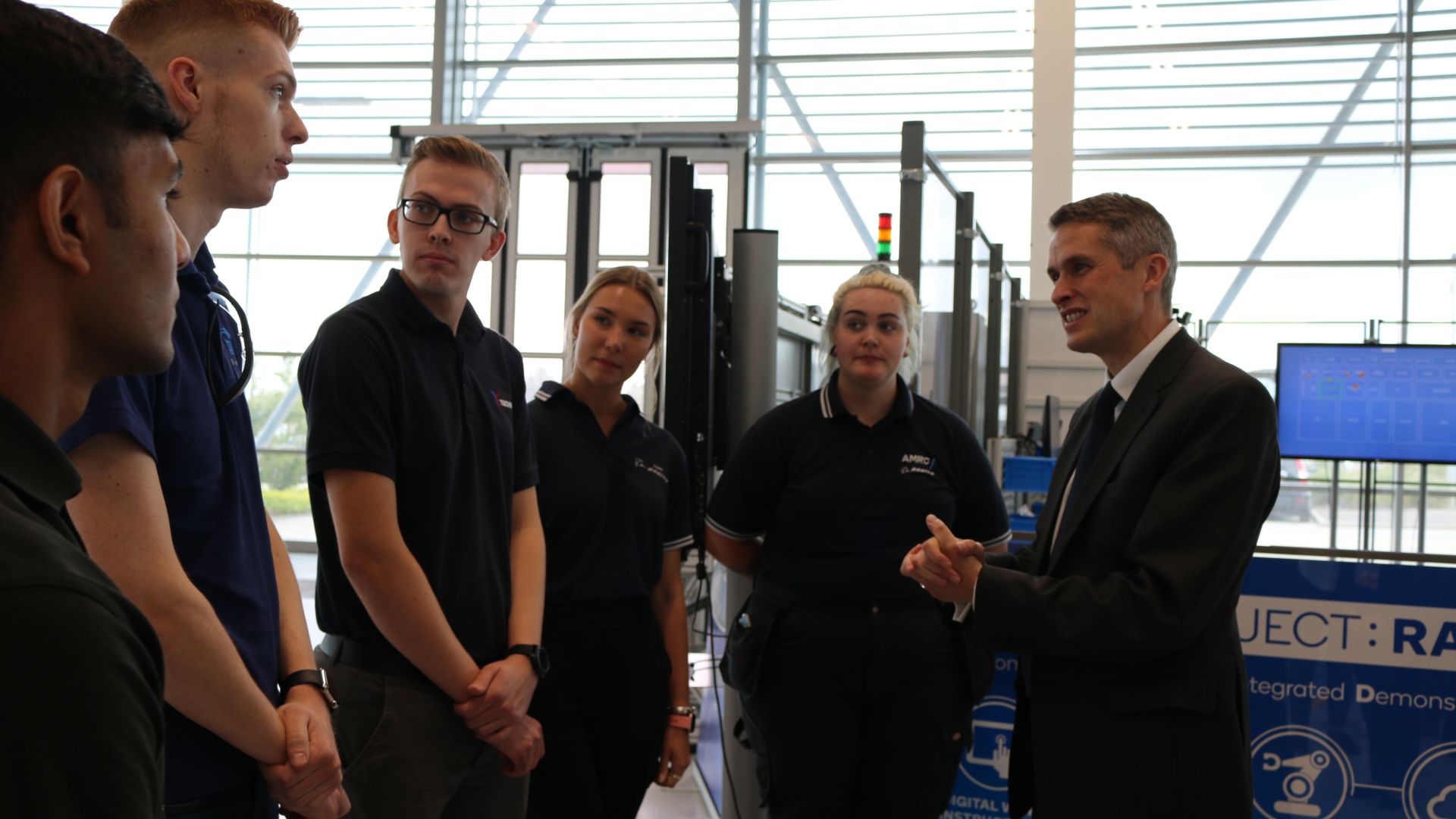 By Professor Koen Lamberts, published in the Yorkshire Post February 2021
When the government published its Skills for Jobs plan, it said that it wanted to end the illusion that a degree is the only route to a good job and that technical education is a second class option. As the Vice-Chancellor of a Russell Group university, you might expect that I would advocate one over the other - but at the University of Sheffield we recognise the value of both.
Of course, we know the vital role that universities have to play in developing the future skilled workforce crucial to the UK economy and to sustainable growth. We offer excellent research-led teaching and work with employers to ensure that our courses provide students with the skills they need. However, we also understand that a degree is not the only pathway to a successful career. That is why we provide young people with an alternative route to higher education, through vocational qualifications of the very highest quality.
If the government wants a model for success that can support the lifelong education and skills development of the future workforce - and one that can be easily replicated and rolled out - it should look at the distinctive work we are doing in Sheffield.
At the forefront of this is the University of Sheffield AMRC Training Centre, part of our world-leading Advanced Manufacturing Research Centre, which sits proudly on an area of South Yorkshire that once bore the scars of the Battle of Orgreave. Now, the AMRC is a beacon of hope for what is possible.
The AMRC works with companies, from SMEs to multinational firms, and has driven productivity gains to make South Yorkshire a centre of excellence for manufacturing innovation. It is a catalyst for inward investment on the surrounding Advanced Manufacturing Park, acting as a powerful magnet for global giants like Rolls-Royce, McLaren and Boeing - all of whom benefit from the pool of talent being fostered at the AMRC Training Centre.
However, it is in vocational skills, delivered through the AMRC Training Centre, where the AMRC will possibly have its longest lasting and most important impact. In the past seven years, we have helped 1,500 apprentices to gain the jobs, skills and ambition for a future career. These apprentices have opportunities at different levels, from fundamental skills training through to degree-level study. This does not just give them a job for today; they have a high-skilled pathway to a career for the rest of their lives. Apprenticeships are the engine room of social mobility, bringing opportunity closer and raising ambition.
Developing these manufacturing skills is just one strand of the vocational offer of the University of Sheffield. Our Health Sciences School trains nurses and nursing associates, bringing vital skills for hospitals, GP surgeries, nursing homes and hospices across the region. They are able to study at a world-leading and internationally excellent university while gaining the real-life, invaluable experience of working in the community and supporting patients across Sheffield, Doncaster, Rotherham and Bassetlaw.
Our work in nursing and manufacturing is having a positive impact on peoples' lives and their future opportunities - and these are parts of our community that have demonstrated their importance to the country repeatedly throughout the Covid-19 pandemic. Crucially, the model we have here in South Yorkshire can be replicated easily across the country.
Education - whether academic or vocational - has a critical role to play in how our young people and those changing careers can give shape to their personal futures. This will be a critical part of how we rebalance the UK economy, moving the dial on our sluggish national productivity and achieve the government's ambition to level up Britain.