University Teacher - Kathryn Jackson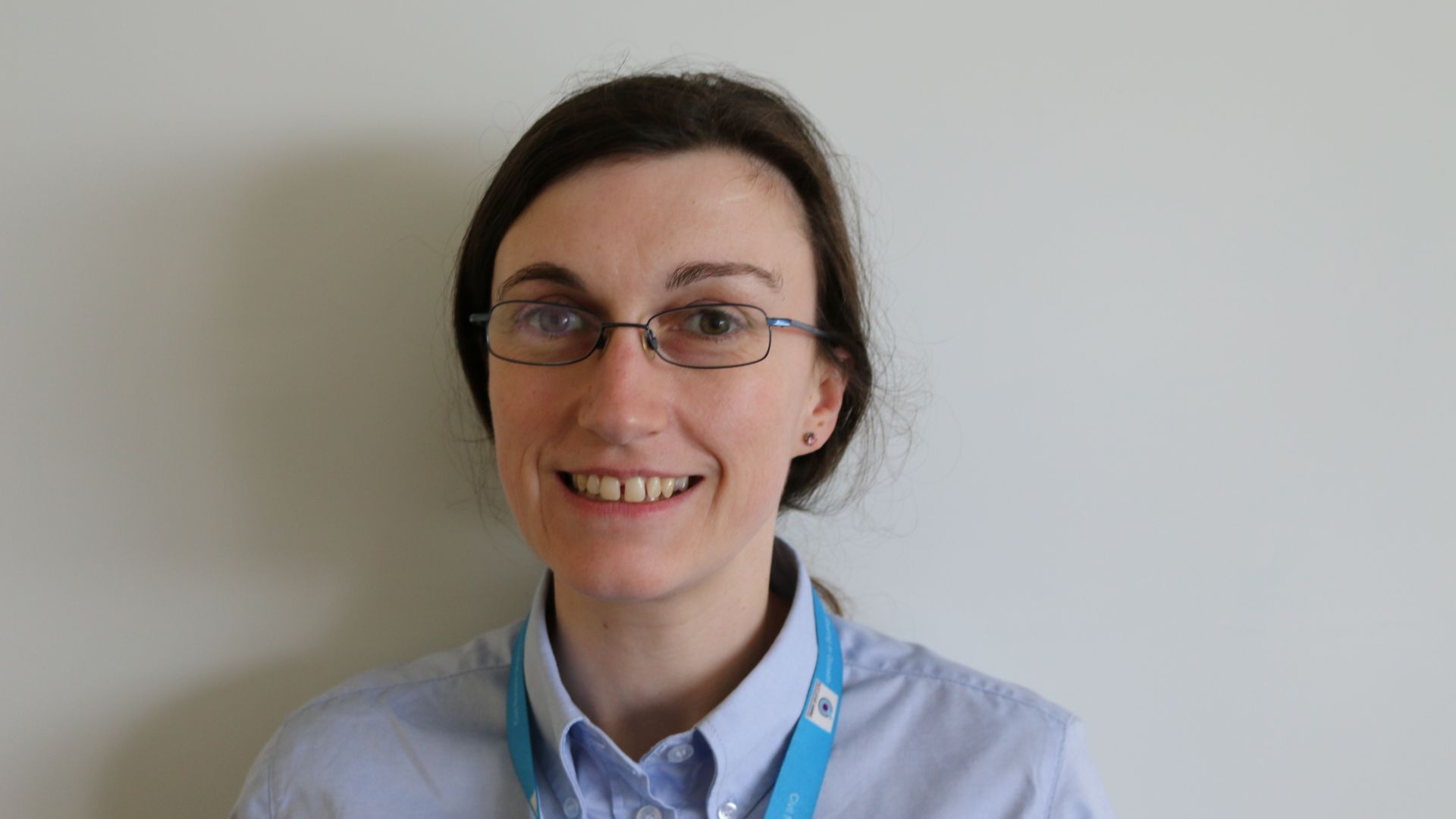 We're celebrating International Women's Day 2021. The theme this year is #ChooseToChallenge, so we're looking at some of the amazing women who work at the AMRC and AMRC Training Centre who #ChooseToChallenge engineering gender stereotypes every day.
Name: Kathryn Jackson
Job title: University Teacher
Company: AMRC Training Centre
Describe your job?
I'm a teacher and Programme Lead on the degree apprenticeship programmes at the AMRC Training Centre. My job involves teaching manufacturing and materials-based subjects to our degree and higher apprentices, as well as interviewing candidates and overseeing the design of the Manufacturing Technology degree programme.
Tell us about a typical week at work?
A typical week would involve preparing for teaching, teaching and marking. In addition to my timetabled classes, I usually have a number of one to one meetings with apprentices, which could be personal tutor meetings or project supervision meetings. My programme-level role will usually require me to undertake some 'oversight' tasks each week, such as reviewing the content for new modules or helping new teachers to develop their teaching strategies. I'm constantly learning to use technology, which could be digital media for teaching, assessing, or monitoring the progress of our degree and higher apprentices.
What advice would you give to someone starting out in the industry or thinking of a career in STEM (Science, Technology, Engineering and Maths)?
I would encourage anyone thinking of a career in STEM to make the best of every opportunity for growth and learning, whether it is through your education or experiences in the workplace. Make sure you ask a lot of questions, listen carefully, and always ask 'why?' to look for the route causes in any problem.
What is it like being a woman in engineering?
Most of the time I don't feel conscious of being a woman in engineering; I think with age and experience you become much more focussed on the task at hand and less conscious of your gender in the workplace.
What is your greatest career achievement to date?
The achievements which I'm most proud of are seeing our degree apprentices progress academically through their course of study, and setting them off on the right path for their careers. I also enjoy seeing them make tangible contributions to their employers, either solving problems or introducing new innovations which can save their employers a lot of money or lead to improved sustainability of the company.
Why did you choose a career in STEM?
I chose a career in STEM because I enjoy technical problem solving and making a difference to humanity through technology.