Let's talk... recruitment
Published on 11/08/2020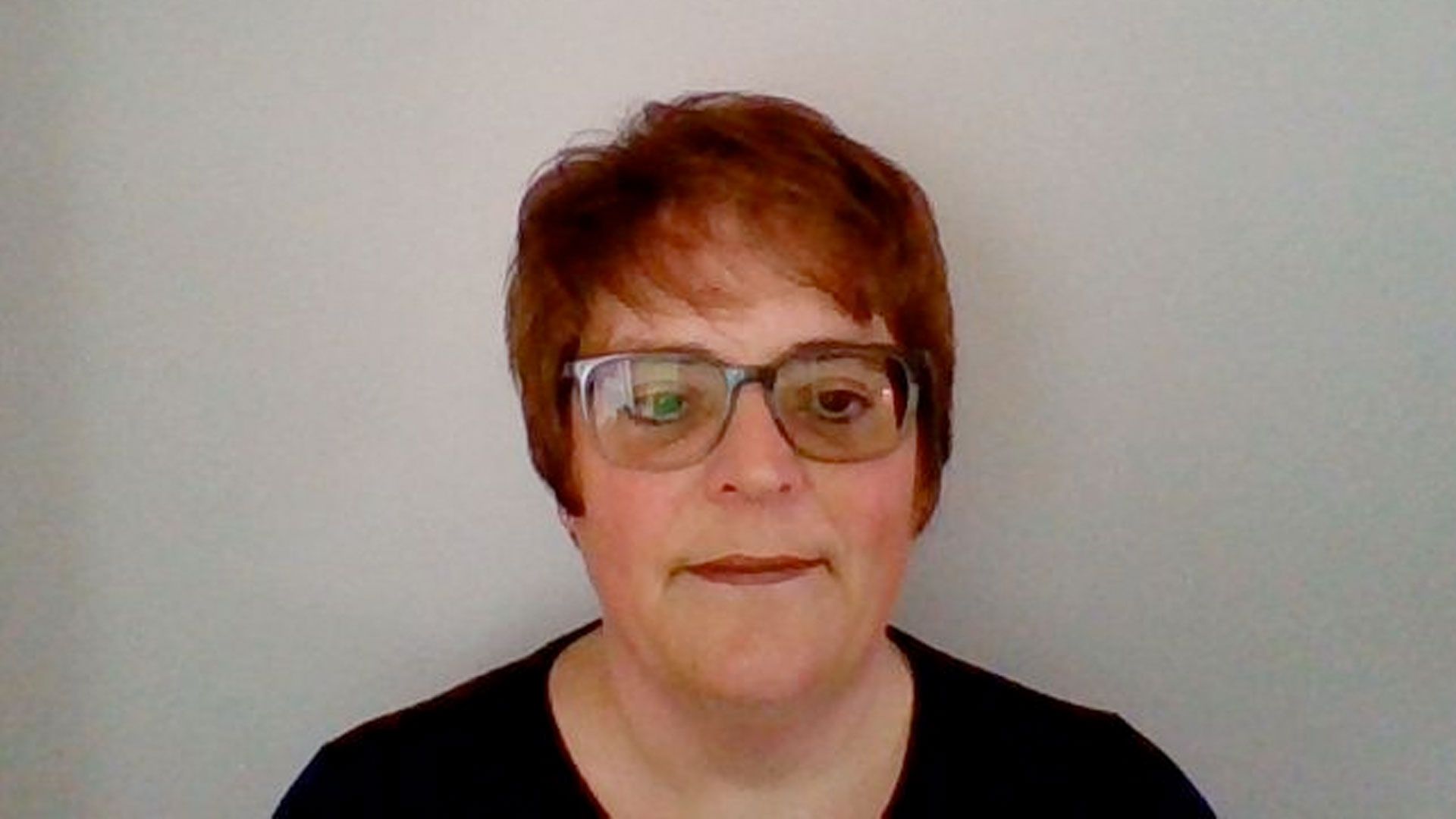 By Lisa Sellers, Recruitment Lead
At the AMRC Training Centre we understand that navigating your way through the apprenticeship recruitment process can feel like a daunting task.
That's why we put so much resource into our recruitment service, which I was eager to explain in this week's webinar: 'Let's talk...recruitment'.
After Maria Mulholland, our Performance and Compliance Lead, explained the types of funding available to employers last week, this week's webinar was all about our recruitment service to companies and its benefits. We talked through our step-by-step service, the aim of which is to ensure we match applicants with appropriate employers ensuring that the needs of both are met.
These webinars are a great way for us to keep talking to employers at a time when, clearly, the Covid-19 pandemic means face-to-face-meetings can't happen. I know I have enjoyed the 'Let's talk... apprenticeships' series so far and I hope others are finding them insightful as well.
If you missed this week's webinar here are the main points we covered:
---
What are the Business Development and Recruitment teams?
Our Business Development Managers, Marc Rhodes and Dan Swift, have an incredibly important role at the training centre as they are our link to our employers. Marc and Dan work hard to understand business needs, keep up-to-date with industry advances and can advise on new government initiatives.
The Business Development team can guide employers through the funding options, advise on apprentice standards and offer counsel on job descriptions and pay.
The Recruitment team, simply, make sure the right apprentice is matched with the right employer. We attract a pool of suitable applicants through a number of engagement activities including open days, job match events and distributing marketing material.
---
How does the recruitment process work?
A candidate makes an expression of interest and completes an AMRC Training Centre application form.
If approved, the candidate is asked to fill out a pre-interview questionnaire.
The candidate completes a number of online assessments which assess the candidate's: understanding of English and maths ability, spatial reasoning, mechanical understanding, electrical/electronic and measurement principles. We also undertake a colour vision test.
If successful, applicants are invited to a 45-minute interview with a member of the recruitment team and a member of our teaching staff.
If the interview has been successful, the candidate is ready for their employer interview.
After assessing your employer requirements, we then submit candidates for shortlisting, arrange interviews, provide feedback to candidates and arrange a handover for apprenticeship documentation.
---
What are the benefits of our recruitment service?
We pride ourselves on providing a complete, end-to-end recruitment service that is delivered by experienced recruitment staff, focussed entirely on manufacturing and engineering and is free of charge.
Employers have told us that using our unique service has saved them vital time and money they might otherwise have spent on advertising.
---
What is a usual recruitment timeline for an employer?
You decide that you want an apprentice
We advertise a vacancy for you
You get in contact with the AMRC Training Centre
We recruit, vet, test and interview applicants
We find the right apprentice for you
You interview the applicant to ensure that you are happy
The apprentice begins their training at the AMRC Training Centre and begins working for your company
We visit the apprentice in the workplace a minimum of four times a year
We also offer a free apprenticeship mentoring one-day course to employers.