Students to be celebrated at graduation ceremony after hiatus due to Covid-19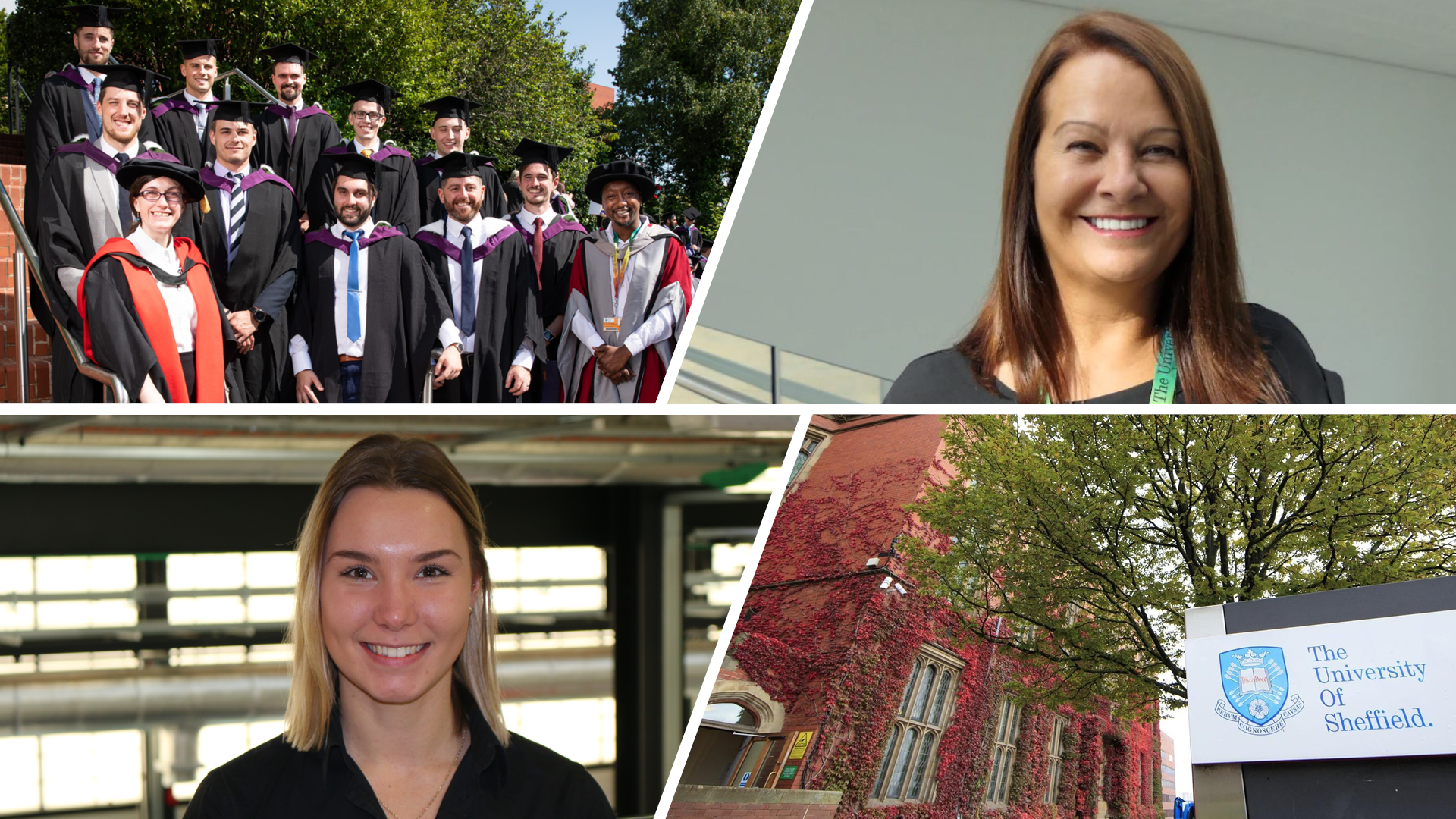 A cohort of bright engineers from the University of Sheffield AMRC Training Centre will don caps and gowns today (Wednesday), for their long-awaited graduation.
Following two tough years of event postponements and cancellations due to the coronavirus pandemic, 31 apprentices from graduating classes in 2019 and 2020 will now have the chance to have their moment in the spotlight in front of peers, teachers, employers and proud family members.

Among those graduating is Bethany Cousins, project engineer at the University of Sheffield Advanced Manufacturing Research Centre (AMRC), who was named Apprentice of the Year at the Made in Yorkshire awards last year.
The 26-year-old said it was a momentous occasion to be finally having a graduation ceremony.
She added: "After working through the last few years of restrictions and compromised events, it is a reminder of where we all were and the achievements we made before Covid-19, and how we have all worked together to return to a place of no restrictions.
"I am looking forward to reuniting with my cohort and hearing about the progress and accomplishments they have all made in the few years since finishing the degree, both personally and professionally."
Nikki Jones, director of the AMRC Training Centre, added: "This year is the year we can return to some normality and celebrate our outstanding graduating classes.
"The Covid-19 pandemic has been a tough time for us all - but it's fantastic that we now have this opportunity to recognise our apprentices and to welcome them back, hear about their successes since they finished their courses and congratulate them on completing their degrees.
"After a two-year absence of in-person celebrations, it is certainly set to be a special day for us all."