A work blog with Lucy Blackley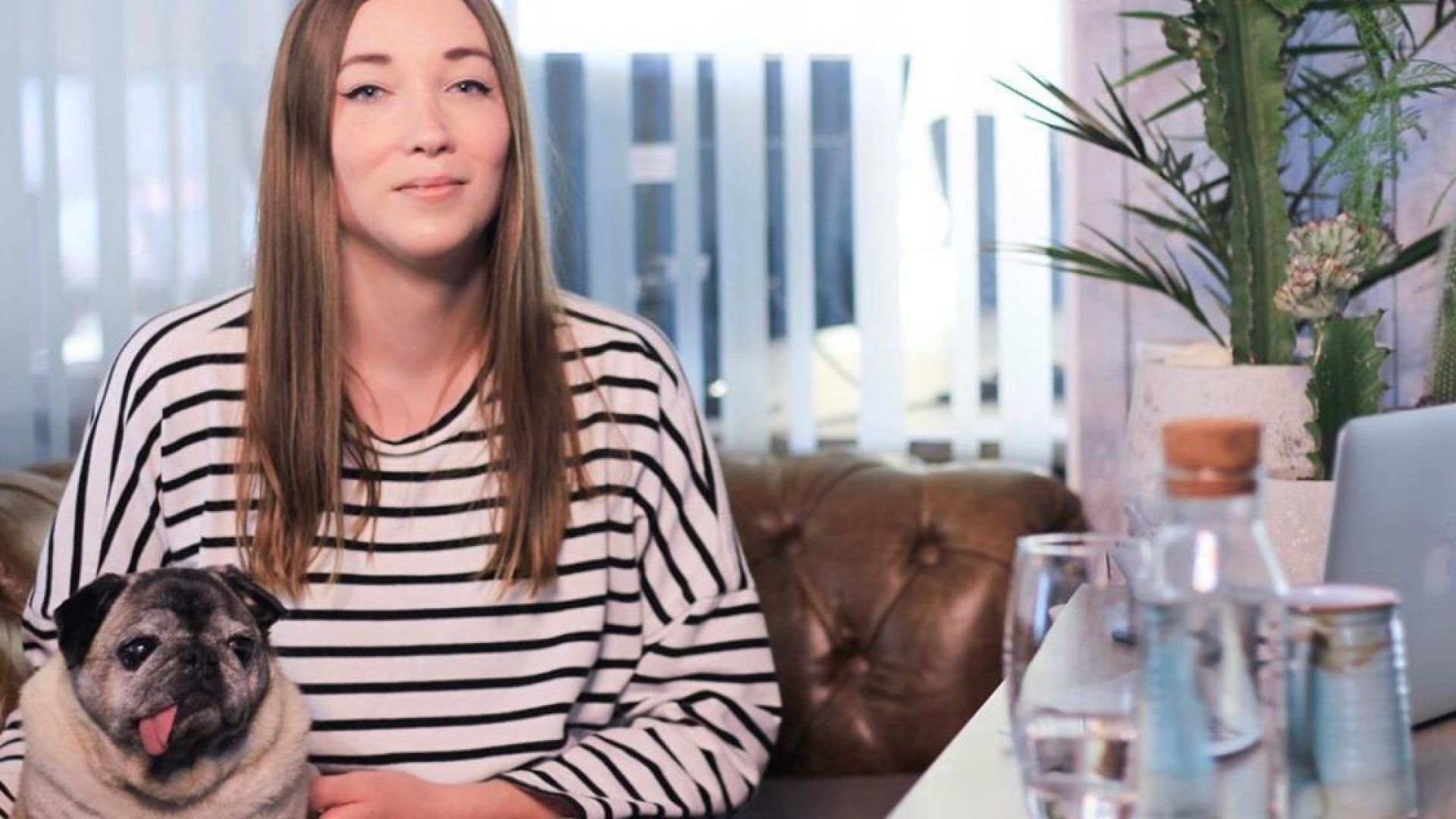 Lucy Blackley, founder and director of award winning software solution, Bombyx PLM, is going to talk us through what her job consists of. Lucy has been in the product development industry for over 12 years, and her areas of product expertise were apparel, footwear, and accessories, prior to her transition to technology and change management.
Hi I'm Lucy, I'm going to start with a little background information about myself…

I started my career with a clothing manufacturing company in Birmingham, working in the product development department before moving onto London and Berlin, working with many major brands in the European fashion capitals.
Through my various roles I noticed that the jobs were hindered by complicated, outdated, and very expensive/overpriced software that only decreased productivity. With this in mind, I decided it was time to get to work on my own company, Bombyx PLM, and create something from the perspective and point of view of the people in product design industries.
After noticing a gap in the market I founded an award winning software solution, Bombyx PLM, which enables all companies to streamline their processes and focus on their innovations by having the right tools in place to aid them in enhancing their working culture and environment.
My vision was to create something that was not just for the bigger corporations but create something that could be used at all levels including start-up companies. Here is a little more about my company: https://bombyxplm.com/
So on to my day-to-day role as a start-up director, the first thing I would say is that my role is often varied. One minute I can be fully immersed in the status of a project, working on its development and functions. The next I could be networking; meeting people, sharing information and building relationships.
Life can be busy but I have a vision of what I would like to achieve and I am determined to make change.
Here is my advice to anyone embarking on any career…
Eat properly.
Sleep properly.
Exercise regularly.
Ensure you take time out, so you're able to give your all to your ideas.
Constantly improve your education on your industry through reading, or by listening to audio books and podcasts that are related to (your) business.
Don't chase money, be passionate about what you're doing, the rest will follow.
Network like your life depends on it. There's so many incredible people out there that will share the same values as you. Together is better. Collaboration strengthens everything.
Trust your gut. What is right for others isn't always right for you, and your gut is a good guide to doing what is right for YOU and your product/business/service.