All Support Services
​There is nothing more important to us than your wellbeing.
We have an AMRC Training Centre Learner Support Team, who are always available to help you and talk to you if you want some support, whether it be academic, emotional, social or health-related. You can find their contact details here.
Below is a list of resources that are available to you at no charge, covering support services for mental health, disability and dyslexia, financial concerns, physical health, academic help and road safety.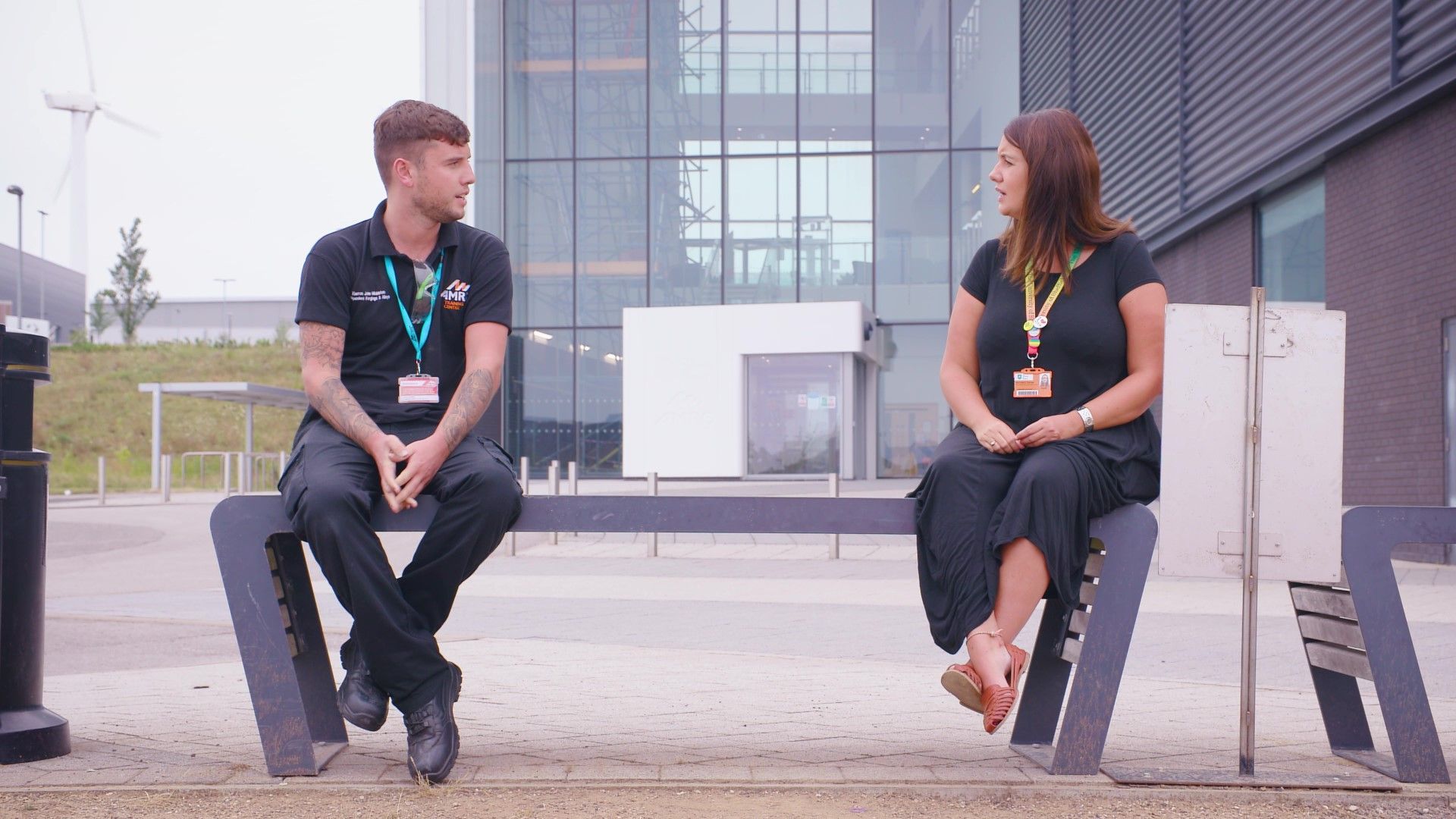 Here are some free support services available to our students