Apply today
Bachelor of Engineering (BEng) in Mechanical Manufacture
Modern manufacturing processes at all levels of the supply chain rely on interactions between workpiece materials and tooling to manufacture products that are lighter, cheaper, greener and faster, to maintain global competitiveness.
The Bachelor of Engineering (BEng) in Mechanical Manufacture focuses on the mechanics of advanced manufacturing processes, including mechanical design of manufacturing components, interaction between process equipment and workpieces for optimum process design and failure analysis and finite element analysis for advanced machine components. Typical areas of interest include structural mechanics, heat transfer and fluid flow, and wear and lubrication.
Graduates will be able to contribute to the competitiveness of the manufacturing sector by designing and optimising modern manufacturing processes.

What will I study on the course?
| Year 1 | Year 2 | Year 3 |
| --- | --- | --- |
| • Engineering mathematics and computing | • Further mathematics and computing for engineering | • Mechanics and manufacturing of modern materials |
| • Electrical engineering and instrumentation | • Control systems and automation | • Lubrication and wear |
| • Manufacturing processes and materials engineering | • Professional responsibility and the engineering society | • Machine element design and analysis of failure |
| • Fundamentals of science for engineers | • Multidisciplinary project | • Finite element analysis for machines |
| • Professional development for engineers | • Further science for engineers | • Industrial project |
| • Introduction to design and CAD/CAM | • Manufacturing systems | • Project management. |
| • Operations management. | • Introduction to asset management. | |
---
Degree Apprenticeship entry requirements:
You will need one of the following:
A minimum of two A-Levels at grade B or above, including a mathematical based subject and a science, technology, engineering or an additional mathematics related subject
An Engineering BTEC Level 3 with 120 credits at distinction or merit level
Equivalent qualifications such as Cambridge Technicals.
Plus five GCSEs at grades 4 to 6, including mathematics, English and a science, technology or engineering related subject.
Applicants are also required to pass an assessment at the AMRC Training Centre before being offered a place on an apprenticeship.
How do I apply?
How do I apply?

Once you have decided on which apprenticeship is for you and you have checked that you meet the entry requirements, the next step is to apply.
You can do this on our website here.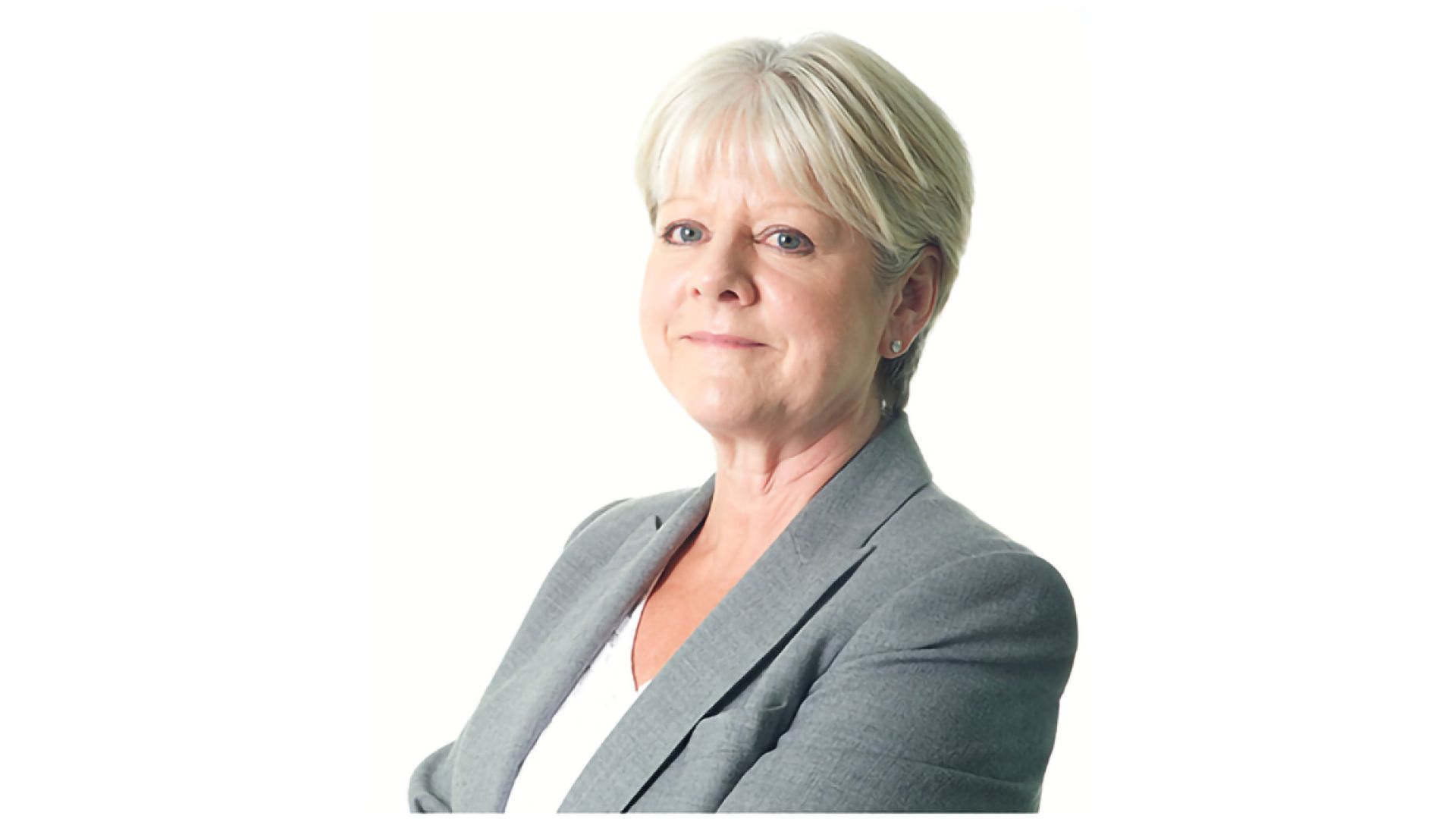 "The AMRC Training Centre has amazing people, providing amazing training, meaning that the students leaving them at the end of their apprenticeships are also pretty amazing!"
Julia Bloomer - AESSEAL