Introduction to Manual Turning Techniques
Four days
Classroom Price: £450
cpd@amrctraining.co.uk
0114 222 9958
Locations
Rotherham, 11 Jul 2022 - 14 Jul 2022
Rotherham, 18 Jul 2022 - 21 Jul 2022
Rotherham, 05 Sep 2022 - 08 Sep 2022
Rotherham, 12 Sep 2022 - 15 Sep 2022
Book now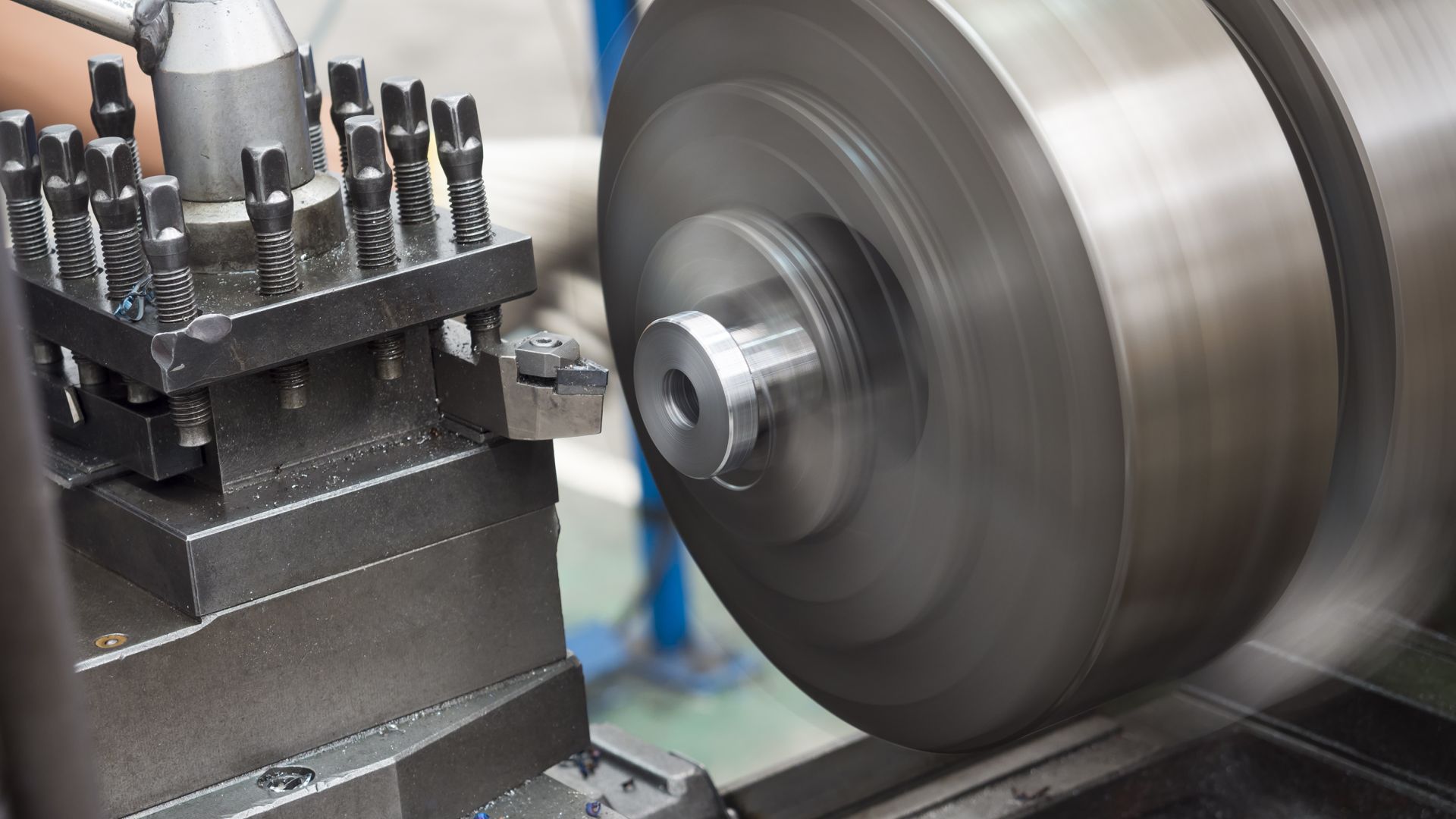 Description
This course enables attendees to gain an understanding of the first principles employed in manual turning. It will enable the learner to have an understanding of the safety aspects of manual turning processes used in the manufacturing industry.
You will also gain an understanding of machine nomenclature, set up, tooling and will manually operate a machine to manufacture several components of varying difficulty.
Who should attend?
Anyone who wishes to learn how to set up and use a manual lathe that has no prior knowledge.
Book now