Metallurgical Failure Analysis and Prevention
One day or two half days
Online Price: £400
AMRC Training Centre
cpd@amrctraining.co.uk
0114 222 9958
Locations
Online (two half days), 13 Dec 2022 - 14 Dec 2022
Book now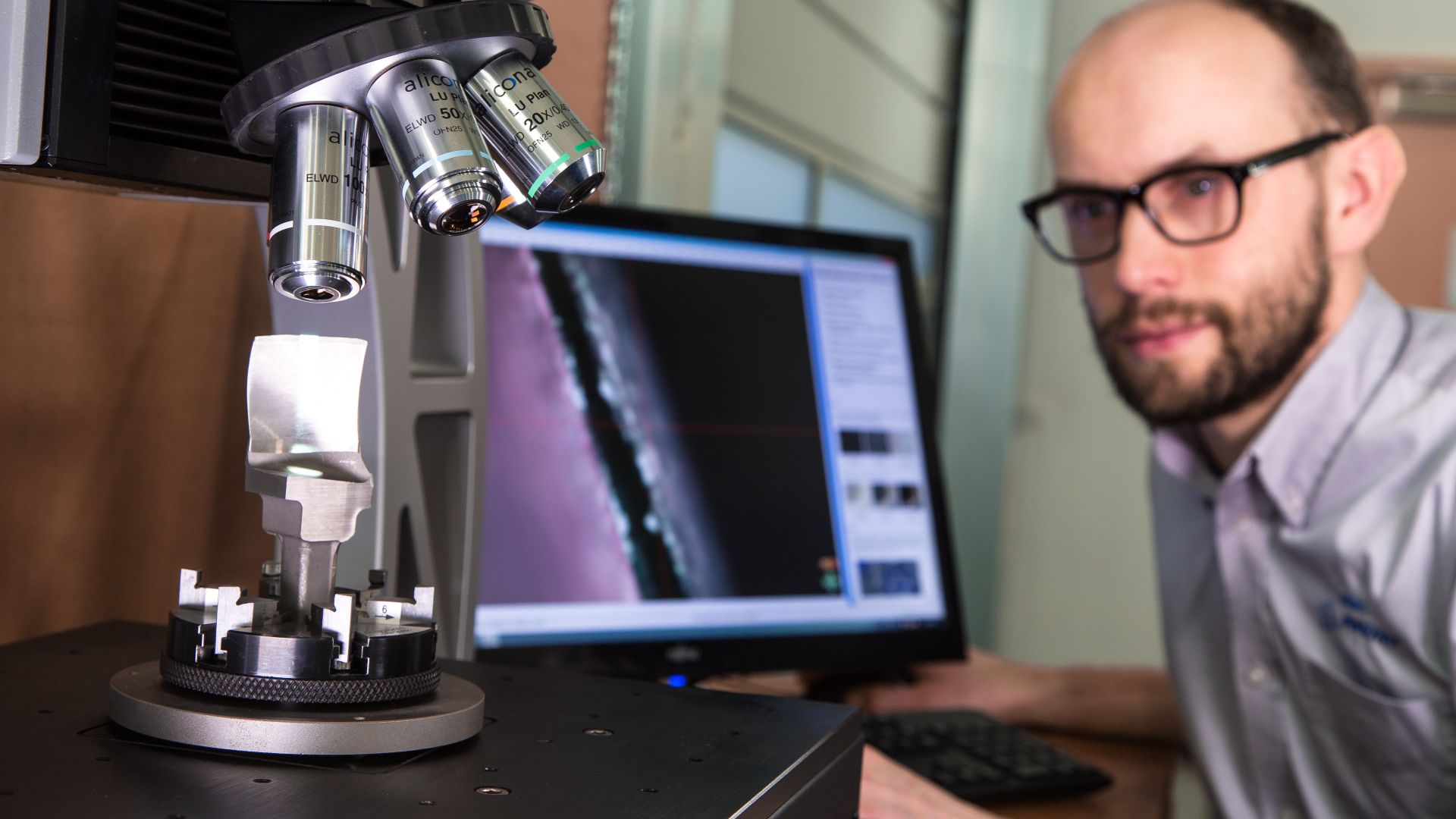 Description
An introduction to the mechanisms of material failure due to mechanical and environmental factors. The course will enable attendees to determine how and why a metal component has failed or fractured during service and identify a means of detecting and preventing such failures in the future.
It is essential that designers and engineers in the metal industry gain an understanding of the fundamental principles of failure investigation and analysis, due to the increasing demands imposed on high-performance metals and the costly consequences of component failures.
Who should attend?
This course is suitable for many professionals in the engineering industry, from design engineers and production engineers to after-sales professionals, laboratory staff, and marketing and sales professionals. Attendees could also be insurance investigators and loss adjusters and those in the sectors of aerospace, automotive, conventional powergen, nuclear and renewable energy.
A basic understanding of science and engineering principles is preferable.
Book now