Principles of Heat Treatment
One day (Flexible delivery options available)
Online Price: £350
cpd@amrctraining.co.uk
0114 222 9958
Book now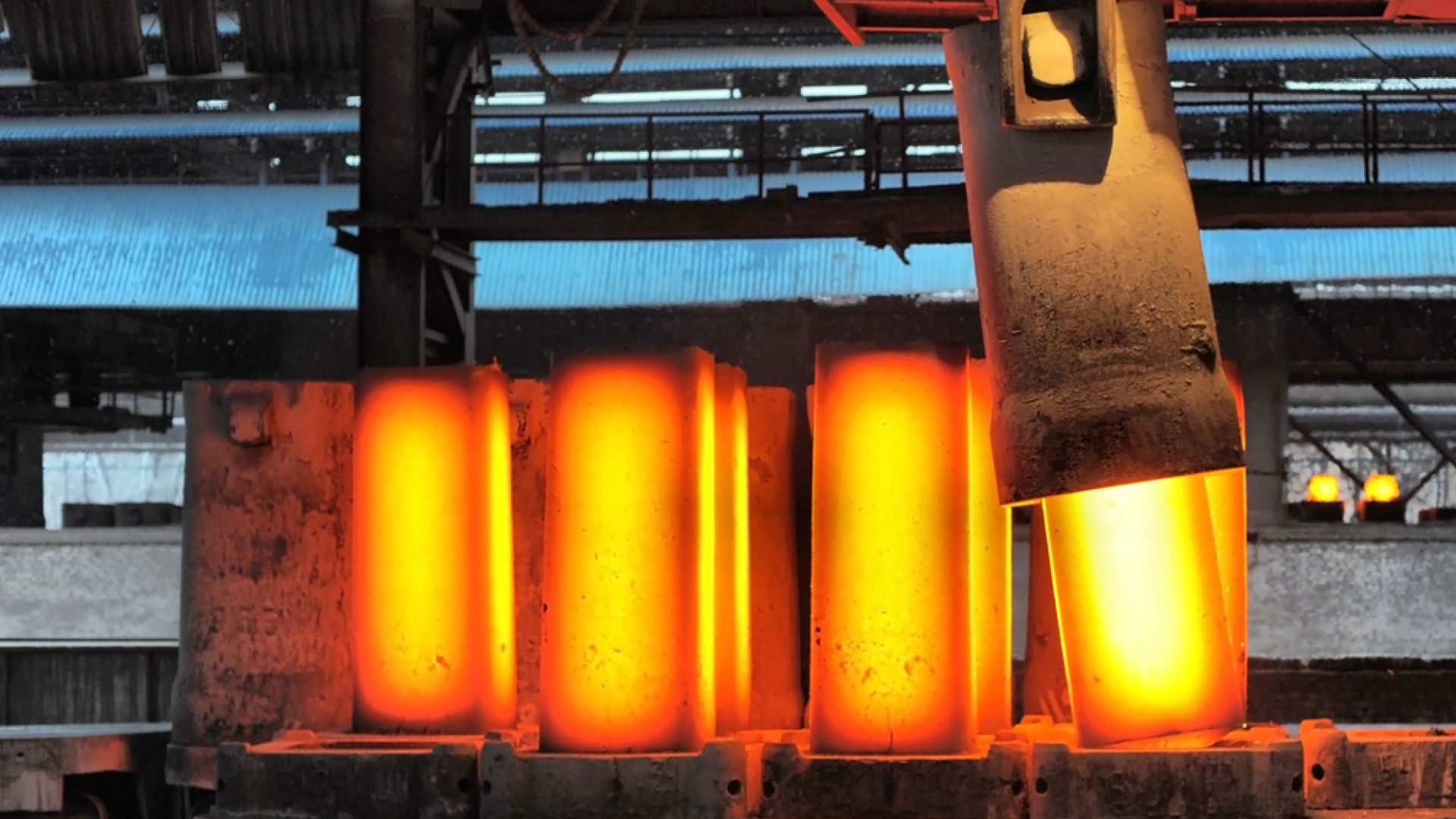 Description
This course will provide you with a sound understanding of the beneficial effects of heat treatment to a range of ferrous and light metal alloys. You will learn about case hardening procedures and why heat treatment is required for steels, Aluminium, Titanium and Nickel alloys.
This course is also a module of the Metals Technology Certificate (METTECH) qualification.
Who should attend?
Anyone requiring an overall understanding of the practicalities of heat treatment. This includes purchasers and vendors of heat treatment services, design engineers and quality control technicians.
Book now