Non-Ferrous Alloys
One day (Flexible delivery options available)
Online Price: £400
AMRC Training Centre
cpd@amrctraining.co.uk
0114 222 9958
Locations
Online (two half days), 29 Nov 2022 - 30 Nov 2022
Book now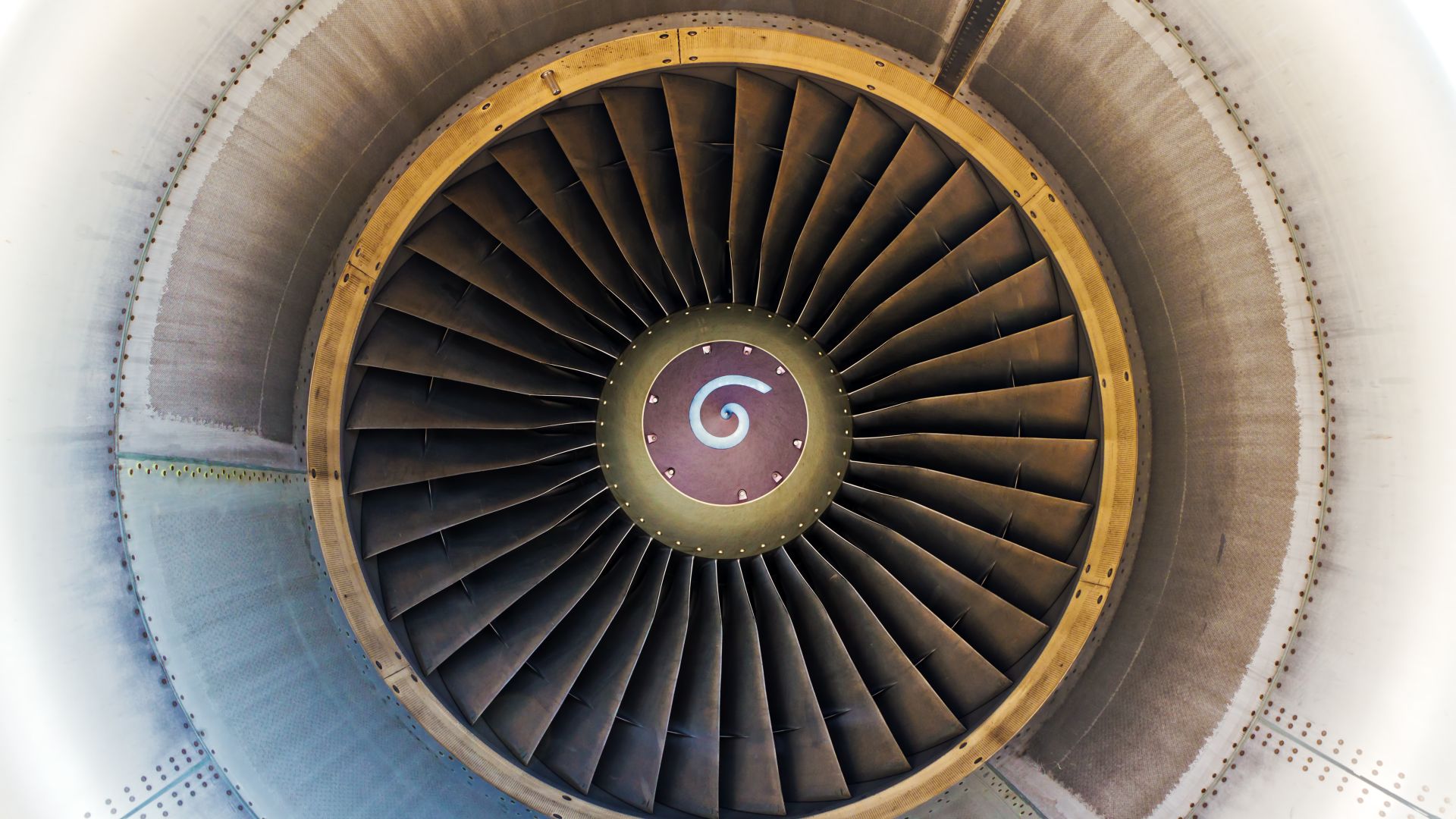 Description
A technical course describing the production, features and applications of Aluminium, Copper, Nickel & Titanium alloys.
The course will provide you with a full understanding of the characteristics of a range of commonly-used non-ferrous alloys, how they are produced and the industrial applications to which they are suited.
Who should attend?
This course has been designed for industry professionals engaged in the supply, processing and applications of non-ferrous alloys. It will be of interest to recent graduates, designers, engineers, buyers and sales personnel working in or supplying the aerospace, defence, nuclear, power generation, offshore, chemical, oil and gas, automotive and other industry sectors.
To book this course, please email cpd@amrctraining.co.uk.

Book now