The 'Hexagon Manufacturing Intelligence' Maintenance Apprentice of the Year Award 2020
Sponsored by Hexagon Manufacturing Intelligence
Hexagon Manufacturing Intelligence helps industrial manufacturers develop the disruptive technologies of today and life-changing products of tomorrow. Through a network of centres, production facilities and commercial operations across five continents, we are shaping smart change in manufacturing. We offer customers speed and confidence, we strongly believe that quality drives productivity.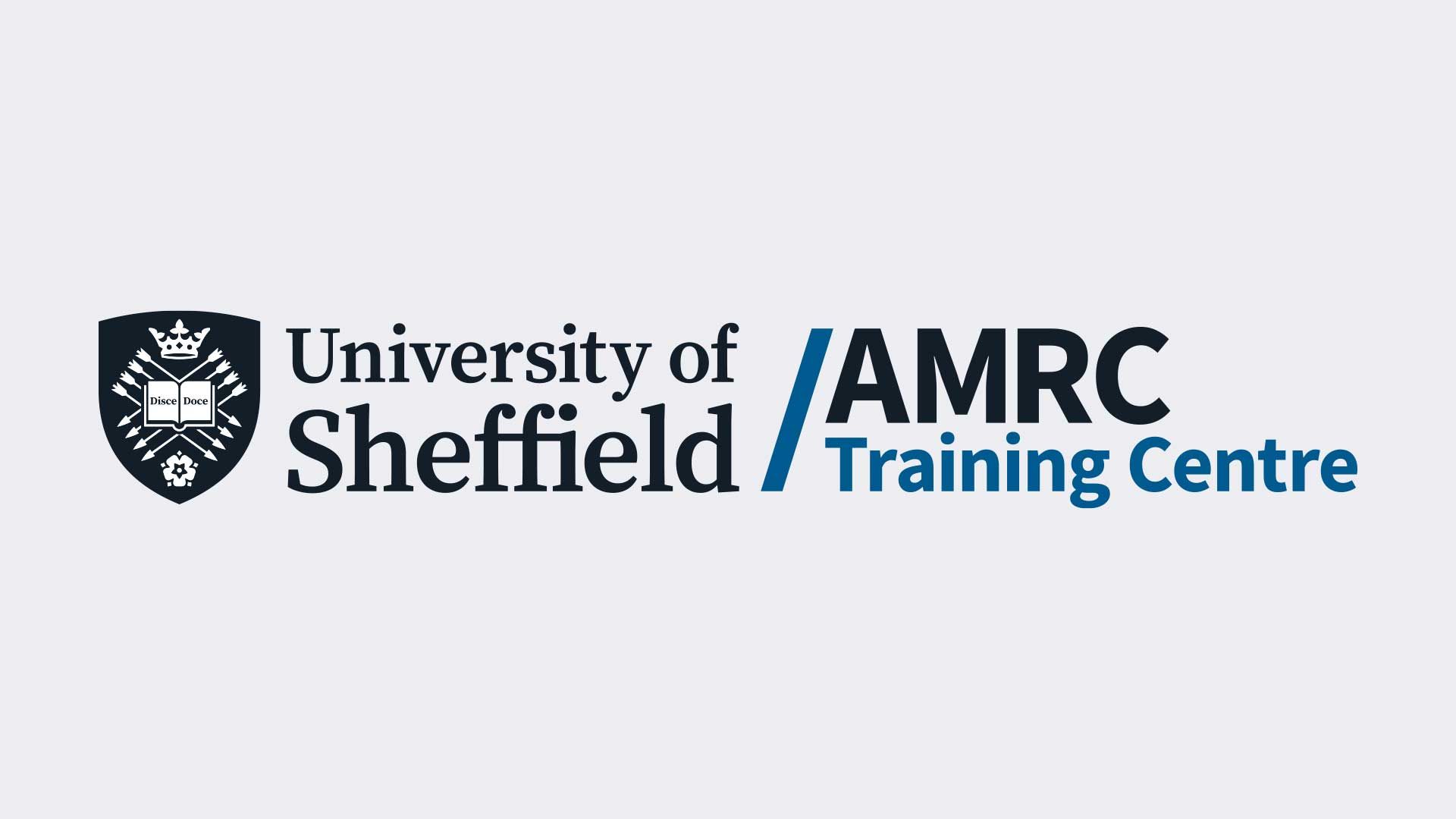 Finalists for the 'Hexagon Manufacturing Intelligence' Maintenance Apprentice of the Year Award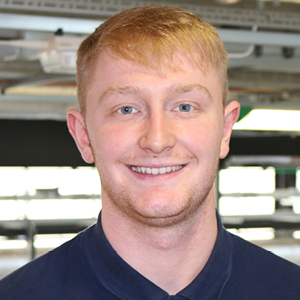 Bobby Kendrick – Hedley Hydraulics
My working day as an apprentice hydraulic maintenance engineer sees me dealing with several different activities, from maintaining and servicing a wide range of hydraulic equipment to visiting UK-wide sites diagnosing breakdowns, as well as the installation of hydraulic units and equipment.
I have been taught by some great tutors while learning at the AMRC Training Centre's top-class facilities, that is one highlight of my time there. Another would be meeting new friends, which always eases any new journey that one can undertake.
I would love to work towards becoming a multi-skilled engineer; and in the future I would like to work with the design department as I have always been really interested in the process of designing something from scratch that can make a difference to people's lives.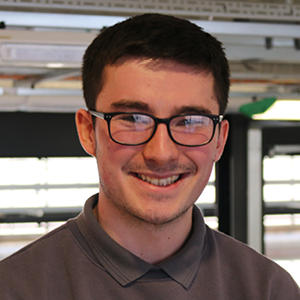 Joshua Keyworth – Pryor Marking Technology
My role as an apprentice mechanical maintenance and special machine tools technician means I am responsible for manufacturing a variety of products, ranging from new concepts to repairing machinery more than 100-years-old. This includes maintenance tasks but also assembly, wiring and testing of new design-to-order machinery which are one-of-a-kind products suited to a customer's needs.
My best time at the AMRC Training Centre has been while working in the Mechanical Maintenance department as I enjoyed learning new skills. But what I most value is my time spent getting to know new people and beginning life-long friendships with my peers.
In three years' time I would like to complete my HNC and within the next five years my aim is to be a Field Service Engineer within Pryor Marking Technology. In ten-plus years' time, I would like to have a team leader role with apprentices who I can mentor myself.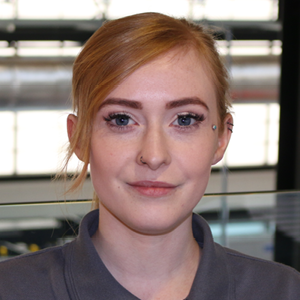 Mary Stickland – Pryor Marking Technology
As an apprentice mechanical maintenance and specialist tool technician, my job comprises maintenance and production mechanical engineering. For the maintenance role, I diagnose and solve problems, suggesting and implementing improvements. I've already implemented a new planned maintenance system. The production element involves the building of Pryor's standard range of marking machines. I am also working towards making some of our design-to-order products.
I have many highlights from my time at the training centre: being a representative and spokesperson for the centre and apprentices; learning from tutors who have been in the engineering field and gaining from their knowledge and experience; and developing confidence to enter a male-dominated environment. Winning the Siddall Achievement Award at last year's ceremony is a personal highlight.