Nikki Jones
Published on 29/09/2020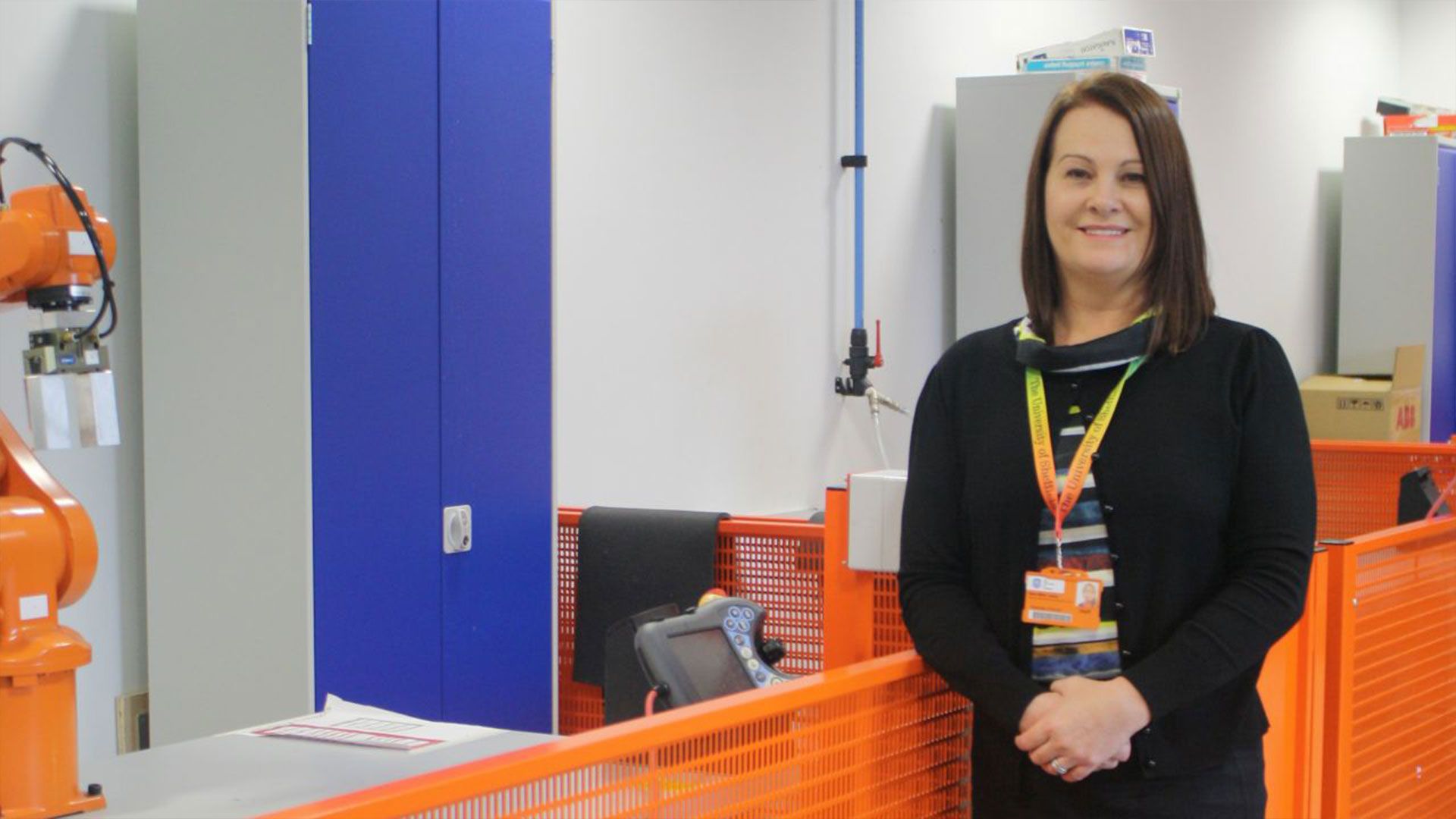 Why did you want to work for AMRC?
My passion has always been further education and I very quickly realised the importance of apprenticeships as a route to bringing industry and education together.
Why I wanted to work for the University of Sheffield and AMRC so much, is that I believe that this is where a seamless journey is offered, regardless of gender or background, for people to come from the ages of 16 - 18 and gain qualifications, whilst being trained by some of the most skilled professionals in the country.
Is there an increasing role for women in your line of work?
We've struggled getting young women into the manufacturing sector and for me the real challenge is not just delivering roles, but showing them that there's no ceiling. Everyone has the same opportunities and we need to give young women the confidence to apply for the roles that are currently available. We need to not only champion strong female role models - our female apprentices act as ambassadors - but do more work with young people in schools, especially primary schools, and with teachers and careers officers, so that they understand the wide remit of manufacturing and engineering and the jobs that are available.
Are there any women who have inspired you or acted as a mentor?
I've had a number of female line managers and when I first came into further education I had a role model who taught me that showing your vulnerabilities was ok, and that in doing that, you gain not only empathy but respect from your employees.My grandmother was also a strong woman, as was my mother, so I was lucky that I had parents that told me it didn't matter if you're male or female, it's about the work you put in and your ability to do the job.
What advice would you give to women thinking of a similar career?
When I talk to our students, their perception is that gender is unimportant and if you ask any of our apprentices, they will tell you it's about talent. Engineering isn't always hands on, there are lots of diverse roles in design, quality and inspection, maintenance, machining and welding; but that doesn't mean young women can't take on the hands on roles if they want to - the sky really is the limit, there is something for everyone.