Lets talk... about how apprenticeships work
Published on 27/07/2020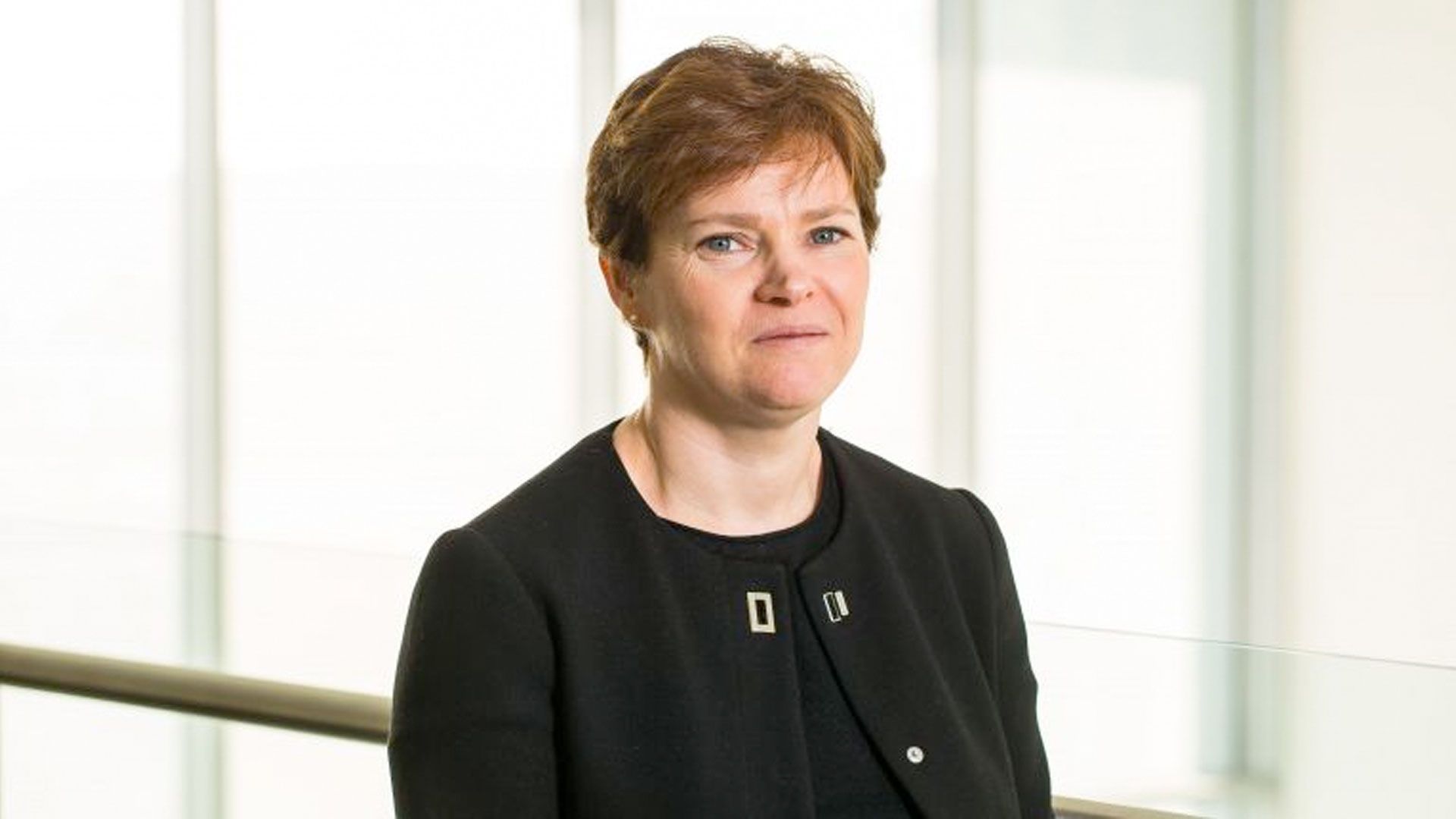 By Louise Cowling, Head of Degree Apprenticeships
This week, I had the pleasure of helping to launch our series of free webinars for employers called 'Let's talk... apprenticeships'.
Our aim? We want to answer the questions we're most often asked by businesses about employing an apprentice – whether they currently employ one, are considering employing one or simply want to learn more.
So why a webinar? An important part of my role at the training centre is to speak to employers about how an apprentice can help their business and our team spend a lot of time visiting companies across the Sheffield City Region talking to potential employers. Clearly the Covid-19 pandemic means face-to-face-meetings can't happen, but speaking to employers is still incredibly important to us – and so the 'Let's talk... apprenticeships' webinars were born.
In the first webinar called 'Let's talk… about how apprenticeships work', we explained the structure of an apprenticeship, talked through on and off-the-job training, and, crucially, unpicked some apprenticeship jargon.
If you missed the webinar, here are the main points we covered:
---
What is an apprentice?
An apprentice is a person, who is 16 or over, who gets paid to work and train at the same time. Through the apprenticeship, apprentices will gain the knowledge, skills and behaviours they need for their immediate job and future career as an engineer; this is through formal off-the-job training in-house at the AMRC Training Centre and the opportunity to practice these new skills in the real working environment with their employer.
Manufacturing and engineering apprenticeships at the AMRC Training Centre take between three and four years to complete. A minimum of 20% of an apprentice's time is spent in training with the remaining time spent on the job with their employer
---
What do we ask from our apprentices?
Apprenticeship standards set out the requirements for the job role by listing the knowledge, skills and behaviours that apprentices need to have developed and be able to demonstrate by the end of their apprenticeship. Competence is monitored through assessor visits to the apprentice's workplace with observations of performance, assessment of job/work/log books and feedback from witness statements.
To pass their apprenticeship, apprentices are assessed throughout with qualifications they need to pass. Once the employer is satisfied the apprentice is competent, the process culminates in a Gateway interview and an End Point Assessment (EPA) which is evaluated by an independent assessor.
So why should you think about taking on an apprentice?
Employing apprentices allows companies to develop their own talent; they grow, develop and train within the business and early research suggests that apprentices stay with their employers longer than graduate recruits. And apprenticeships aren't just for young people straight out of school. Many employers use apprenticeships as a way of rewarding good, valued and trusted staff.
---
What do we need from our employers?
What we require from our employers is to provide the apprentice with the opportunity to embed and consolidate the knowledge, skills and behaviours specified in the apprenticeship standard on the job. Apprenticeships are funded by the Government and employer (through the apprenticeship levy or co-funding) so all that is left is the salary costs and the job mentoring to set the apprentice on a career path with lots of future potential.
Whether giving an opportunity to a young engineer or providing a route through to promotion, apprenticeships attract ambitious employees who are keen to learn.
Take a look at the other webinars we are running in the 'Let's talk… apprenticeships' series, which will tell you everything you need to know about apprenticeships at the AMRC Training Centre.