Steph McGovern: From a packed apprenticeship to Packed Lunch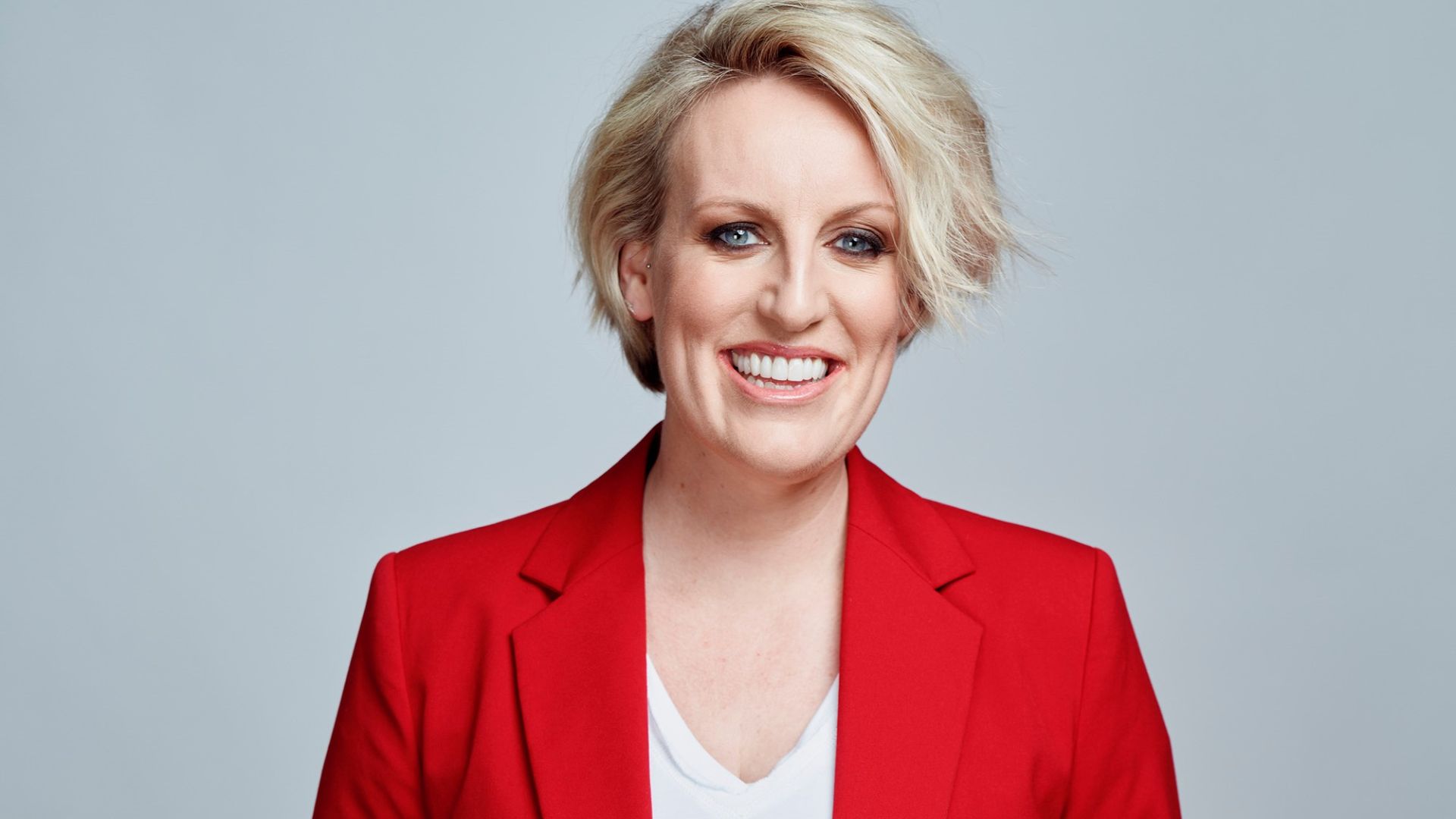 Award-winning business journalist, national television presenter and Fellow of the Royal Academy of Engineering. It's fair to say our host for this year's Apprentice of the Year Awards holds an impressive CV - and it all started with an apprenticeship.
Steph McGovern is the presenter of Channel 4's daily lunchtime show Steph's Packed Lunch and a panel show regular, including as host of BBC One's Have I Got News For You.

The 39-year-old, from Middlesbrough, has been a fixture on our radios and TV screens for the last 15 years, firstly delivering the business news on BBC 5Live, Radio 4 and Radio 2, before landing a full-time spot on BBC Breakfast.
Away from news, Steph has launched her own CBBC show looking for the next generation of entrepreneurs, Pocket Money Pitch. On BBC Two's Made in Great Britain she joined 21st Century makers exploring the skills and industries that built the nation. She has also co-hosted five series of the popular BBC One show Shop Well For Less and four series of the consumer rights institution, Watchdog.
Where did this incredible career begin? It just so happened to be with an apprenticeship at Stanley Black & Decker, who are the headline sponsor for this evening's ceremony.
At 16, Steph won the Arkwright Engineering Scholarship to help support her A-Level studies, and then at 18 she did an engineering apprenticeship at the global toolmaker's power tools plant in Spennymoor, County Durham. That year she saved the company an incredible £150,000 a year with a new design for the Leaf Hog, which vastly improved the garden vacuum's production. For that superb innovation, Steph was named Young Engineer for Britain.
Steph has repeatedly underlined the impact of her apprenticeship on her career, saying the transferable skills she learned have helped her in every job she has had: from engineer, to work experience on Tomorrow's World, to BBC reporter and now Channel 4 host.
As a business journalist, Steph visited more than 1,000 workplaces across the UK and on Steph's Packed Lunch she is now on a mission to both explain the real economy and be an ambassador for STEM (science, technology, engineering and maths). In 2021, she was made an Honorary Fellow of the Royal Academy of Engineering for her outreach work in engineering.