Wellbeing support
Nothing is more important to us than your wellbeing.
At the AMRC Training Centre, we aim to support all of our apprentices in all walks of life, whether this is helping you with an emotional, social, financial, wellbeing or academic concern. As an apprentice, if you have any worries, problems or questions, we are here to help you. We have a Learner Support Team on-hand to talk things through with you, as well as a wide range of services that are available to you at no cost.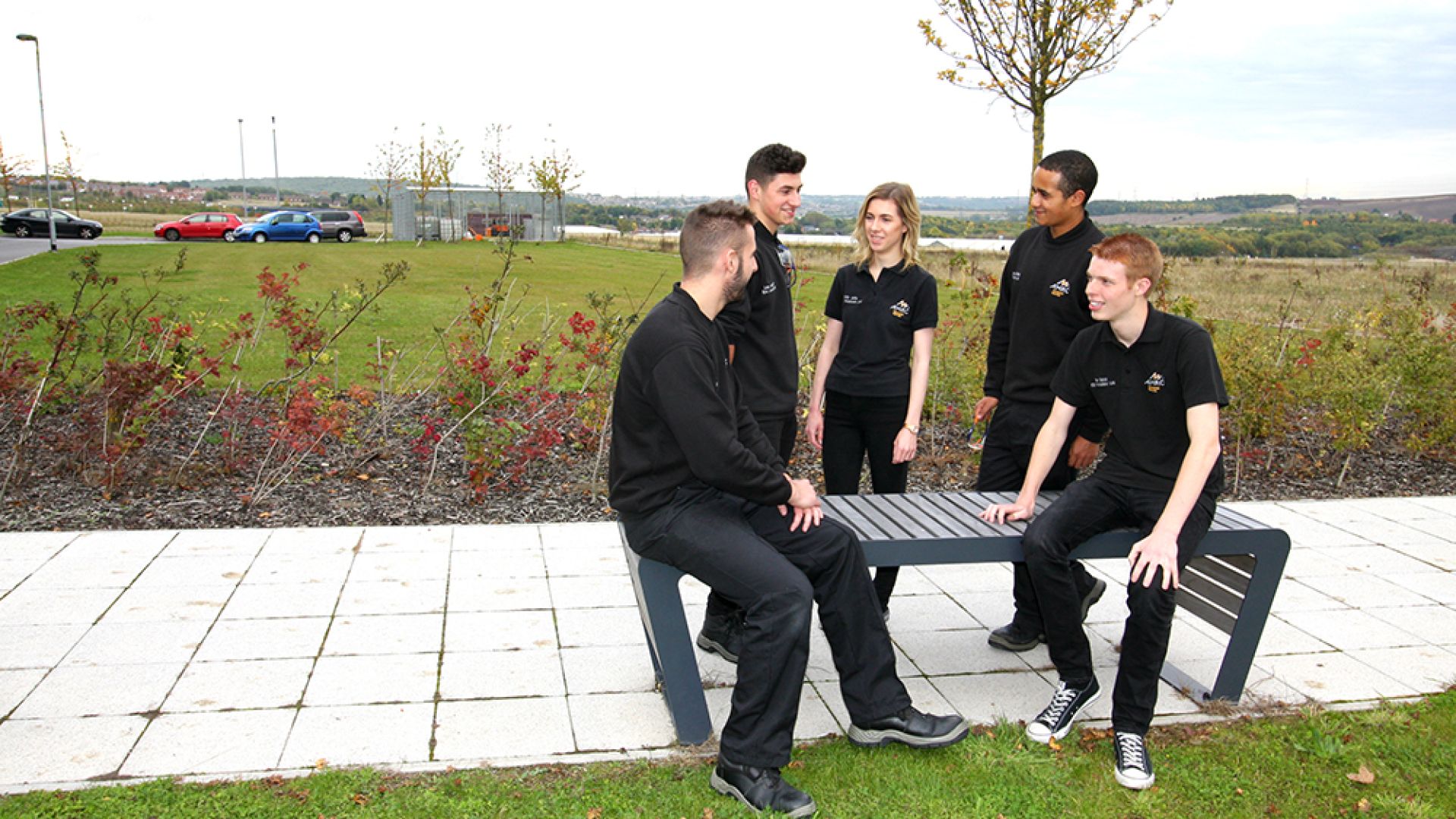 Mental Health Support
Students at the AMRC Training Centre have access to the University of Sheffield student services. This means that you can use their service named SAMHS (Student Access to Mental Health Support). Through this service, you can book a confidential appointment and get the right help for you. You can register online with just a few details.
Here are some other external resources that might be of use to you
Togetherall (formerly Big White Wall)
Togetherall is an online community for people who are stressed, anxious or feeling low. The service has an active forum with round-the-clock support from trained professionals. You can talk anonymously to other members and take part in group or 1-to-1 therapy with therapists.
Find out more
Mental Health Foundation
The Mental Health Foundation provides information and support for anyone with mental health problems or learning disabilities.
Find out more
NHS - Every Mind Matters
They have expert advice and practical tips to help you look after your mental health and wellbeing.
Find out more
Young Minds
Young Minds gives the best advice on looking after yourself. They offer support on a range of troubles that you may have, from exam stress, eating problems and grief, to bullying, abuse and anger.
Find out more