HNC in Manufacturing Operations
Two years
Classroom Price: £3,800 per year (£7,600 total)
AMRC Training Centre
recruitment@amrctraining.co.uk
0114 222 9958
Locations
Rotherham, 05 Sep 2022 - 30 Aug 2024
Book now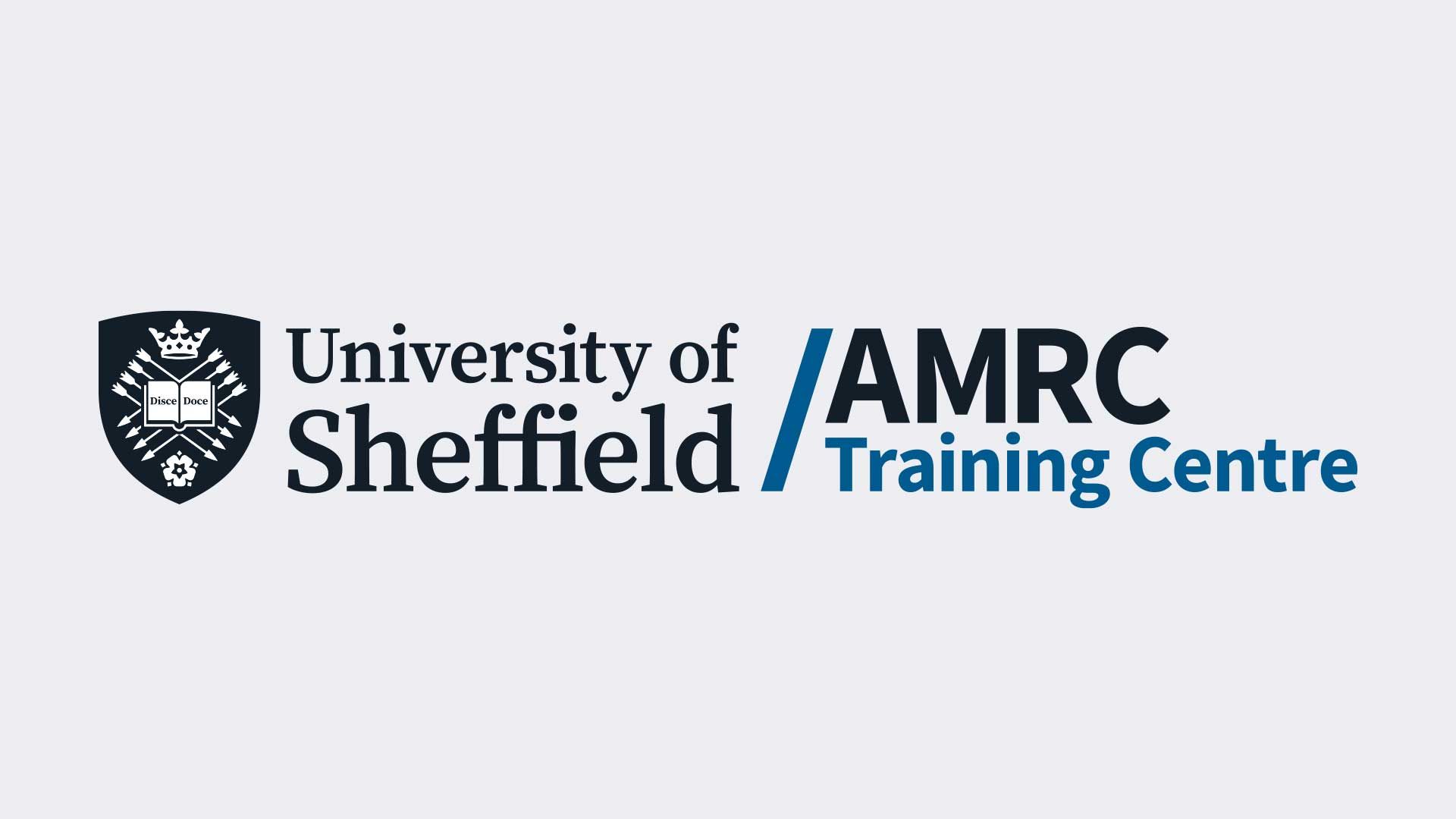 Description
The Pearson BTEC Higher National qualifications in Manufacturing Operations will provide students with the core knowledge, skills and techniques needed by process leaders in manufacturing operations to achieve high performance in the sector; enable them to understand the responsibilities of process leaders within society, and equip them to work with integrity, regard for cost, sustainability and the rapid rate of change experienced in engineering and manufacturing.
It provides students with an opportunity to develop and progress within the manufacturing sector. Students will be encouraged to develop into professional, self-reflecting individuals who are able to meet the demands of employers in a rapidly evolving manufacturing sector.
What will I study on the course?
Year 1: Engineering Science, Introduction to Professional Engineering Management, Manufacturing Processes, Engineering Maths
Year 2: Industry 4.0, Managing a Professional Engineering Project, Sustainability and the Environment in the Manufacturing Industry, Manufacturing Planning and Scheduling Principles
*Please note the exact sequencing of units may vary.
What jobs will I be trained for once I have finished this apprenticeship?
This course trains you for a variety of roles such as Process Lead, Manufacturing Engineering Design, Manufacturing.

Who should attend?
Anyone who meets the following entry requirements:
Applicants must already be employed in a suitable engineering role or have relevant engineering experience.
In addition, you will need one of the following:
A minimum of two A-Levels at grade C or above, including a mathematical based subject and a science, technology, engineering or an additional mathematics-related subject
An Engineering BTEC Level 3 with at least 120 credits at MM (merit merit) level
An EAL Diploma in an Engineering-based subject at merit or above
Equivalent qualifications such as Technical Levels at MM or above
How do I apply?
Once you have checked that you meet the entry requirements, the next step is to apply. You can do this on our website here.
If at any point you have any questions about your application, you can contact any member of our recruitment team or email recruitment@amrctraining.co.uk.
Book now