Intermediate CAD
Two days
Classroom Price: £200
cpd@amrctraining.co.uk
0114 222 9958
Locations
Rotherham, 27 Jul 2022 - 28 Jul 2022
Book now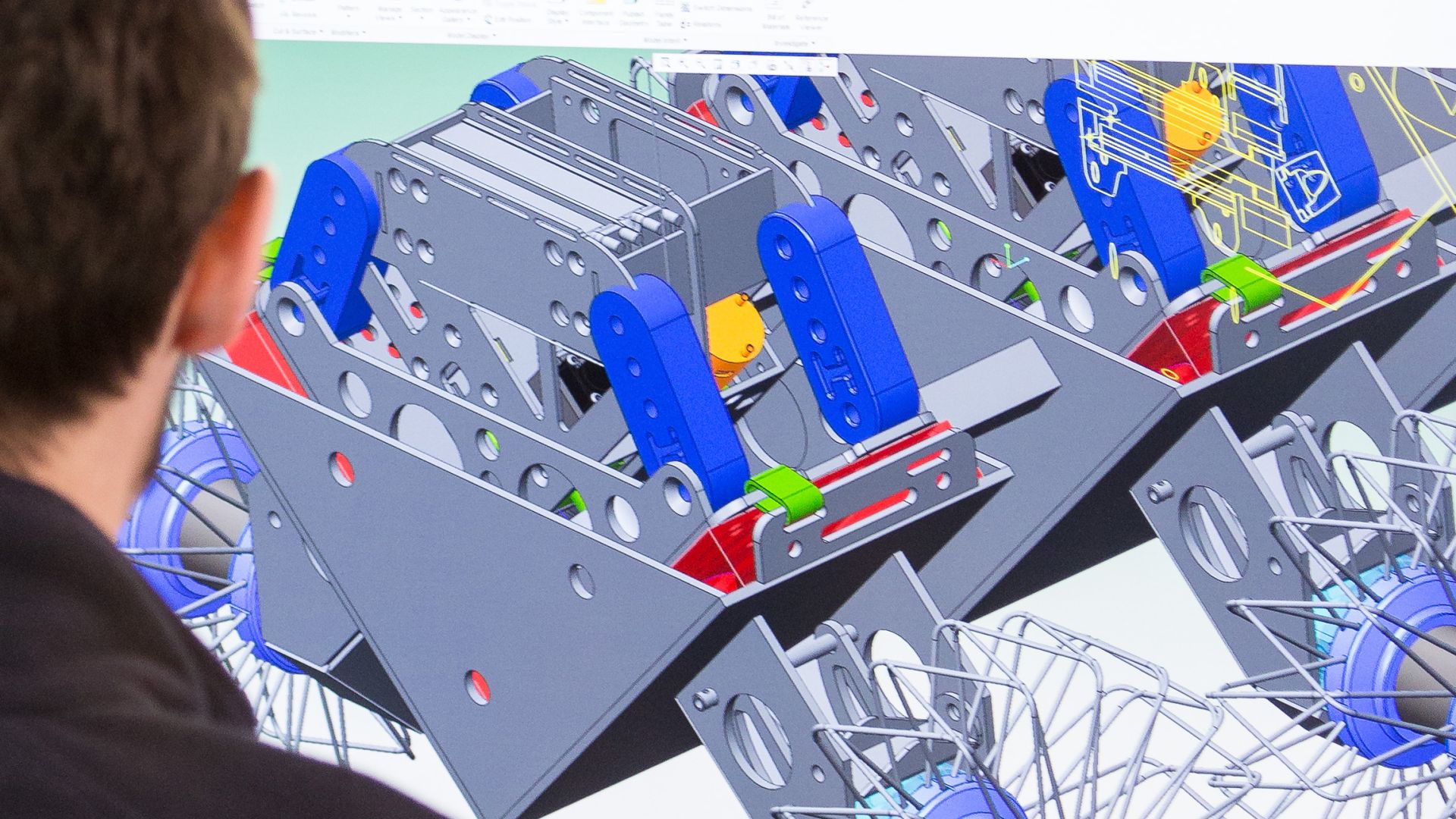 Description
This supplementary two-day workshop enables candidates to continue practising the skills already gained in the Introduction to CAD course and become proficient in the production of 3D models. Candidates will be introduced to additional functions of Autodesk Inventor and will work through a set of drawings to produce various 3D models.
Intermediate CAD programme delivery:
2D features
Creating various profiles using rectangle, circle and line tools
The use of patterning techniques to create PCD's/hole positions
Applying dimensions and constraints ensuring the sketch is fully constrained
Additional sketches and editing of sketches to develop problem solving skills.
3D features
Model manipulation to set up the correct view using zoom, pan, orbit techniques
Changing a 2D sketch into a 3D solid using extrude and revolve techniques
Using various options of hole, fillet and chamfer features to change model design
Patterning of 3D features using rectangular, circular and mirror techniques
Assembly of components.
Who should attend?
We recommend that candidates attend the AMRC Training Centre Introduction to CAD course before enrolling onto the Intermediate CAD course.
Book now