Introduction to CAD
Two days
Classroom Price: £200
cpd@amrctraining.co.uk
0114 222 9958
Locations
Rotherham, 25 Jul 2022 - 26 Jul 2022
Book now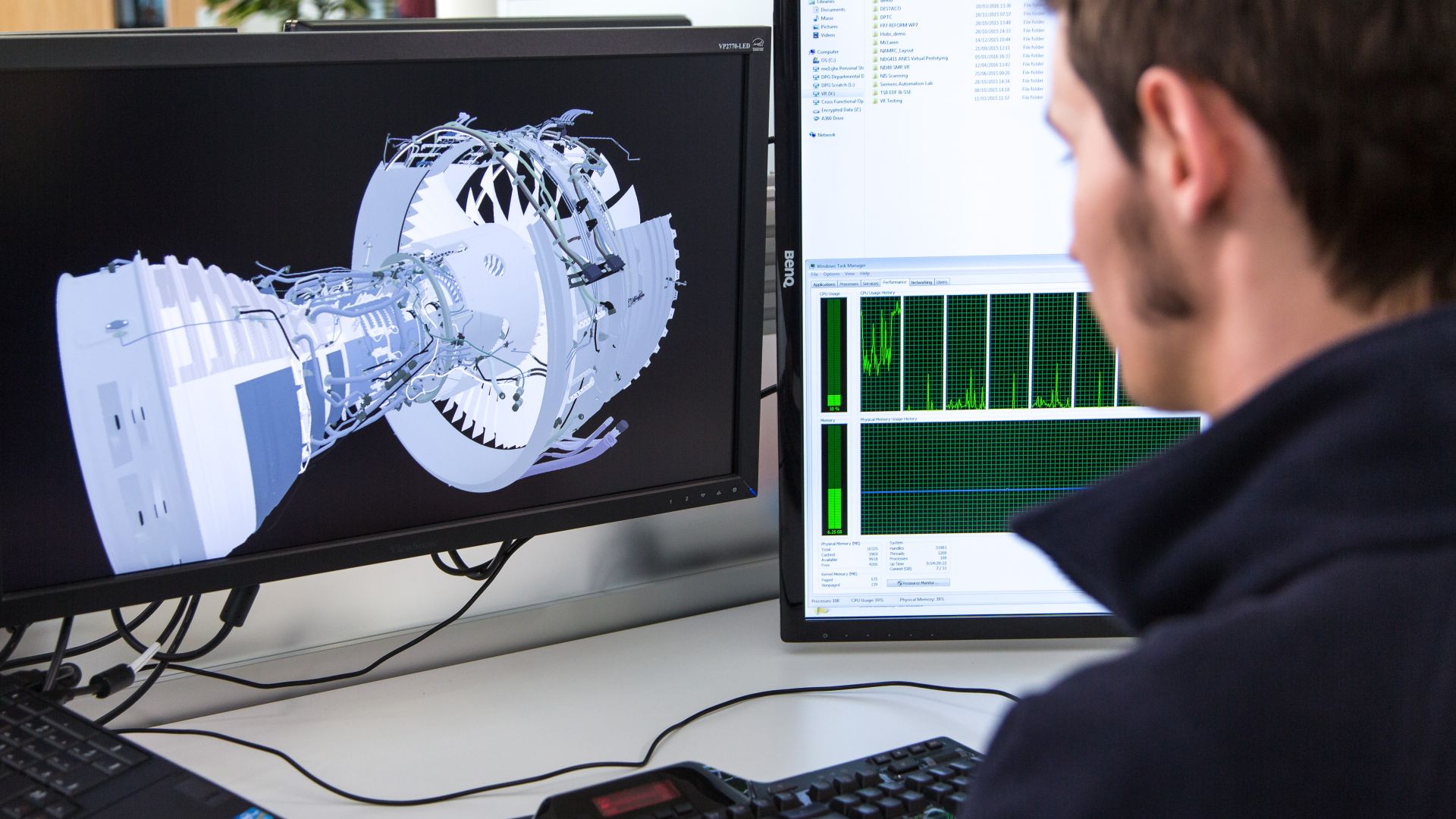 Description
This workshop enables candidates to gain an understanding of the basic concepts of CAD modelling and to independently produce their own 3D models from 2D sketches.
Throughout the workshop you will cover many different functions on CAD software Autodesk Inventor and begin to understand how the software could be utilised in your job role as a CAD operator. By the end of the workshop you will be able to competently use a variety of Autodesk Inventor 2D and 3D commands to produce CAD 3D models for a range of engineering applications.
Over the two-day course you will cover the following topics:
CAD templates (part, assembly, drawing)
Editing sketches and features
Drawing 2D sketches and applying constraints
Rectangular and circular pattern sketching
Producing 3D parts using various 3D modelling functions
Dimensions and calculations
Creating 3D parts to specified tolerances
Candidates work through personalised development tasks
Who should attend?
This workshop is great for managers and technicians responsible for the testing of materials and products. It is equally suited to designers, engineers, procurement and business development personnel in all branches of manufacturing engineering. This course does not require any prior CAD experience.
Book now