Introduction to Manual Metal Arc (MMA) Welding
Four days
Classroom Price: £750
cpd@amrctraining.co.uk
0114 222 9958
Locations
Rotherham, 29 Aug 2022 - 01 Sep 2022
Rotherham, 05 Sep 2022 - 08 Sep 2022
Book now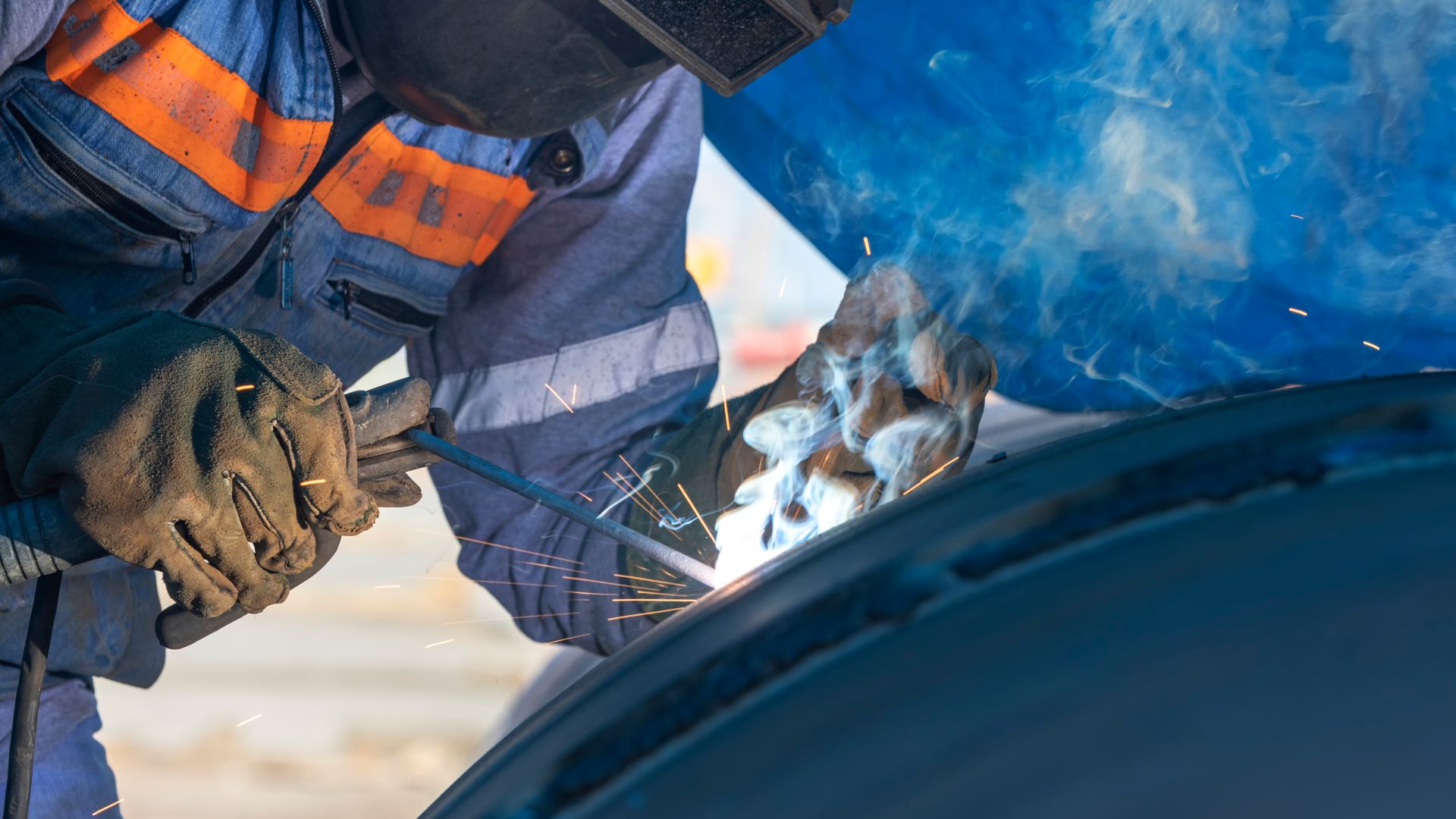 Description
A four day introduction to the basic concepts of MMA welding, and typical applications in today's modern engineering environment.
It will enable the learner to have an understanding of the aspects of the welding processes used in the manufacturing industry. You will gain an understanding of basic health and safety requirements in welding, equipment set up and selection.
Who should attend?
Anyone who wishes to learn how to start MMA welding and has no prior knowledge. This course is also suitable for employees that are starting to utilise MMA in their workplace. The programme is also flexible enough to be adjusted to meet individuals training needs.
Book now