A very warm welcome to the sixth annual AMRC Apprentice of the Year Awards.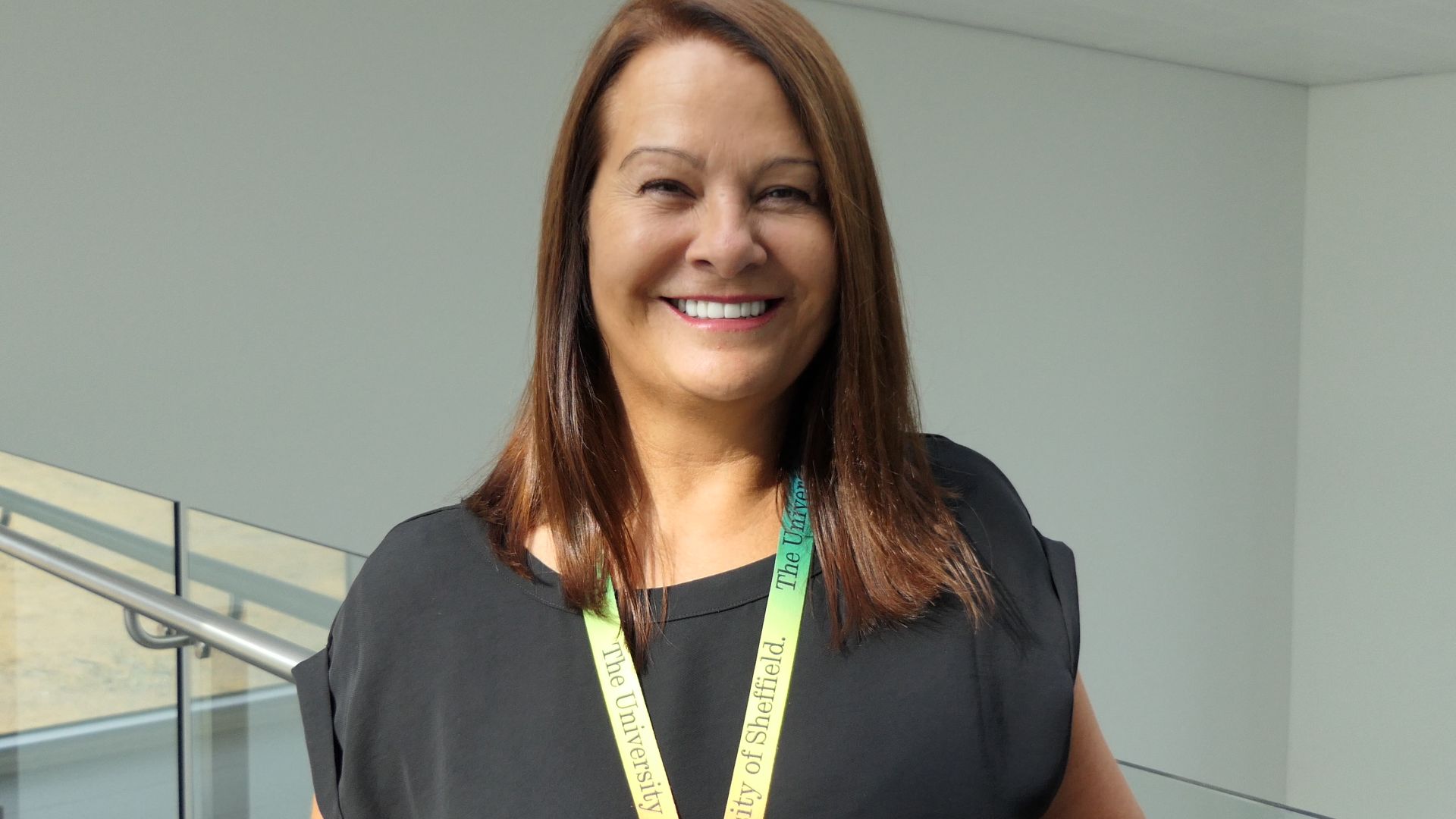 As we all know, it has not been the easiest of years - for any of us. This global pandemic has changed our way of life. But we must focus our minds and look to the future: for ways of making things better.
For us, that starts with our apprentices.
We may not be able to be together in person but it's hugely important to us that we celebrate the achievements of all our apprentices and the critical role their employers play in developing their skills so they can become the nation's engineering talent of the future and support a sustainable, green recovery.
While the apprentices are rightly the centre of our attention, what we are celebrating today is the result of a team effort: the University of Sheffield Advanced Manufacturing Research Centre (AMRC) and the 350 small, medium and large businesses from Rotherham, Sheffield, Barnsley and Doncaster and beyond that understand their greatest asset is their workforce and that it pays dividends to invest in their skills.
Crucially, at the heart of this team effort is the University of Sheffield; an elite Russell Group institution daring to be different and leading the charge on opening up alternative pathways for young people to access a range of skills, from apprenticeships through to degree and postgraduate level education.
Since the AMRC Training Centre opened, we have given more than 1,500 young people the skills, confidence and ambition to take the first steps on a rewarding career. Demand from young people and employers continues to drive our growth.
By working hand-in-hand with employers, we develop programmes that meet the current and emerging needs of industry, and our experienced Industry Advisory Board drives the quality of our apprenticeships, shaping the way we meet future skills demands to help industry keep pace with technological change; qualities that were recognised by Ofsted in 2019.
If we are to create a pipeline of talent with the power to change the future face of engineering, we must inspire and capture young minds now and show them the huge potential and possibilities a career in engineering has to offer. That's why we support programmes such as Primary Engineer and have launched our own #AMRCtribe campaign for young females who are interested in STEM subjects.
We feel very fortunate to be working alongside the university and our business partners to achieve our ambitions; their continued support will ensure we remain at the forefront of the skills agenda for the sector, enabling us to develop and deliver the knowledge and expertise that helps attract inward investors like Boeing, McLaren and Rolls-Royce; that supports economic resilience and growth, and helps deliver the mission to level-up the country.
Today is a celebration of these skills and the awards judging panel were overwhelmed by the standard of our apprentices and their achievements. All the nominees were extremely impressive and some difficult decisions had to be made.
We want to thank our fantastic sponsors: Close Brothers; Boeing; C & S Fabrications; Hallam FM; MTA; Nikken; Hexagon Manufacturing Intelligence and Sandvik for their continued support in making this wonderful event happen.
Special mention must go to our headline sponsor, global toolmaker Stanley Black and Decker, a long-standing friend of the AMRC Training Centre. Without their support tonight would not be possible and we were honoured that Chairman Sir George Buckley was able to join us at the judging panel to help decide the winners of these awards.
I hope you will all join me in toasting the success of our apprentices and their wonderful achievements.
Nikki Jones Director of the AMRC Training Centre